News & Gossip
Sushant's bank transaction details from June 8-13 LEAKED | Deets inside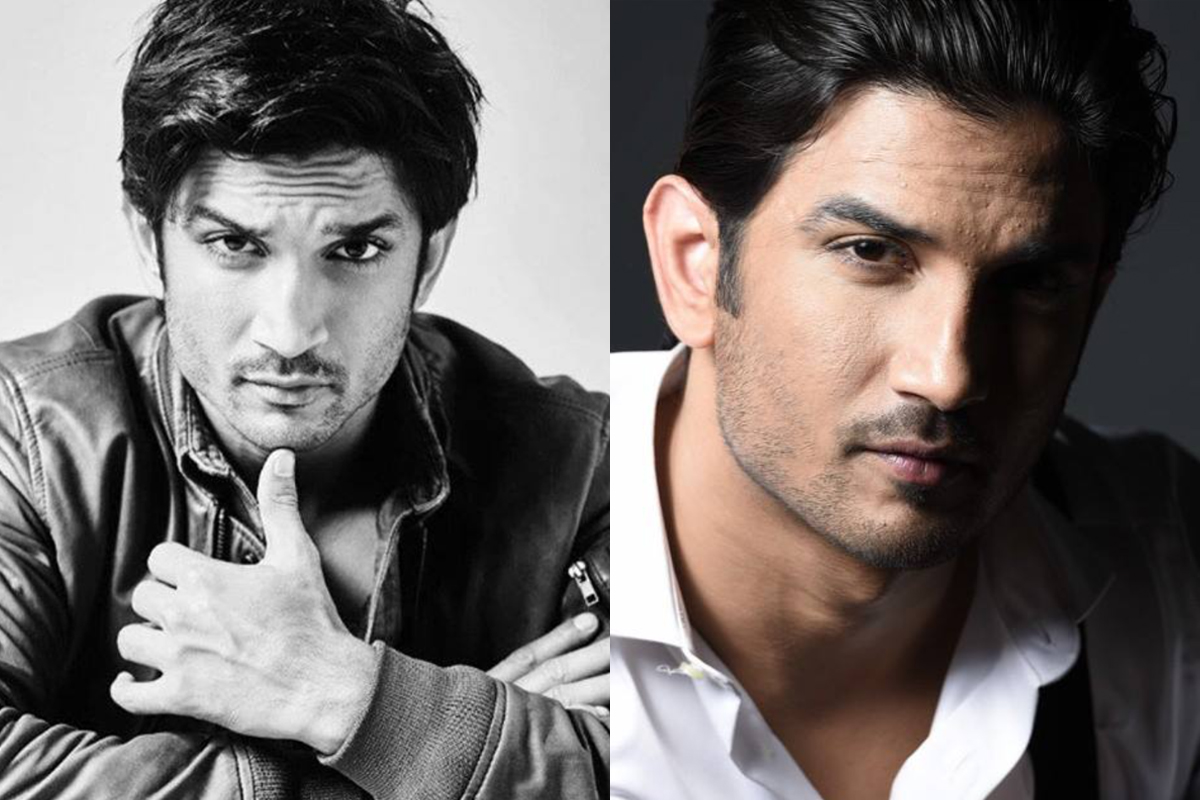 One of the main accusations of Sushant Singh Rajput's death was alleged to be his wealth. Even in SSR's father KK Singh's FIR accused were blamed of theft and the prime accused and late actor's girlfriend Rhea Chakraborty too was accused of siphoning off 15 crores from the late actor's account, which had later roped in Enforcement Directorate to investigate the financial angle of the case. Well, amid all the hullabaloo, a recent report claims to have accessed Sushant's bank transaction details from June 8 to June 12, the day he was found dead in his Bandra residence.
As per the report, Sushant had taken care of everything and had paid off several monthly bills before allegedly committing suicide. The acquired copy of bank details shows that on June 8, Rs. 50,000 were transferred to his other bank account and Rs. 10,000 were transferred from his mobile on the same day. He paid salaries of his Pawan farmhouse staff that summed up to Rs. 46,400. On the same day, Sushant made a payment of Rs. 12,832 to Azim Travels, paid Rs. 15,820 salary to his cook Neeraj, and purchased Rs 6,200 worth dog food. He also made a transaction of Rs. 20,000.
On June 11, he paid Rs 3,87,000 as the monthly rent of his Bandra flat. On June 13, that is a day before his death, the actor paid Rs. 10,000 as a consultation fee to his doctor. Another payment of Rs 29,000 and a transfer of Rs 4,500 from his bank account were also mentioned on the same day. On the very next day, that is on June 14 around 9:30 to 11:30 Sushant is claimed to have died as there is no specific mention of his death time on his autopsy report though it claims that the actor had died 10-12 hours before his post-mortem was done which comes down to roughly around the same time mentioned above.
To note, Sushant's father Krishna Kumar Singh had filed a case against his live-in partner Rhea Chakraborty and few others under various sections of CrPC including; 'theft', 'abatement of suicide', and of 'exploiting his son financially', among several others. As of now, Rhea and her brother Showik Chakraborty and 10 other drug-peddlers are under 14-day NCB judicial custody over their link in a newly discovered drug angle in SSR's death case. Rhea and her brother had filed bail plea twice but it was rejected by a Mumbai Session Court.