News & Gossip
Sushant Case: 'Legs were twisted, had marks, body was yellow', claims Ambulance attendant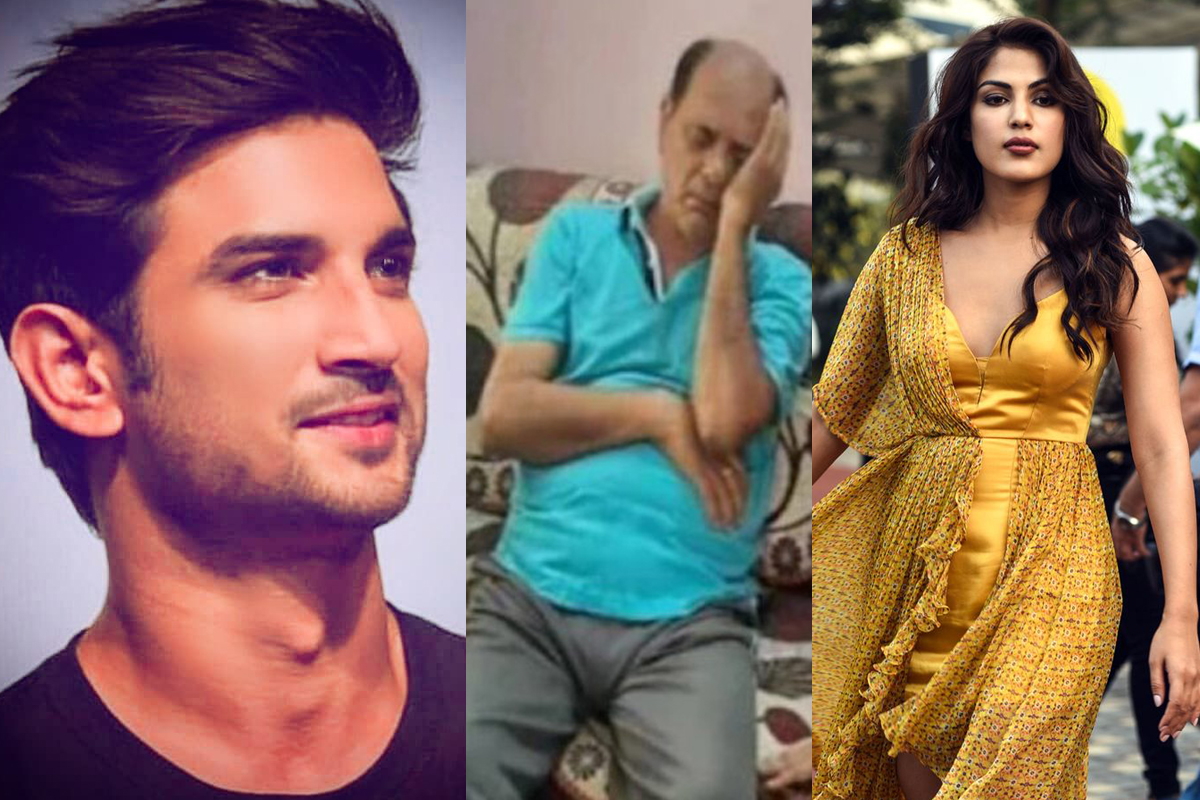 Ever since Bollywood actor, Sushant Singh Rajput's tragic demise, shocking theories surrounding his death mystery are coming across, making it murkier than ever.
While many have now started to dismiss it as an alleged suicide case, in contrast with Sushant's father Krishana Kumar Singh's FIR under 'abetment to suicide' against Rajput's girlfriend Rhea Chakraborty, late actor's fans are, however, convinced that it's a planned murder by presenting a streak of conspiracy theories.
Now, taking to this investigation to the next level, a man, who claims himself to be the ambulance attendant that saw Sushant's mortal remains, in a media interview made some shocking revelations.
As per the alleged ambulance attendant, late actor's corpse had turned yellow, stating that suicide body ever turns into that colour. Furthermore, he claimd that Sushant's legs were twisted, "Fasi rahega toh aadmi ka par kaise mud jayega? (How can legs of a person that has died due to suicide be bent?)".
He also reportedly alleged that there were marks of bruises on Sushant's legs and showed his suspicion saying how someone who has died due to suicide gets a full bruise on his neck. The person in question claims to have seen a lot of suicidal dead bodies and hence knows one or two things about the same.
As per the news channel tweet, "#Exclusive | TIMES NOW speaks to ambulance attendant who saw Sushant's body. Following are his claims: Sushant's body had turned yellow, there were marks on his leg, both his legs were bent."
This revelation by alleged Ambulance attended managed to gather huge response from the fans who expressed shock and prayed for justice for the late actor, Sushant Singh Rajput.