Bollywood
Sunil Grover Teams Up With Kapil's Rival Krushna Abhishek?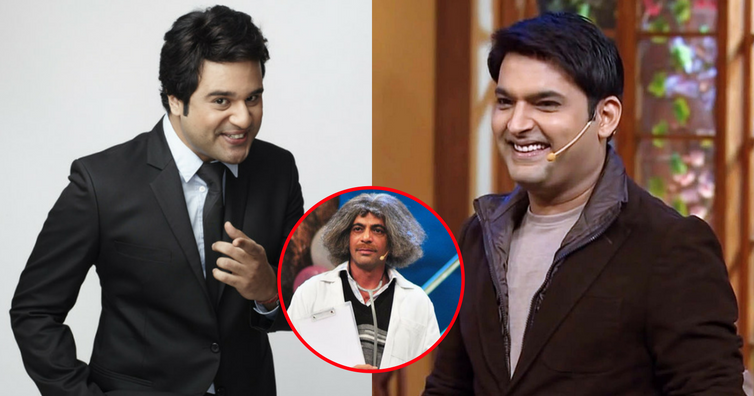 Sunil Grover is not coming back to The Kapil Sharma Show and that has been known to the whole world. Recently, Kapil Sharma verbally and physically him in the flight, while returning from their Australian tour. Soon after that, Sunil is not in good terms with Kapil Sharma or the show makers. The latest buzz is that Sunil Grover might join Kapil Sharma's rival Krushna Abhishek for the upcoming comedy show.
Also read: Raju Srivastav Plays Peacemaker Between Sunil Grover And Kapil Sharma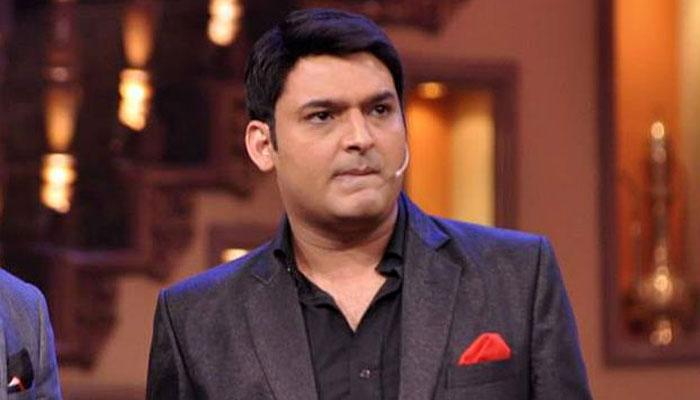 Krushna Abhishek is planning to make a comeback on the small screen with a new comedy show and Sunil Grover is also joining the team of Krushna Abhishek.
Krushna Abhishek has also released an official statement in support of Kapil Sharma: