Tellywood
Sunil Grover To Quit The Kapil Sharma Show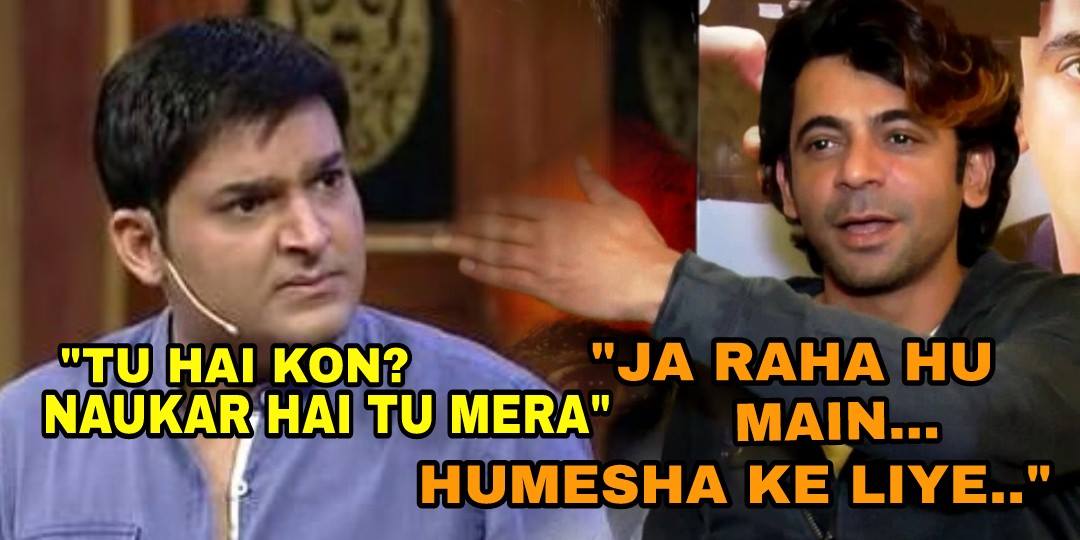 As reported earlier by Team Filmymantra that on a flight from Australia to India, travellers were shocked to witness an irated Kapil Sharma taking his anger and frustration out on his colleague from, The Kapil Sharma Show colleague, Sunil Grover. According to crew members of show, there was always a tensed situation between the two anda love-hate relationship was always present.
Read Here: SHOCKING: Kapil Sharma BEATS UP Sunil Grover On A Flight
Sunil Grover is popular as 'Gutthi' in Comedy Nights with Kapil before the show got off with Colors, his 'Rinku Bhabhi' and 'Dr Mashoor Gulati' character were immensely popular in The Kapil Sharma Show. Kapil never missed any opportunity to criticize Sunil that he got him back on his show. Without Kapil Sunil would be nowhere if Kapil had not given him a platform.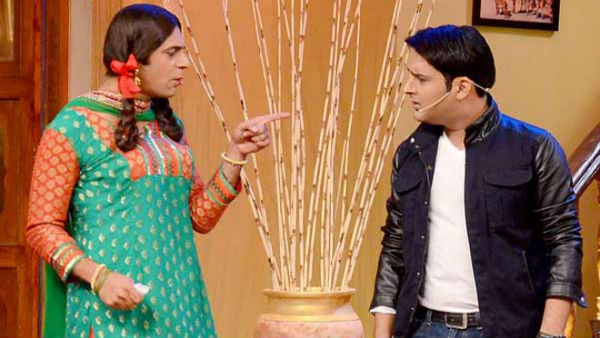 Now after this controversial fight in public when Kapil allegedly in a drunken state, humiliated and assaulted Sunil Grover. Now Sunil has decided to Quit the show. Sources from the show say, "Sunil is not coming back on The Kapil Sharma Show. He had already recorded the episodes for this weekend (March 18-19) . But he is not returning to the show. Abb bahot ho gaya. Agar Kapil ka yehi rawaiya raha toh aur log bhi nikal jayenge (enough is enough,if Kapil continues in this manner others will also quit)."
Sources say that Kapil's behaviour in recent months has gone from bad to worse.