Tellywood
Sunil Grover Now Demands Pay Hike As A Condition To Return To The Kapil Sharma Show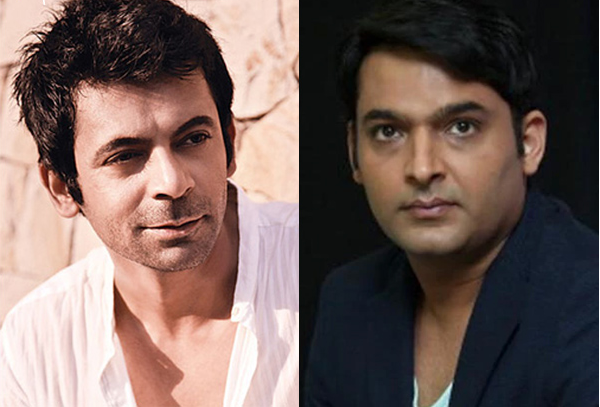 Sunil Grover is one of the most talented comedians, on the lines of Kapil Sharma, Chandan Prabhakar, Krushna Abhishek, Sudesh Lahiri and many more. He is famous for essaying the key characters like Rinku Devi or Dr. Gulati in The Kapil Sharma Show. Recently, Kapil Sharma's verbal and physical abuse towards Sunil Grover has madr Sunil extremely upset and even quiy the show.Earlier we heard that, he has actually left the show and in no mood to return. As per reports, Sunil Grover has now planned to return to the show if and only if his demand is met with. Sunil Grover now demands a pay hike to return to the show.
Also read: Kapil Sharma Breaks Down On The Sets, Wants Sunil Grover Back In The Show!
We all know that Kapil has shouted at him, while they were returning from their Australia tour. Recently, Kapil Sharma did share an apology letter where he says that Sunil is just like his big brother and it is their family matters. He even told media not to focus on this matter as it is not a national concern.
Well, Sunil didn't like his apology at all and still, he is away from the sets. If buzz is to be believed, he is planning to return to the show only if the makers hike the payment. It is heard that Sunil Grover has demanded a huge amount from the makers and it has left the producers baffled !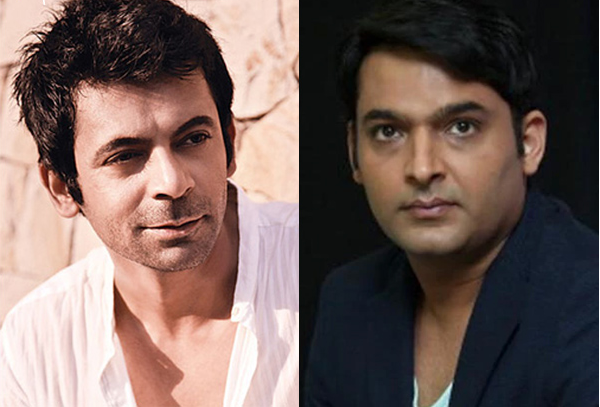 Lately, Kapil also replied that he missed Sunil Grover on the sets. He wrote,
"@WhoSunilGrover today packed up at 6 am after so long n I missed so many things.. love u .. see u in evening at ur home".
Continue reading on NEXT page