Tellywood
Sunil Grover Releases Very First Statement Regarding The Kapil-Sunil Controversy.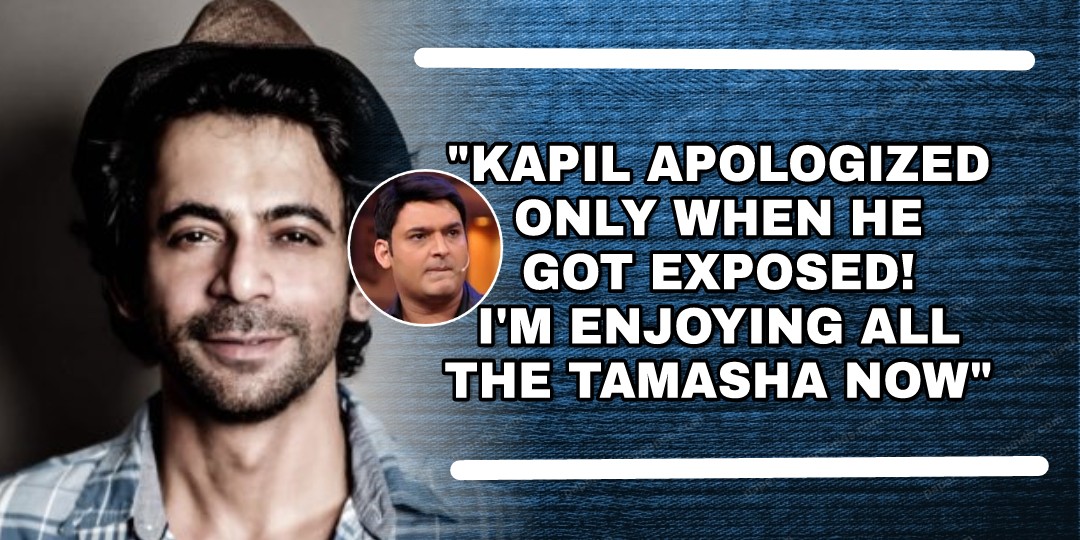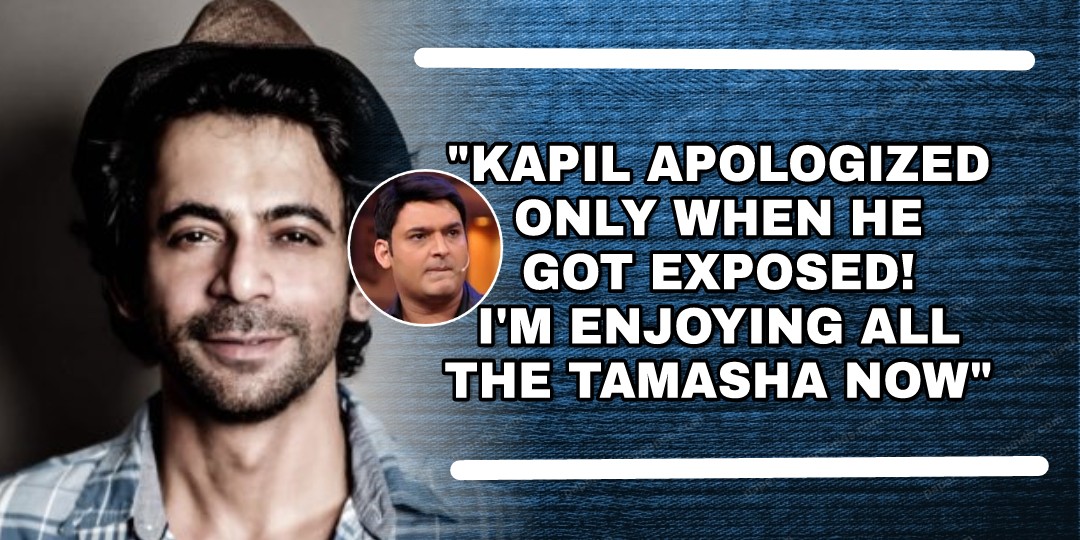 Sunil Grover is an integral part of The Kapil Sharma Show. He was the soul of the show and no one can deny that fact. Whenever he appeared up on screen, he lit-up the atmosphere with his comedy. From last one week, he is nowhere near to the Kapil Sharma's show. After his brawl with the Kapil Sharma, he finally broke his silence and gabe his piece of mind on the entire controversy.
Also, read Ahsaan Qureshi Slams Sunil Grover For Doing 'Nautanki'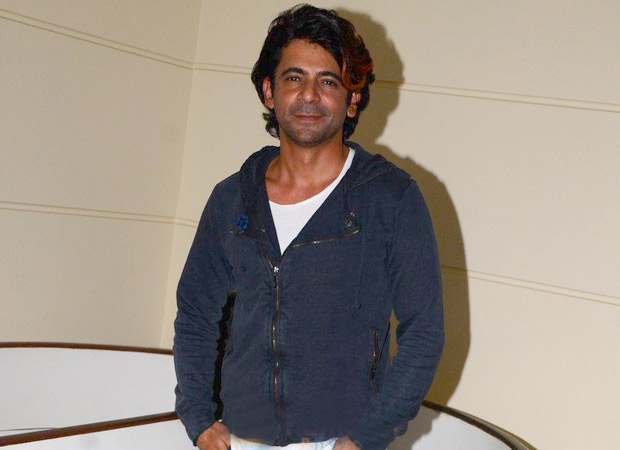 One of the close friend of Sunil Grover says,
"Sunil is neither interested in a meeting with Kapil nor is he physically or emotionally up to it. He is now taking off to an unknown destination with his wife and son for a recuperative holiday."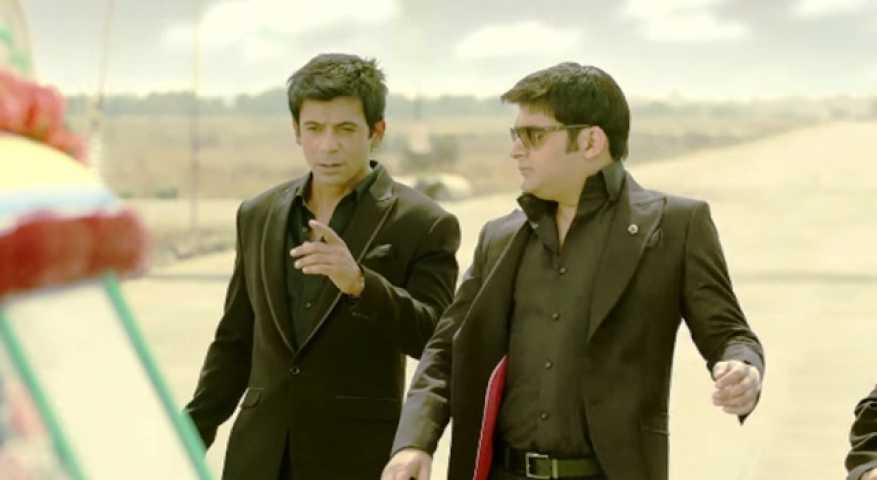 It is believed that the other team members of the Kapil Sharma show weren't happy with his behavior. They were all upset with the arrogant behavior of Kapil Sharma. After Sunil Grover left the show, he was being followed by Ali Asgar and Chandan Prabhakar. Three of the most important characters of the show refused to shoot for the upcoming episodes.
As we know this weekend was a tough one for Kapil Sharma as he had to shoot witj replacements and the audiences weren't quite happy with the new characters as well. The boycott after Kapil's drunken unruly mid-air behavior will continue next week. Grover and his colleagues won't be recording for Kapil Sharma Show on Sunday or Monday.
Reportedly, Kapil Sharma tried to meet Sunil but he wasn't interested. His close friend further said,
"Sunil won't meet Kapil. Kapil's regret and apology happened only after his mid-air behavior was exposed. If no one spoke about it he would have continued in his own way. On numerous occasions, he has insulted Sunil and the other team members. Unforgivably, Sunil and the others overlooked Kapil's growing highhandedness. 'Chalo chalo show record karte hain,' they'd say every time after his rude behavior. Not this time. Kapil needs to know he is wrong. There is no going back."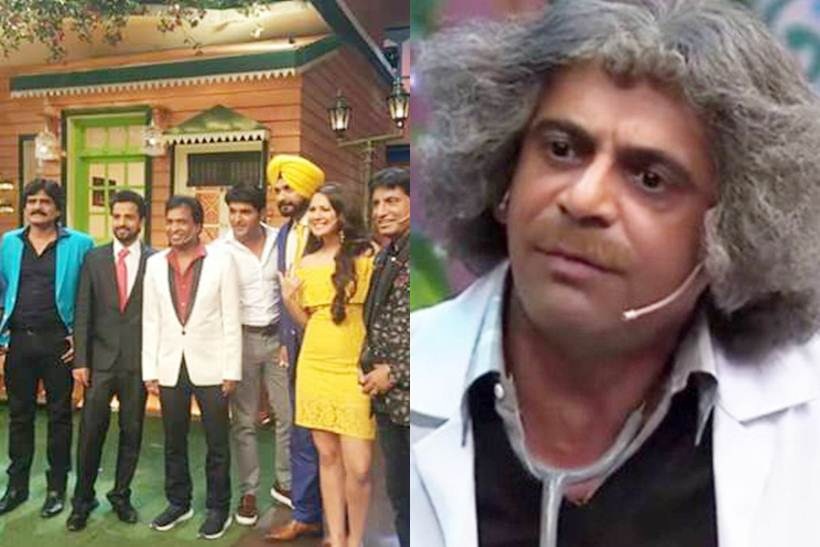 Even, Manoj Bajpai has called him to talk about the issue but he got no response. Sunil friend said,
"Sunil received a call from Manoj Bajpai who is on the show this weekend. Others have also called to ask what has happened between Kapil and Sunil."


After all these troublesome situations, Sunil Grover says,
"I am very relaxed, very introspective, deep in thought about my future plans…I am just watching all the tamasha that's going on. It's very entertaining."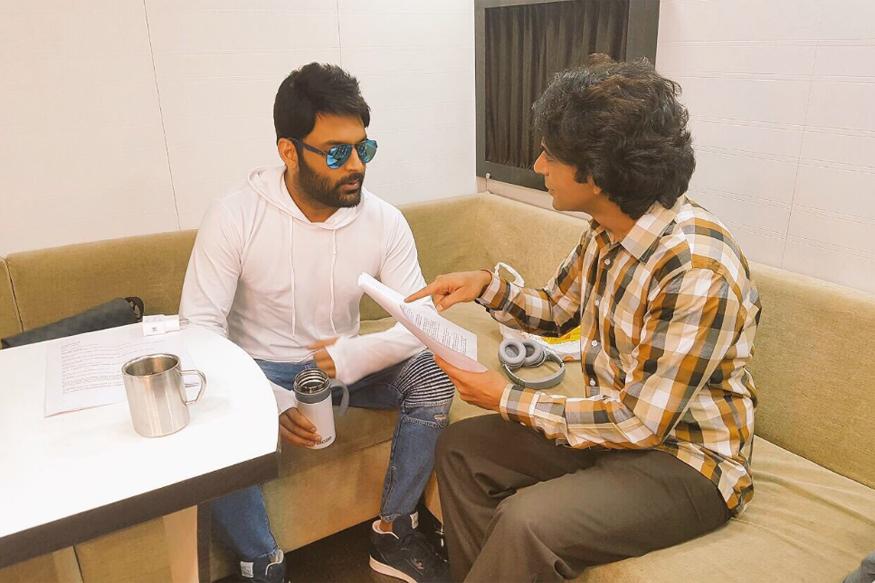 Overall, Sunil Grover's comment really means a lot and that also means that he don't want to talk about it at all!
What are your thoughts about the story? do let us know in the comments.
Also watch: The Real Reason Behind Kapil & Sunil Grover Controversy
https://www.youtube.com/watch?v=RCB_uAa-RlI