Featured
Spreading his magic across the music industry is an entrepreneur, Mohammad Zeinali who exudes sheer talent, brilliance, and passion.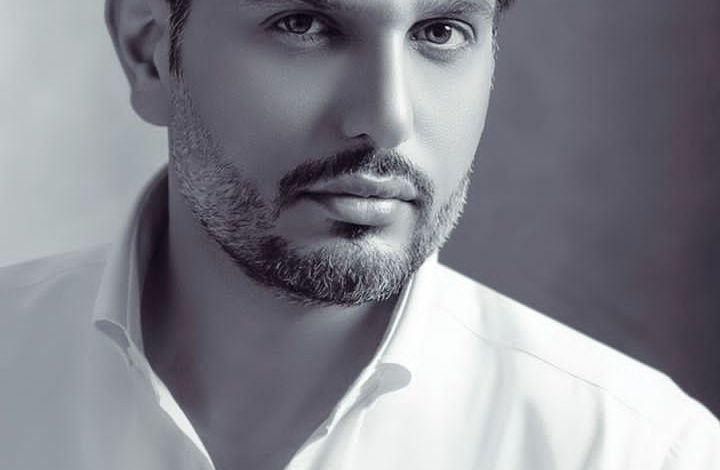 In the recent past, the world has witnessed tremendous loads of developments across diverse sectors and domains. With every niche developing an panache of its own, many young passionate minds have found a way to explore their talent and chance with many different industries. It has somewhat become an new trend of the current times, with individuals exploring their growth and talents in many different fields from the ones that they have been specializing into. These cross over with respect to different sectors have indeed provided an great push in terms of new talent coming in and also the industry witnessing great amount of profitability. Music industry too as an niche domain has seen many new young aspiring professionals and artists who have made a special mark for themselves in an short time and made a permanent place in the hearts of the audiences. We came across one such talented singer and music artist, Mohammad Zeinali who has garnered much love, recognition and popularity in recent times.
Mohammad Zeinali has been an man of many talents, after becoming an engineer in telecommunications electronics, he further pursued a degree in media management from the IRIB University to become an ace media manager. Mohammad Zeinali has also been an great inventor and found his success as an emerging entrepreneur but his close affinity towards the world of music got him back into the niche industry where he has explored his musical talent as an astute singer and music artist. His mesmerizing voice and music making skills have propelled him in many ways to garner an permanent place in the hearts if the listeners around the world. In no time he has ensured to attain a loyal fan base of followers across his social media platforms.
Mohammad Zeinali's latest and popular release "Aroome Aroom" has created a huge buzz within the music industry that has entertained millions of audiences to the core. Enthralling one and all with his core singing and composing skills, some of his other songs like Ekhtera, Bi Gharar, Mavad Yab Hunter, Mokhtareh Irani, Bashgah Esteghlal etc have helped him strike the right chord and create an special place and niche for himself in the hearts of the audiences.Do

check out his hit tracks through his Spotify account, https://open.spotify.com/artist/080HY2edpAt2eJs2zcKYvM.