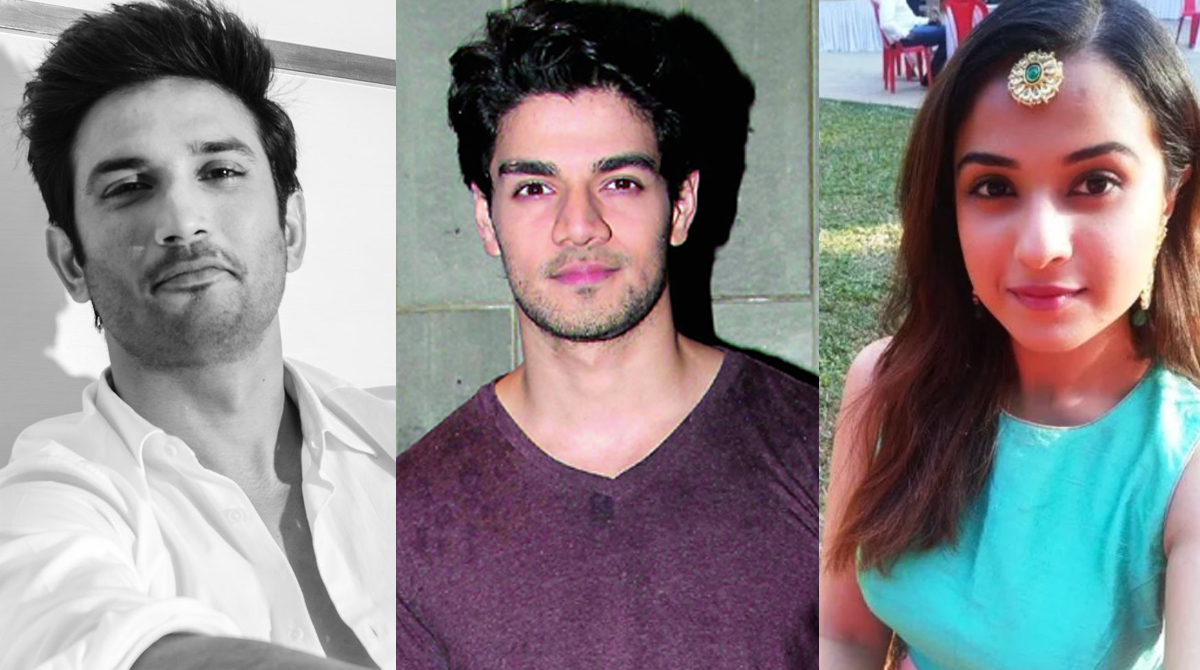 Sooraj Pancholi rubbishes reports claiming Sushant's manager Disha was pregnant with his child!
Sooraj Pancholi has rubbished the reports claiming that Sushant Singh Rajput's ex-manager Disha Salian was pregnant with his child and said that he came to know her only after Sushant's death.
It has been speculated that Sushant knew about it and he had an argument with Sooraj Pancholi in the year 2017. It is also said that Salman Khan came in to defend Pancholi.
Talking to a leading daily, Sooraj Pancholi said, "What scuffle with Sushant? I never had any argument with him, which I have clarified before as well. And, why will Salman Khan get involved in my life? Does he not have other things to do? I don't even know who Disha is, I have never met her in my life. I found out about her after Sushant's death, and I feel bad for the families involved. Someone has written this rubbish on their personal Facebook page, made it into a movie script, and put it out there."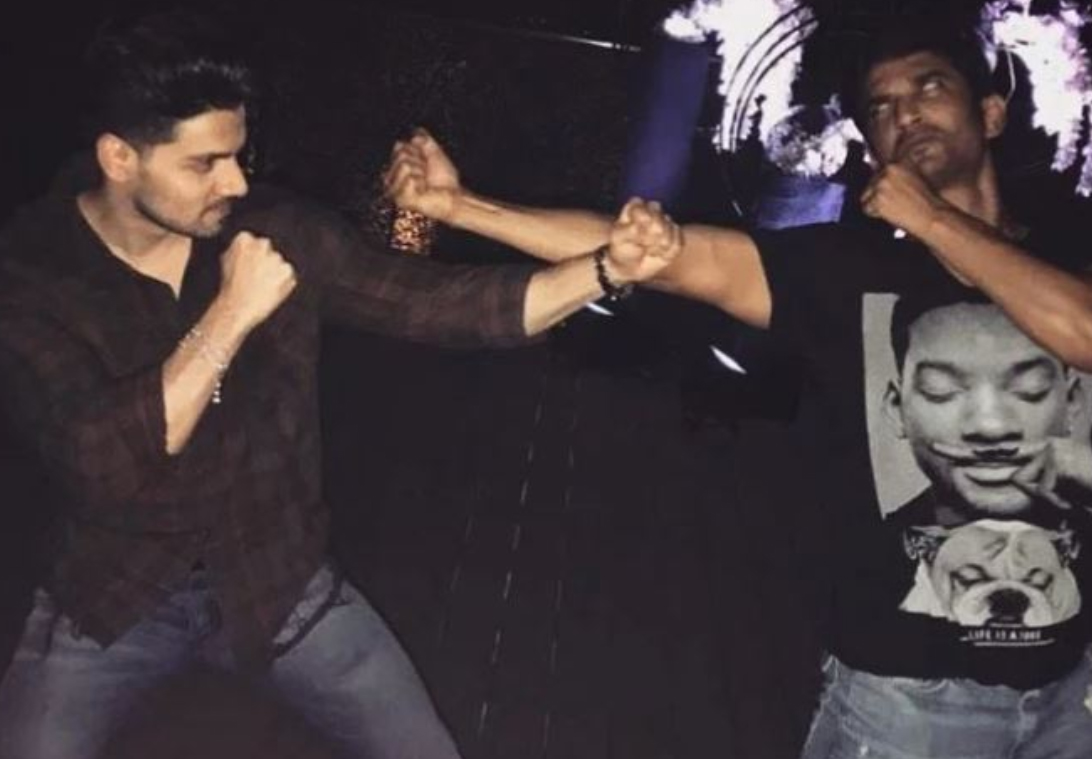 Sooraj's father and veteran actor Aditya Pancholi also defended him saying that all this is done just to defame him. He said, "People are unnecessarily dragging Sooraj into this. They need a helpless person to blame everything for. He has nothing to do with Sushant Singh Rajput's case. People are just cooking stories. Sooraj and Sushant were not 'friends' as such, but they knew each other, and they spoke to each other cordially whenever they met. They called each other 'brother'."
Sushant Singh's death has unearthed various dark secrets of the Bollywood industry. He committed suicide on June 14, 2020, at his Bandra residence in Mumbai. Police are investigating the matter and trying to find out the exact reason behind his suicide. Mumbai Police is also checking if any professional rivalry is involved in the death of Sushant.