Featured
Sonu Sood's son Eshaan Sood becomes the fitness magnate of the country. Perfectly withholding the saying "Like father like son"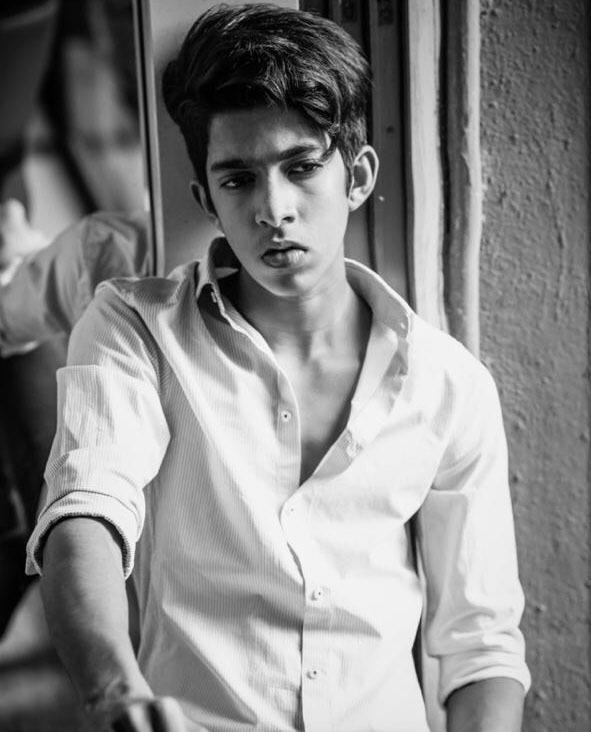 Eshaan Sood the rising star of the country started his career by participating in Model United Nations winning hearts with his astounding persona and charm show cases his fitness mantra surprising millions of people.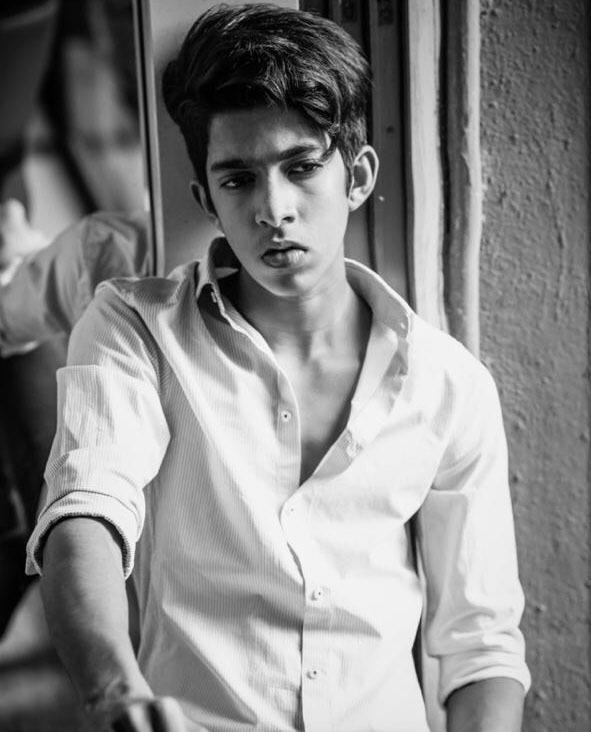 That's right a birdie informed us that Eshaan Sood has become the recent eye catcher of the country with his ace fitness training. Being a fitness freak and having strict and a thorough fitness routine Eshaan would be one of the youngest fitness bee.The fitness magnate is in full swing and has pulled up his socks to carry out his further high end routines.
Besides his upcoming ventures Eshaan is a trained dancer having to know Hip hop and winning a number of competitions. Being a fitness addict Eshaan is famous for posting a number of fitness routines which is followed and highly inspired by all.
Eshaan Sood also is an inspiration for the youngsters who want to persuade their career in fitness and physical training. Eshaan always believes in motivating his fan fam for the best to achieve their goals.
Just at the age of 17 Eshaan's motivation and his spirit of achieving his targets are commendable. As compared to the youth of that age Eshaan is crossing all the boundaries to make it to the top and how!
Eshaan Sood is a martial arts champion having to practise the same for more than 2 years Eshaan has gained mastery in it knowing kick boxing and various other forms of martial arts.
Extracting immense fame and growing followers from his fitness mantras, videos and posts Eshaan also is a fitness influencers who always challenges his limits, and influences the youth of the country for the same.
Surely there would be a lot of excitement to witness him achieving huge just like his father.Apart from fitness and martial arts Eshaan also loves travelling. Having wanderlust Eshaan has been to a number of destinations and soon will be travelling outdoor for his higher studies.
It would come as a surprise to his fans that Eshaan Sood has been trained by the Fitness expert of Bollywood, none other than Yogesh Bhateja himself who has trained stars like Sonu Sood, Kapil Sharma, Farah Khan, Kangana Ranaut, Esha Gupta and many more.