News & Gossip
Finally Sonam Kapoor Revealed the Mystery Guy In Her Life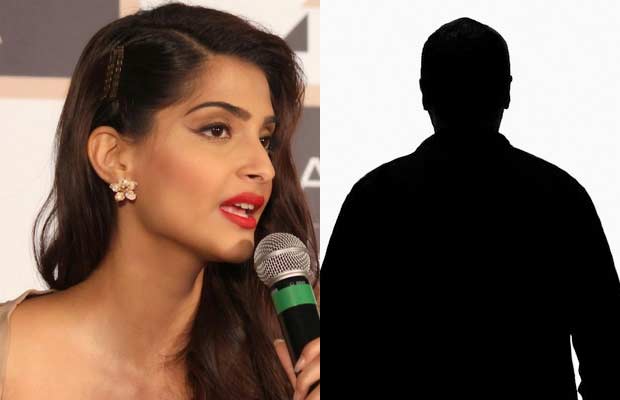 Sonam Kapoor Mystery Guy
Sonam Kapoor who is the Fashionista of Bollywood has always been mum about her personal life. All we know is about her parents and her brother and sister. Mostly we hear about her dresses, her fashion style, her fashion inspiration and then her flop movies. Sonam Kapoor has mostly be in news for all the wrong reasons. Even after years of her debut in Bollywood her career in Bollywood has still not taken up. She is still struggling when it comes to her movie choice and her acting talent.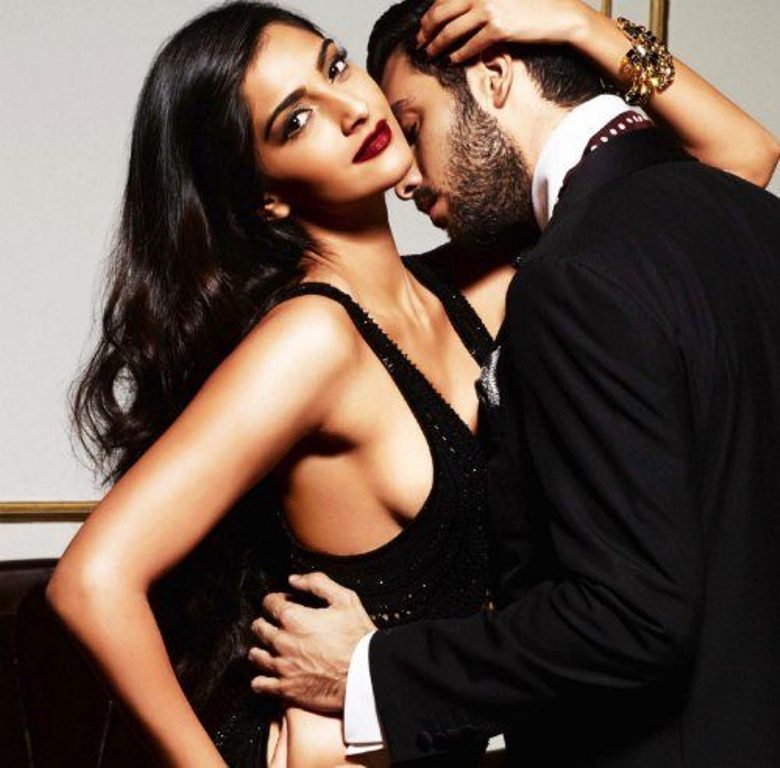 Last time Sonam Kapoor was seen in Neerja which is the biopic of Neerja Bhanot who was the head air hostess in the Pan Am flight. She acted well in the movie and we believe this was the first movie where she acted and of course she earned accolades for her acting in the movie. But other than this we know nothing about her personal life. By personal life we mean here her love life. She is completely mum about that and also we have seen her with some or the other but she refused to comment anything about that.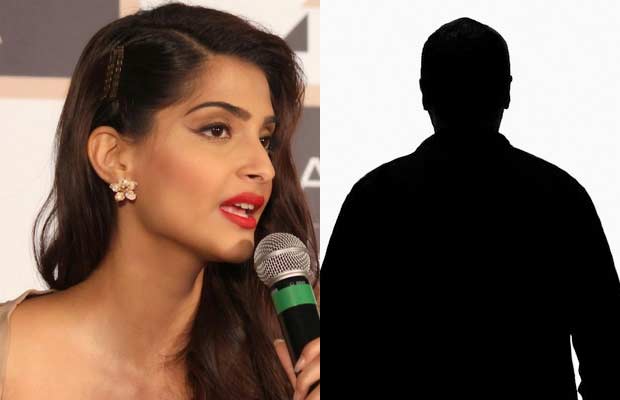 Akshay Kumar will be seen in these 4 upcoming movies
And may be her acting skills are not that good but her looks are definitely praiseworthy. And such a gorgeous Bollywood actress with no love life is completely not digestible. We have heard her relationship rumors with businessman Anand Ahuja but the duo have kept mum on this.
But Sonam Kapoor recently took to instagram to share a sweet picture of herself with her love-dovey :