Tellywood
Bigg Boss 10: Gaurav Expresses His Feelings For VJ Bani After Eviction!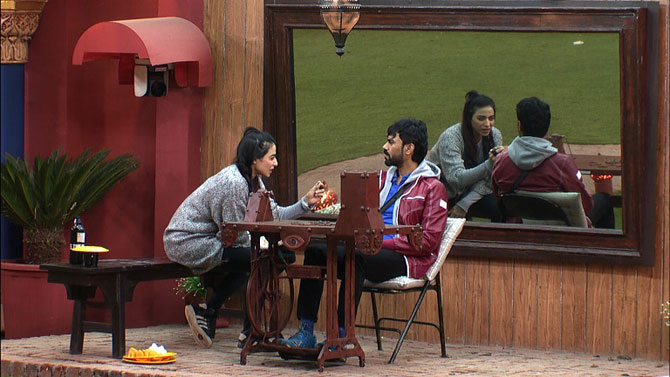 Bigg Boss 10 is now entered in 2017 and it is also the last month of the Season 10. In this season, we have already witnessed a lot more drama and fights. This was the first time when even commoners were allowed to be in the Bigg Boss house. Bigg Boss 10 contestants have witnessed a roller coaster ride till now and right now things are turning really worse for the contestants. Recently, Gaurav Chopra was being evicted from the house and it really made everyone sad especially his good friend VJ Bani. After his exit, Gaurav expresses a lot about VJ Bani.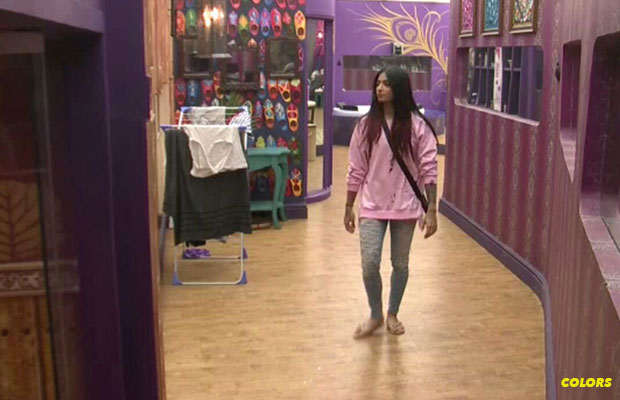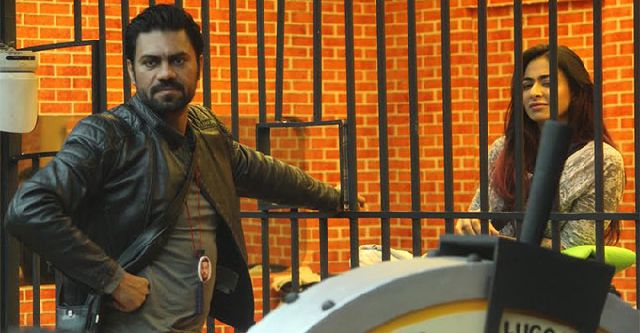 Also read: Bigg Boss 10 Updates: Gaurav Chopra Gets Eliminated from The House
Gaurav Chopra and VJ Bani had shared a great bonding in the Bigg Boss house. As they both were celebrity contestants with the same kind of ideology. Whether it was good or bad, they were standing for each other all the times. There was also a time when they both had a fight in the house and they stopped talking. Well, eventually they turned back on the talking terms but with the latest exit of Gaurav Chopra, she is all upset. In the last week, three contestants were nominated, Gaurav, VJ Bani, and Monalisa. Soon, Monalisa was being informed that she is all safe. Bigg Boss than called both of them at the activity area. Their friendship video has been showed to both of them, which made them emotional. It was the eviction now and Bigg Boss evicted Gaurav Chopra in a shocking decision. It made VJ Bani upset and she came back in the house with a sad face. When she returned back from the activity area, Monalisa, Rohan Mehra, and Lopamudra Raut had tears in their eyes. Even Manu and Manveer were sad after Gaurav's eviction. In the last two months, Gaurav had shared most of the times with Bani only. After Gaurav left, VJ Bani wore his favorite pink T-shirt for the whole day as she misses him. In written, Gaurav also shared his feelings for her with a tweet.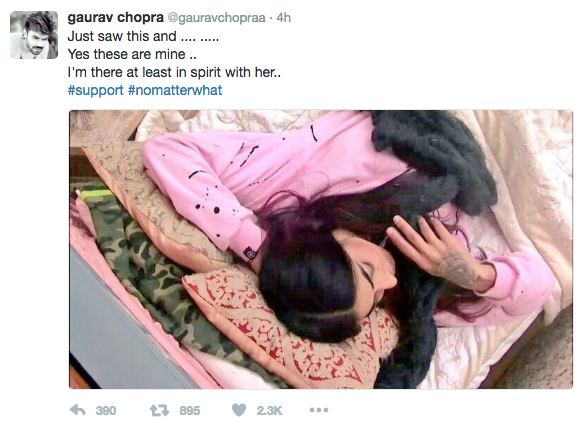 Overall, Gaurav's eviction was one of the sad moments for the housemates. Let's see what turns next in the Bigg Boss house!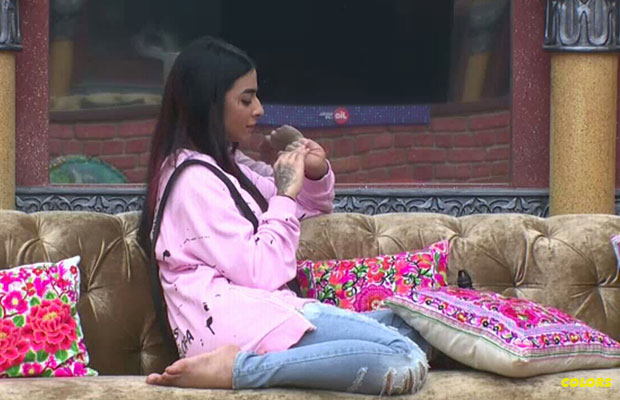 What are your thoughts about VJ Bani's feelings for Gaurav? do let us know in the comments section below.
Also watch: VJ Bani & Gaurav Chopra's New LOVE STORY | Bigg Boss 10 | Filmymantra
https://www.youtube.com/watch?v=IwACXqJS8ck