News & Gossip
Sonakshi Sinha Finishes 'First Ever Action Sequence'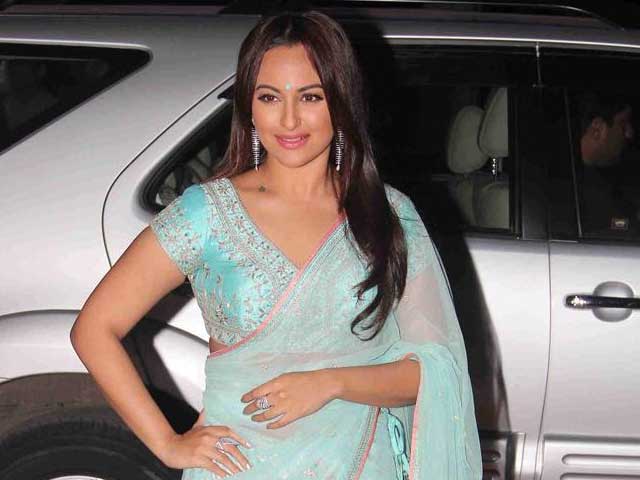 Sonakshi Sinha Finishes 'First Ever Action Sequence'
"SO TIRED BUT THE ADRENALINE STILL PUMPING, BRING IT ON," TWEETED SONAKSHI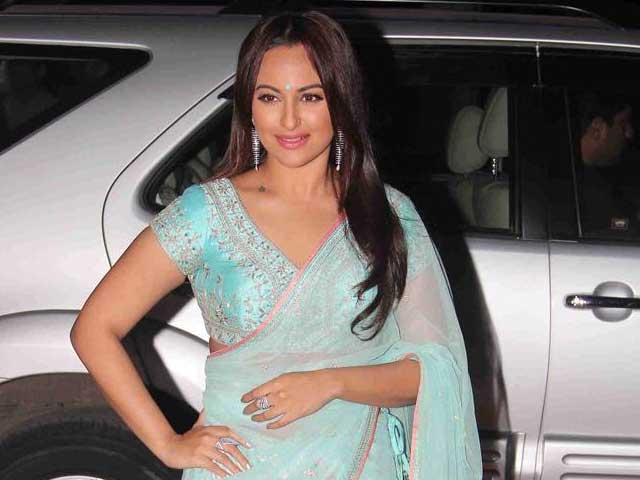 Actress Sonakshi Sinha was left exhausted after completing an action sequence of her upcoming film Akira.
Akira is the Hindi remake of 2011 Tamil hit Mounaguru and it stars Sonakshi's father Shatrughan Sinha as well.
The actress had earlier expressed her excitement over training hard for AR Murugadoss's action film.
"I have been training a little hard and being innovative now. I think learning something new for a film is very cool. It's a fun thing to do and very exciting," she said earlier.