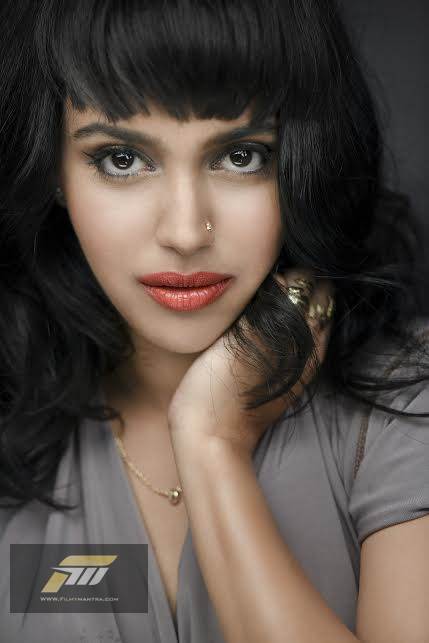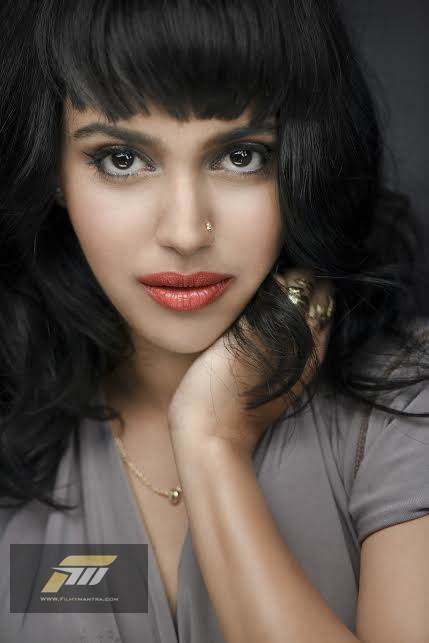 Swara Bhaskar has been admiring the Tamil film industry for a while now. She has acted with R. Madhavan and Dhanush in her films Tanu Weds Manu and Raanjhanaa and found them to be good people apart from being great actors. But a stint in the experimental film X brought her closer to the Tamil industry and the the working of its technical crew.
X is a film that looks at a filmmaker's fractured journey through life, presented through fragments of his past. The narrative unfolds in the course of a night when he meets a mysterious girl who triggers off memories of all the women who shaped his life. 
Since no two women are alike, each woman has been treated by a different filmmaker. Eleven filmmakers with disparate styles worked on this bridge between different kinds of Indian cinema. And after all the chapters of his life were shot, the episodes were broken down again into further pieces and put together like a jigsaw puzzle by ace editors Sreekar Prasad and Vijay Prabakaran.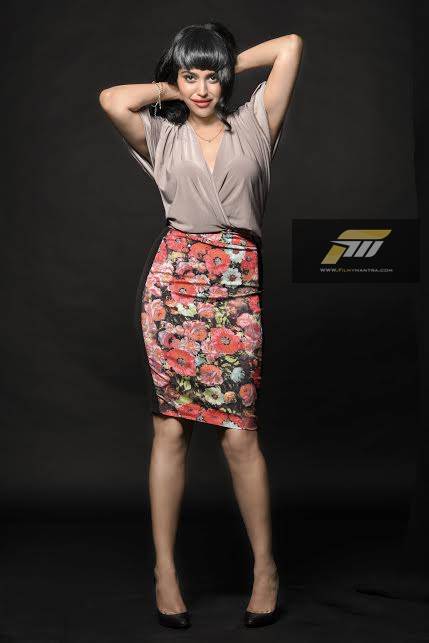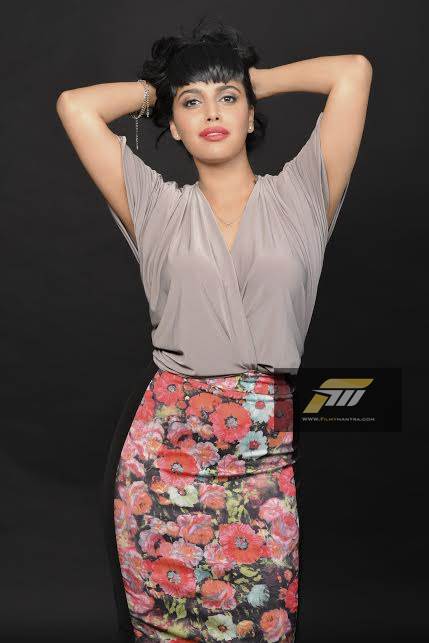 Swara stars in the segment directed by Nalan Kumaraswamy, one of the Tamil industry's brightest new directors whose directorial debut Soothu Kavum has acheived cult status in new Tamil cinema. Swara's character is crucial as she is the key to unlocking the mystery of how the entire narrative comes together.
Says Swara, "I am mighty impressed with the working of the technical and creative crew of the Tamil film industry. We shot in a village two hours outside of Madras and the punctuality and professionalism of the crew was impressive. Nalan is a fantastic director who wastes no time, knows what he wants but also knows to play and improvise on the spot. The story was written by national award winning writer-director Thiagarajan Kumararaja, whose Aaranya Kaandam is a cult film. I essay a Tamil character so has to speak Tamil dialogues too. All in all it was a great experience that left me admiring the people who make up this dynamic industry. I'm grateful to Sudhish Kamath who convinced me to be part of this project, and I'm now actually looking forward to doing a Tamil film! (smiles) "
X is produced by Aankhon Dekhi producer Manish Mundhra and Shiladitya Bora and Sudhish Kamath have helmed the project.
It also stars Rajat Kapoor, Huma Qureishi, Anshuman Jha, among a talented ensemble cast.