Featured
Sofia Khan is the Warrior Every Nation Needs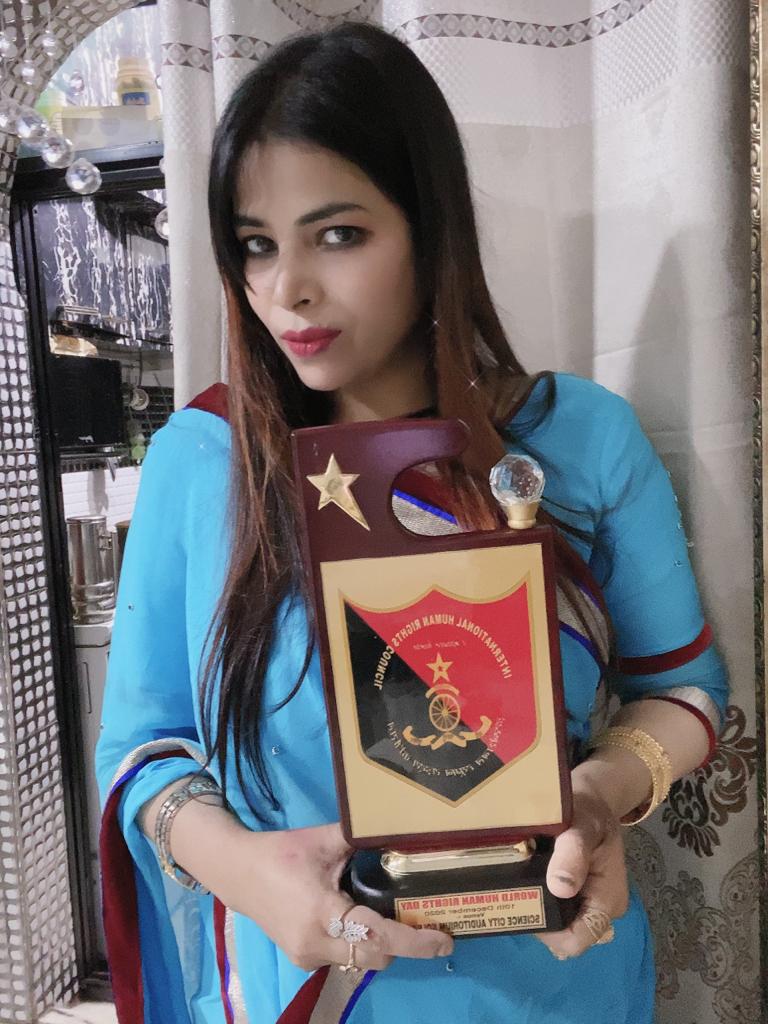 Since Coronavirus entered our life, things have been terrible. People have encountered a wide range of disasters, from losing their jobs to seeing loved ones fade away. We've all had to deal with the hardships of the time. While the world is awash in self-doubt and fear, a few people have emerged as the rock that keeps the planet afloat. These are the world's superheroes and protectors. In the middle of the covid crisis, wherein many opt to stay at home and defend themselves, warriors like Sofia Khan make it their business to safeguard the people. Many want to reap the benefits for what they have not done. They are lazy and want to do nothing but still be famous. Unlike them, Sofia is compassionate and wants to help the people. She wants to be the hope of millions of people.
Sofia has always been an active member of society, doing her best to help as much as she can. Sofia was busy feeding the poor and needy during the pandemic when most of us were worried about food and thinking dismal thoughts. She ensured that everyone in her vicinity was nourished throughout the lockdown. She assisted countless migrant workers in returning to their homeland after the first lockdown in 2020.
When people are assisting others, their confidence can be shaken if there is a stumbling block, such as a cyclone, but Sofia was not one of them. Even though Mother Nature protested, she continued to deliver food supplies. Although the Yaas and Amphan storms wreaked havoc, Sofia persisted in battling. She brought relief supplies to Sandeshkhali for around a thousand cyclone-affected families, including drinking water, clothing, cookies, and cakes. She also aided victims' families by providing them with tarpaulins and food. She has been actively assisting those in need. She also encourages others to speak up and donate whatever they can.
She is an inspiration to all those who desire to make the world a better place. Sofia has been a strong supporter of everything that she believes will help to transform human society. She believes solely in action. People must act on their thoughts, not just think about them. Thinking is easy as you do not have to do much, whereas your actions have consequences, and most of us are not ready to face them. Sofia has made a positive impact on society with her consistent efforts.