Hollywood
Sneak-peek into Gigi Hadid's New York City apartment | Don't miss!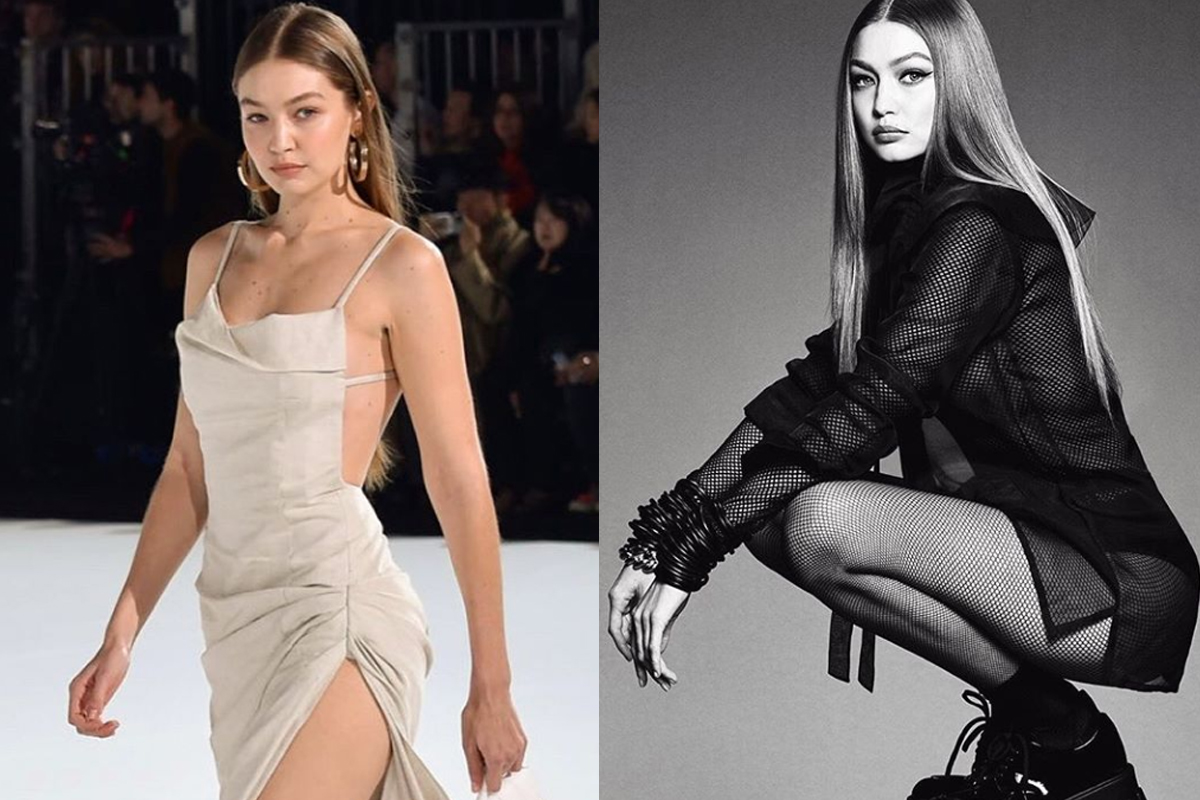 The Mom-to-be supermodel, Gigi Hadid, is so happy for how her one year efforts on renovating her NYC apartment have turned out. To share her happiness and give a tour of her newly renovated house, Gigi took to social media over the weekend to show off the interior-designer in her.
The 25-year-old pregnant star, who is expecting her first child with former 'One Direction' star Zayn Malik, has been spending time away from the city at her mom–Yolanda Hadid's Pennsylvania farmhouse along with her mom, sister Bella and Malik, amid the corona virus pandemic. The model also posted a slideshow of her new swanky apartment on her Instagram handle and told her fans that she's looking forward to returning to her Big Apple home in the future. "Of course it all came together right before quarantining out of the city…. but I'm excited for the time I'll get to spend enjoying all the special corners that were made with a little help from some of my favourite creatives (tap!) who embraced my ideas and didn't call me crazy," Gigi Hadid wrote.
https://www.instagram.com/p/CDEq8WDnRpv/
Sharing the picture of her colorful abode she wrote,"Spent all of last year designing and curating my passion project / dream spot. Of course it all came together right before quarantining out of the city…. but I'm excited for the time I'll get to spend enjoying all the special corners that were made with a lil help from some of my favorite creatives (tap!) who embraced my ideas and didn't call me crazy. ++ my mamma:) who is the greatest homemaking-sounding-board I could ask for (she called me crazy when required) grateful to and for all. Special thanks to Gordon Kahn!"
Gigi Hadid shared the first glimpse of her baby bump during an Instagram Live, in mid-July. The mom-to-be, however, keeping her profile low and has decided not to share many details about her pregnancy. Gigi had explained to her fans that her pregnancy is "not the most important thing going on in the world" right now. The super model then added, "I just am not rushed to do it, and I feel like right now I just want to experience it, and I write in my journal a lot, and I just don't want to worry about waking up every day during my pregnancy and like worry about having to like look cute or post something."