News & Gossip
Simmba Box Office Collection Day 1: Ranveer Singh's Movie Dethrones SRK's Zero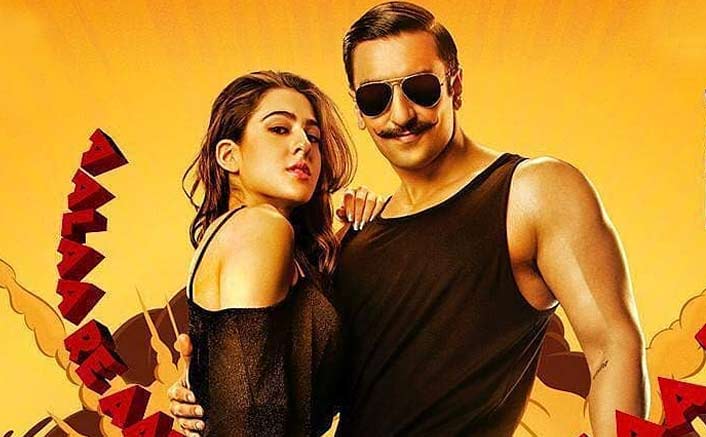 There is none better than Rohit Shetty who knows how to make a blockbuster film. The ace director has once again come up with yet another money-spinner in Simmba starring always-energetic Ranveer Singh and new national crush Sara Ali Khan.
Amidst lots of expectation, Simmba was released this Friday and has already taken the Indian box office by storm. Simmba created a huge hype ever since the trailer was released. Fans can't stop raving about the action-packed and funny tone of the movie. If that was not enough for someone, the brief cameo from none other than original Singham aka Ajay Devgn sold it to everyone. Now, it looks like fans went to the theaters in huge number.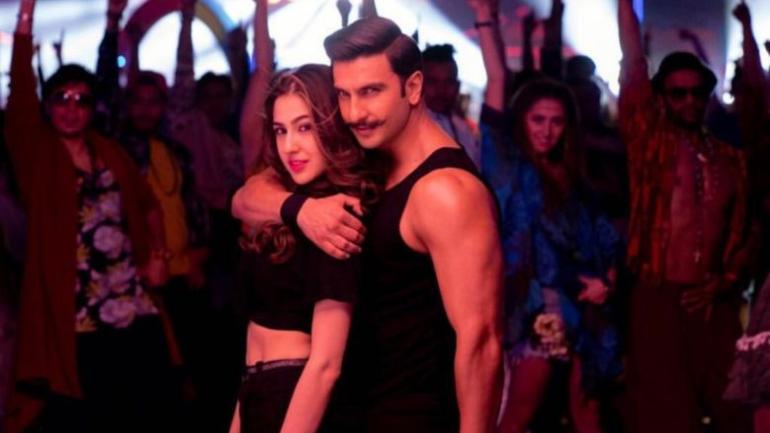 Simmba earned around Rs. 22 Crore on the first day, which is a huge number considering it was not a holiday period. With this, Ranveer Singh has beaten Shah Rukh Khan, as Zero earned Rs. 19.35 Crore on day 1. It is a very good start for the movie, which will also have an open window for a pretty long time.
Simmba Box Office Collection
Friday: Rs. 22 Crore
With Rs. 22 Crore, Simmba becomes the highest opening for Ranveer Singh film. It would be interesting to see how it performs in the long run. Stay tuned for further updates.