Bigg Boss 13 winner Sidharth Shukla is busy having lots of opportunities these days. Recently, he was seen having a live video chat with fans and came up with lots of revelations and gave bang on reply. The eye-catching conversation was when he said, he hasn't found a girl he can marry and said things in a funny way that he is not Sheila (Katrina's famous song Sheila Ki Jawaani had a line where 'Sheila' says she loves herself).  On Instagram, Even Bigg Boss co-contestant Devoleena Bhattacharjee had a question for Sidharth Shukla.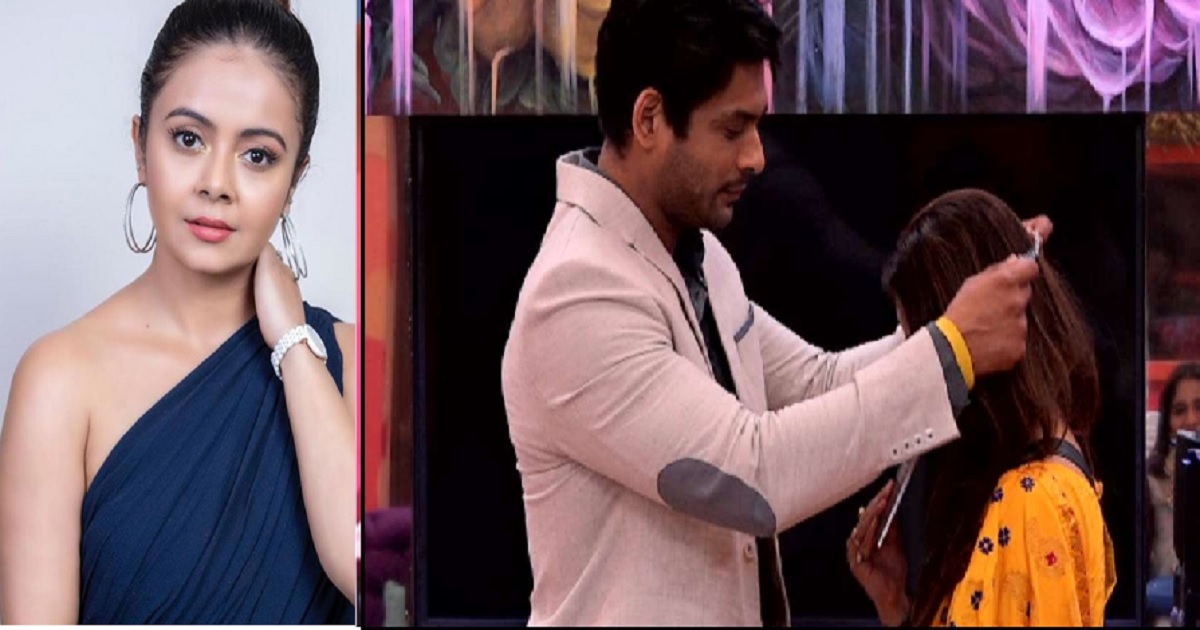 "Akela tha akele hu, akele khush hu aur akele se fatati hai sabki (I was and I am all alone and I am happy that way. Also, people are scared of this lonely man)," his famous dialogue Sidharth said in the chat.
A fan asked to reveal his plans for marriage, Sidharth said, "Shaadi ke bare main kya bataun, Shaadi ke liye log chahiye hote hai (What should I say about marriage. You need a girl to get married)," adding jokingly,
"Ab Sheila toh hun nahi ki khud se pyaar karunga (I am not Sheila that I would love myself)."
Devoleena also asked Sidharth about his marriage and he responded with a laugh, "Nahi yaar Devoleena, abhi tak koi shaadi ke liye nahi mili. Teri nazar main koi hai toh bata mereko (No my dear friend Devoleena, haven't found anyone fort marriage yet. Tell me if you have anyone on your mind?)."
The actor was also asked about Shehnaaz and Commenting about his favourite Bigg Boss 13 memory, Sidharth stated that lifting the BB 13 trophy has been the most memorable one.
https://www.instagram.com/p/B8mly1qJtbw/?utm_source=ig_web_copy_link
Sidharth was also questioned about meeting show runner-up Asim Riaz. "I haven't met Asim Riaz," adding that their friendship was good. "Yes, our friendship was really good," Sidharth said.