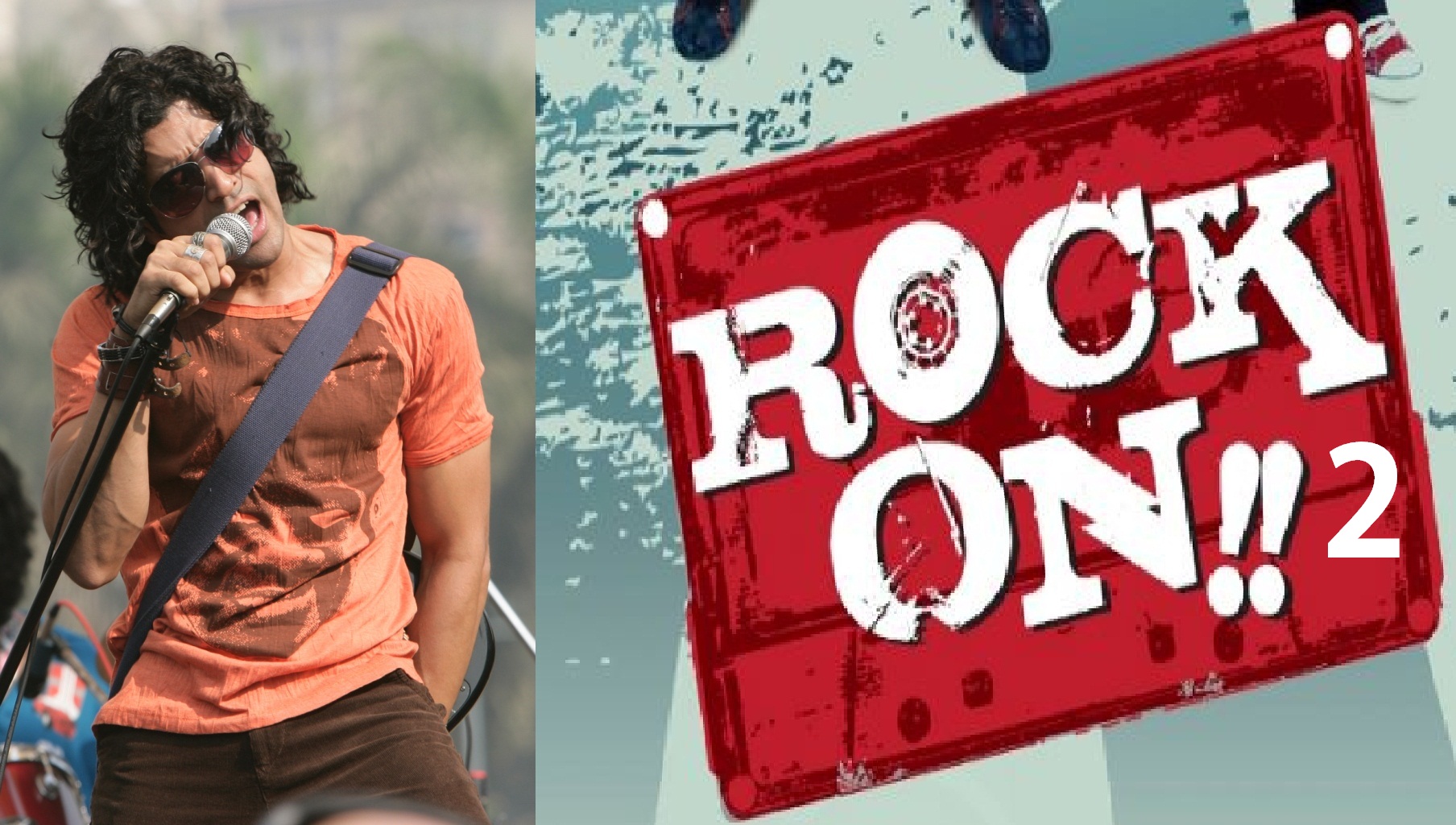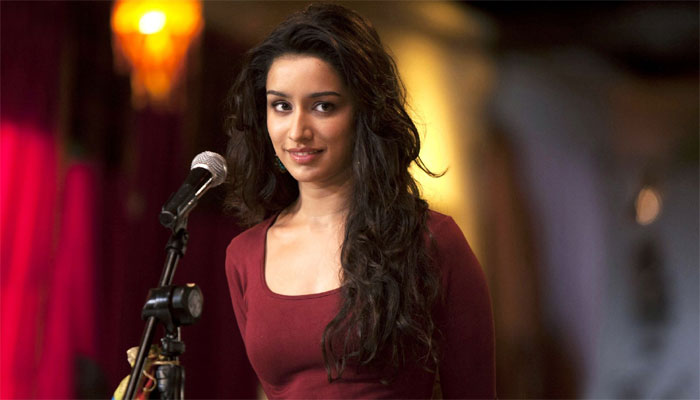 There has been much speculation about the female lead of Rock On 2.
We have exclusively learnt that the gorgeous 'Ek Villain' Shraddha Kapoor, who also has a beautiful voice, has been finalised as the main female lead for the sequel of cult musical franchise 'Rock On'. The movie features Farhan Akhtar, Arjun Rampal and Purab Kohli, who were also there in the original hit cult franchise, will now see Shraddha enter the band as a young girl, who changes a lot of things. While speculations had that Alia Bhatt was approached for the role of the female lead, it is now confirmed that it will be Shraddha Kapoor who will play the leading lady in the film.
The makers of Rock On 2 were in search for an actress who also has a soulful voice, since the concept of the film revolves around music and bands. Hence, the two actresses were being considered for the role and finally Shraddha Kapoor decided to give a nod. Given that she is a lovely singer, it is fair to assume that she will also be singing in the film. Confirming this news to TOI, she said, "I am extremely excited to be a part of Rock On 2. I am a big fan of the first part and love the character I am playing in the sequel. It is a role that involves singing and live performances and that very few roles give you the chance to do." Well, it seems that this Farhan Akhtar-Ritesh Sidhwani sequel to their cult franchise looks all set to rock.
It will be interesting to see Shraddha in this film as it deals with singing and Shraddha has shown her singing skills earlier in 'Ek Villain'. This film will star Arjun Rampal, Farhan Akhtar and Purab Kohli and we will see Shraddha enter the band and brings about a change.
We eagerly await this musical extravaganza.