News & Gossip
Furious 7 Zooms Ahead in India, Makes Blockbuster 81 Cr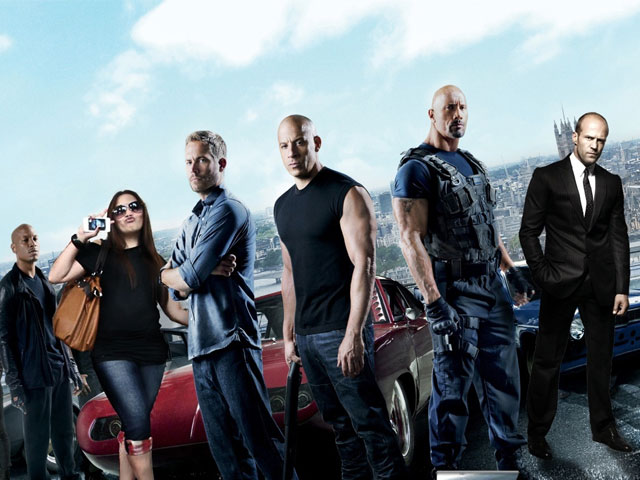 Furious 7 Zooms Ahead in India, Makes Blockbuster 81 Cr
TARAN ADARSH WROTE ON TWITTER: #FASTANDFURIOUS7 IS A GAME CHANGER. SHATTERS PREVIOUS RECORDS [HOLLYWOOD FILMS]. ALL SET FOR BLOCKBUSTER STATUS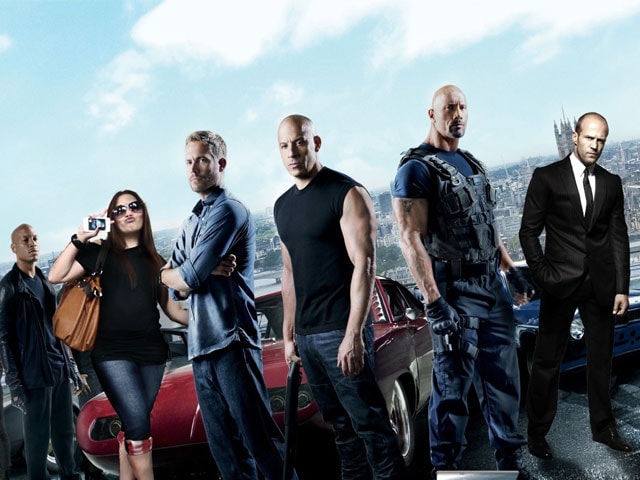 Furious 7 is gaining velocity at the Indian box office which has so far contributed over Rs 80 crores to its international collections. Unusually for a Hollywood movie, the seventh installment of the Fast and Furious series is making blockbuster earnings in India.
Furious 7, which stars Paul Walker in his final film appearance and Vin Diesel, made over $160 million at the American box office at last count. Its opening weekend was the biggest in the Fast and Furious franchise and the ninth biggest ever in USA.
Furious 7, which also stars Jason Statham, Dwayne Johnson, Kurt Russell, Tyrese Gibson, Michelle Rodriguez and Jordana Brewster, was completed with Mr Walker's brothers standing in for him.
Meanwhile, Bollywood's latest offering has been left at the start line by Furious 7. Dibakar Banerjee's much-awaited Byomkesh Bakshy, starring Sushant Singh Rajput as the titular sleuth, has made a little over Rs 15 crores so far.