Released in 2010, The Karate Kid brought some young actors into the limelight. The movie was critically and commercially successful. The movie featuring Jaden Smith, Jackie Chan and Taraji P. Henson was a blockbuster. However, all the young actors in the movie have all grown up now. Scroll down to see pictures of all the stars and what they are doing now.
Jackie Chan as Mr. Han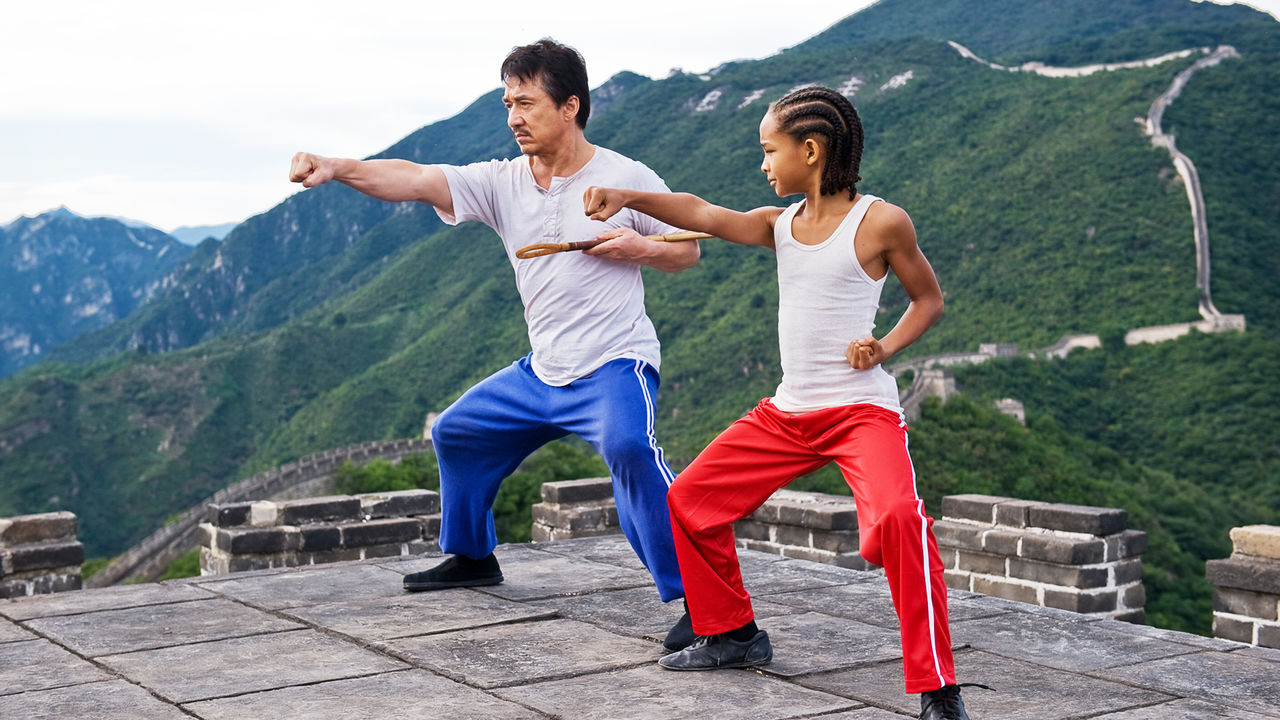 Fun Fact: If you remember the movie, you must know how Mr. Han used 'Jacket routine' to teach Dre some manners. It was originally not in the script, it was Jackie Chan's brainchild.
What Now: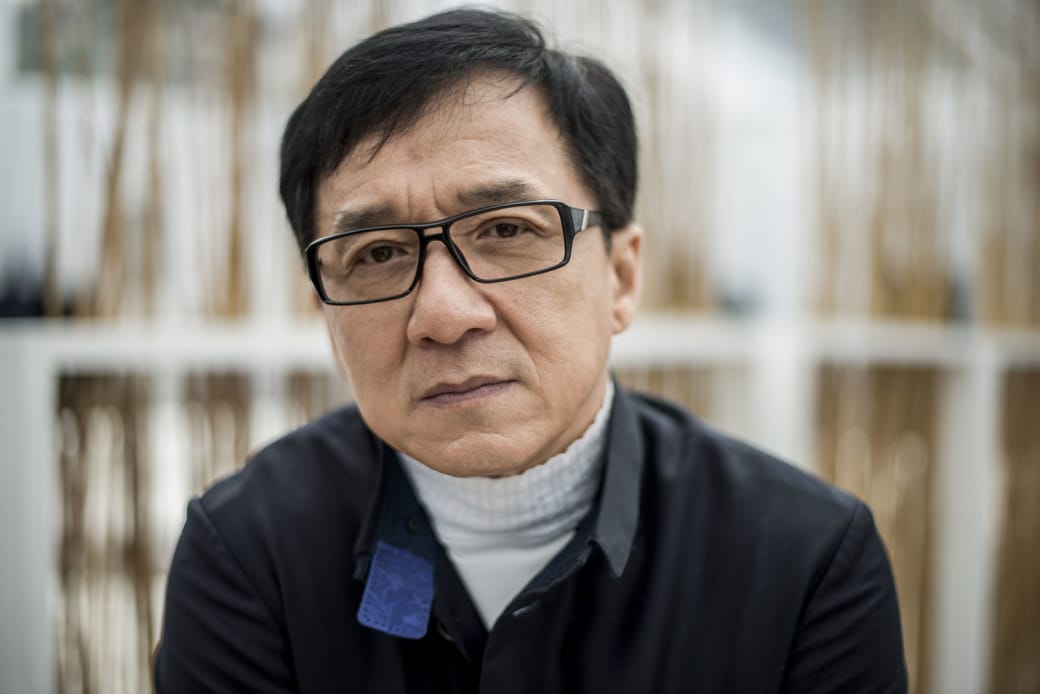 Jackie Chan is a busy star, he is all set to release his new album by the end of this year.
Taraji P. Henson as Sherry Parker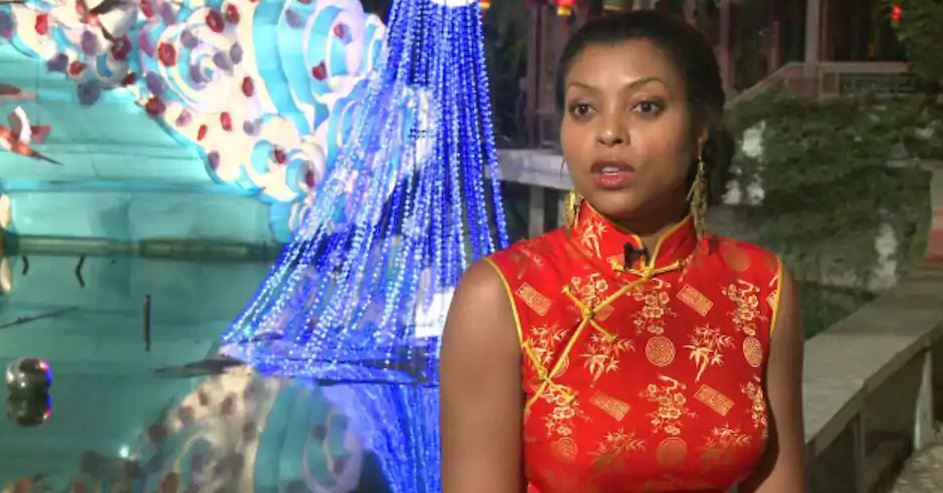 Taraji has appeared in several films after the success of The Karate Kid.
What Now: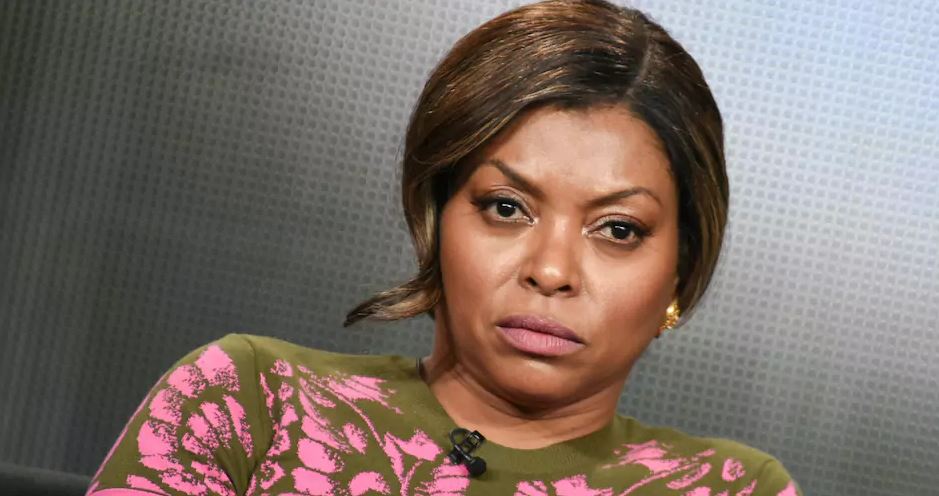 Some of the most popular films of her include Hidden Figures among others. She is currently the main cast of popular musical drama Fox series Empire.
Jaden Smith as Dre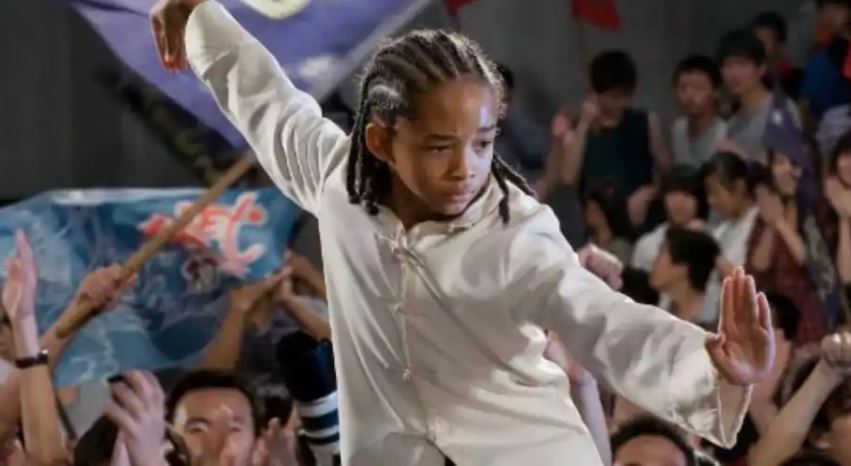 Fun fact: Son of Will Smith, Jaden Smith spent more than 3 months of extensive training for the film.
What Now: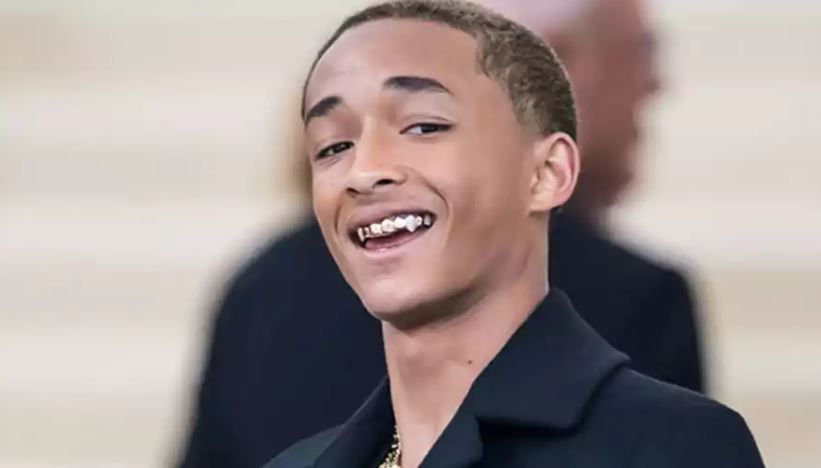 Currently, Jaden Smith is living his luxurious life to the fullest. In addition to acting, he has also worked on music. He was also mired in some controversies.
Wenwen Han as Meiying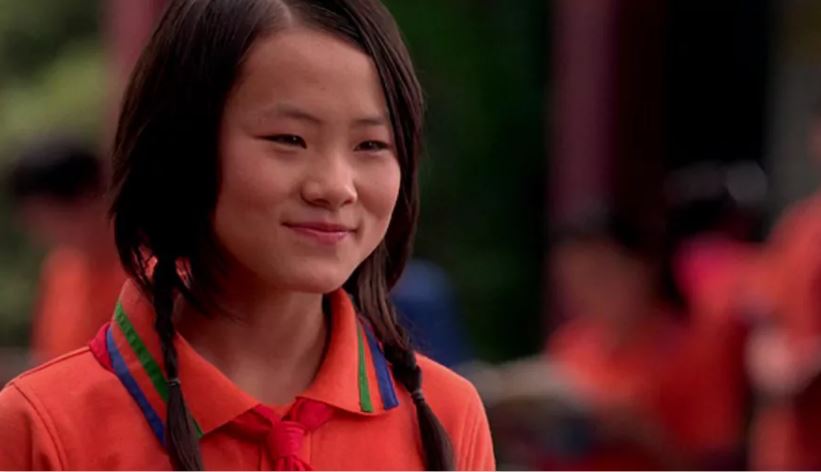 Wenwen won millions of hearts with her performance in the movie. She instantly became crush for many teenage boys upon the release of The Karate Kid back in 2010.
What Now: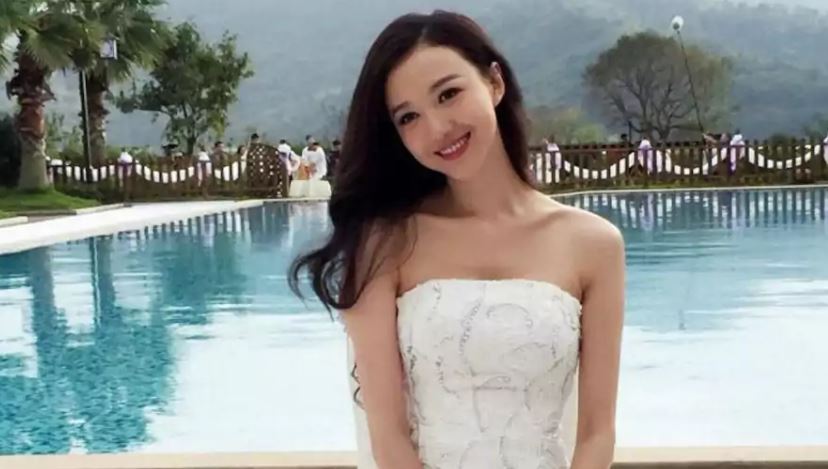 She has not appeared in many films ever since then. She did garner huge fame after the success of the movie. She is 22-years-old and currently living in China.
Zhenwei Wang as Cheng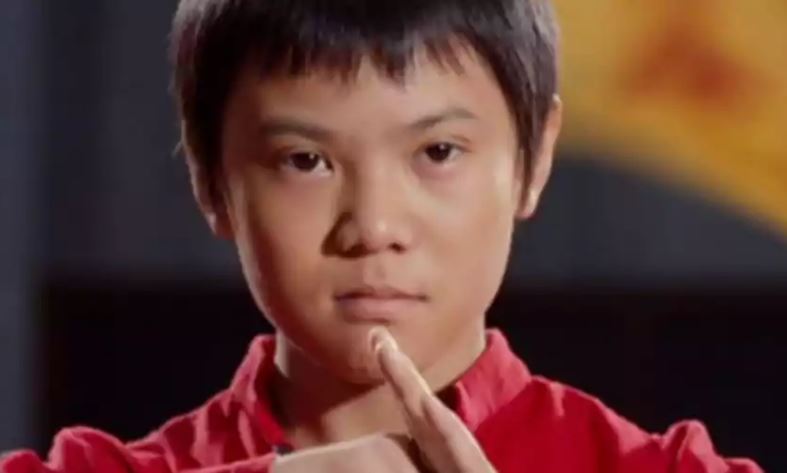 Fun Fact: During the shooting of the chase sequence in the movie, he suffered a head injury. He was sent to the hospital and got four stitches.
What Now: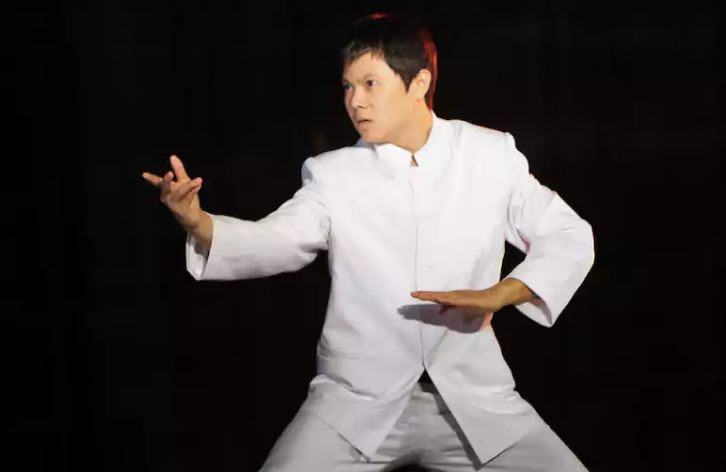 After the success of The Karate Kid, Zhenwei has appeared in a TV show titled Movie Martial Arts Vs Reality.
Rongguang Yu as Master Li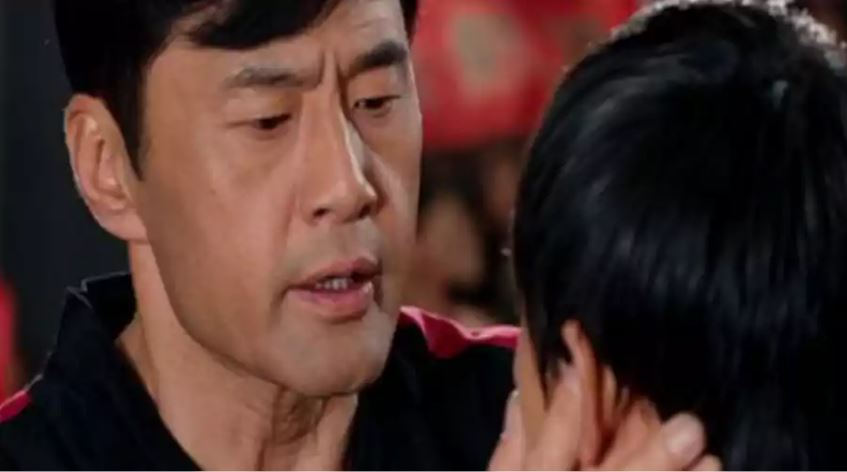 Fun Fact: Will Smith and Jackie Chan are among most popular and influential actors in China. Due to this, they were able to get the permission of shooting the movie in some prohibited areas.
What Now: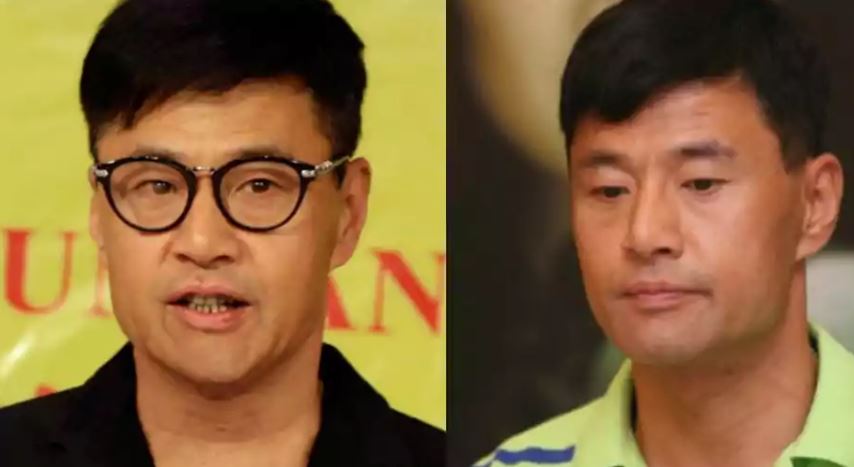 Rongguang has done several projects after finishing The Karate Kid. He has done several works in the mainstream movie.
This completes our list of The Karate Kid Actors, then and now. What do you think of the same? Tell us your thoughts in the comment section down below. Stay tuned to Filmymantra.com for more details.