Featured
SHOCKING: THESE 5 Bollywood Stars do not watch their own Films!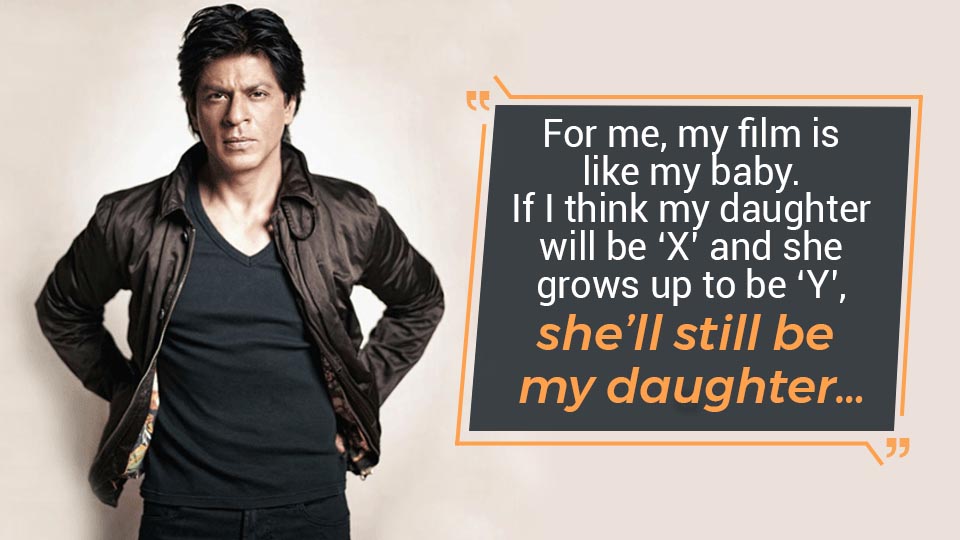 Bollywood has had a lot many actors who do not watch their own movies and rather make other watch it and review to them due to some or the other reasons! Actors like Shah Rukh Khan, Kareena Kapoor, Vidya Balan are all a part of this list of actors but to know why do they not watch their own films, read in this space!
Shah Rukh Khan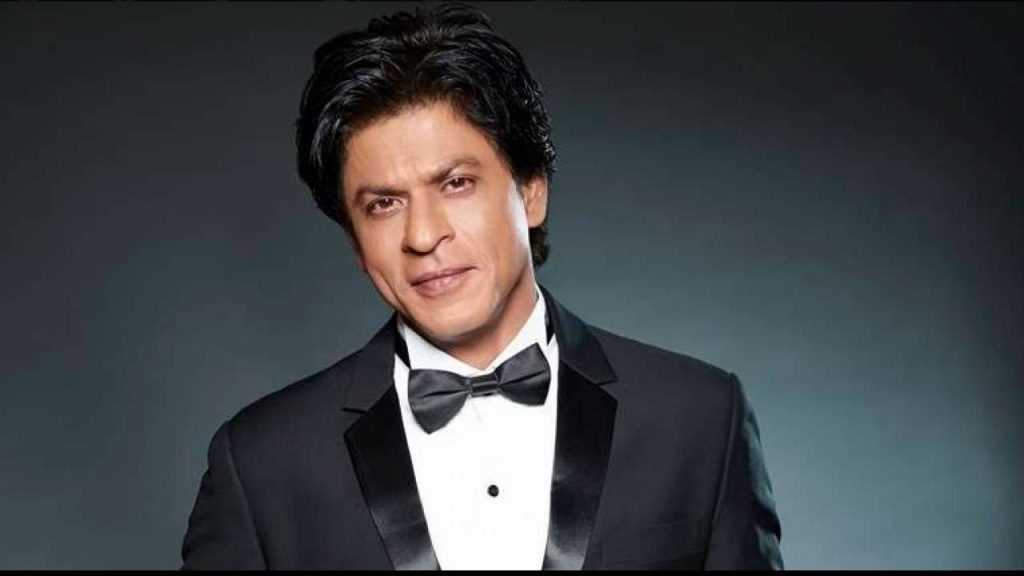 Bollywood's King Khan never watches his own movie except for a certain excerpts from it! He says, "For me, my film is like my baby. If I think my daughter will be 'X' and she grows up to be 'Y', she'll still be my daughter .. she 'll always be beautiful to me."
2. Kareena Kapoor Khan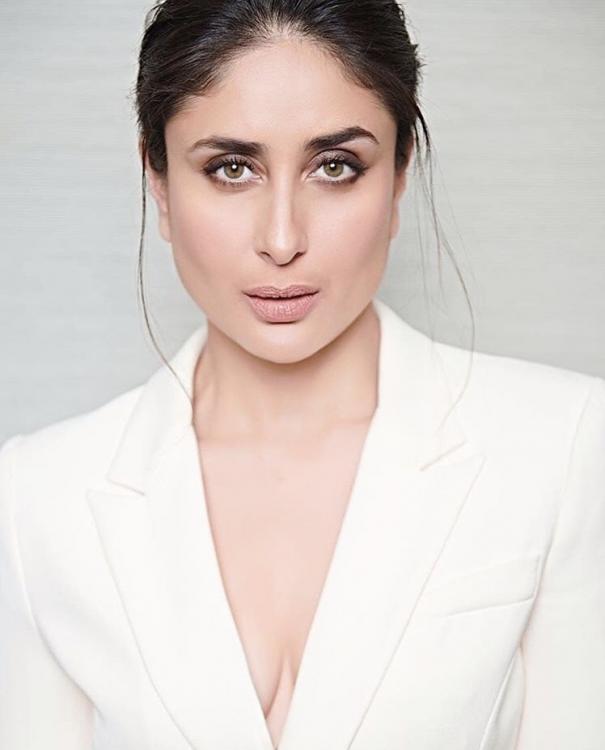 Bollywood's bebo makes her sister Karishma and her mother Babita watch her movie and asks for their feedback but she herself doesn't watch her movie! She said, "I make it a point to never watch my movies. Not many know, but I am very hyper and paranoid and I get really anxious when I see myself on screen."
3. Vidya Balan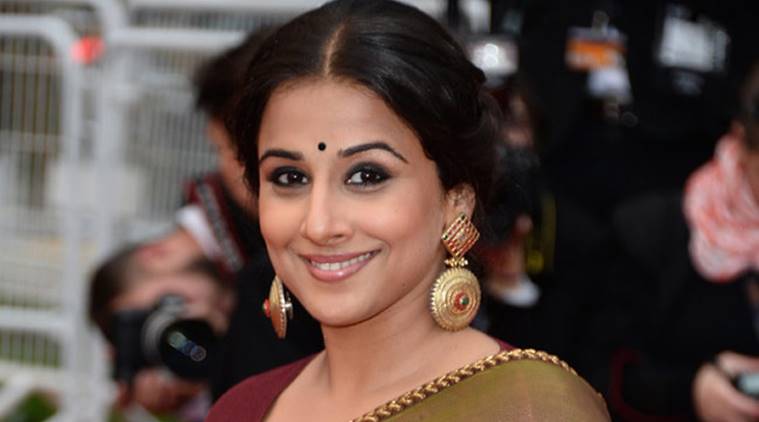 Vidya Balan is another such actress in Bollywood who doesn't prefer watching her own films! She says, "I don't ever watch the monitor on the set so I never know what I'm shooting. I don't watch my films on the edit stage. I watch the final film."
4. Jimmy Shergil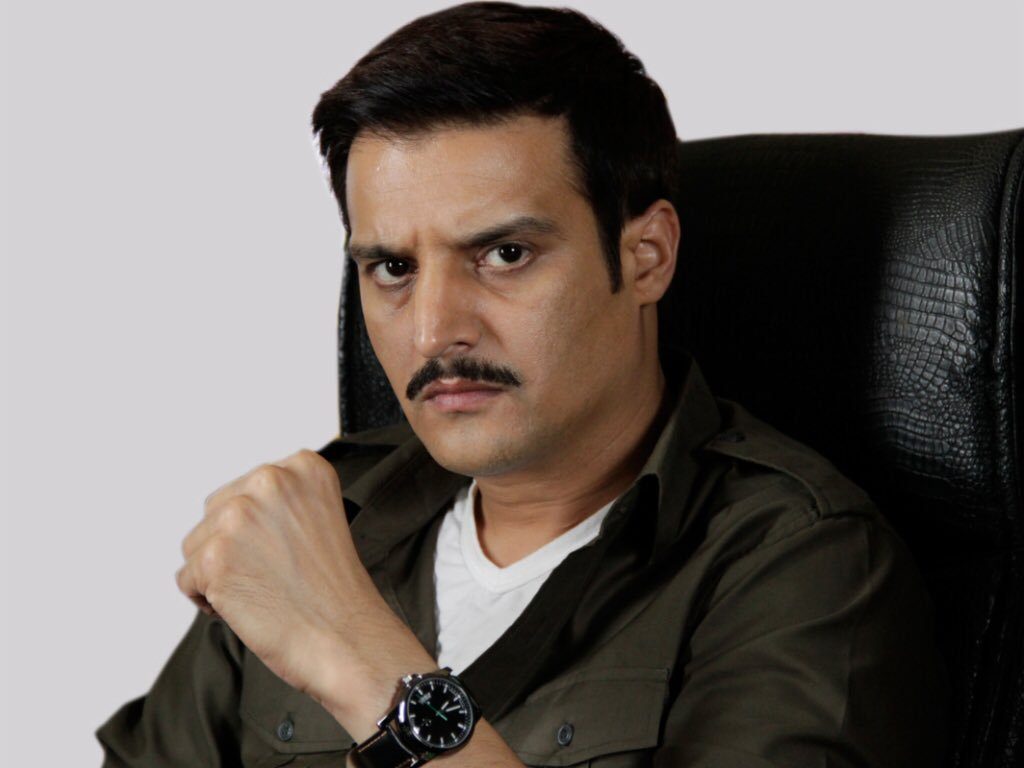 Not so popular yet a splendid actor of Bollywood, Jimmy Shergil too doesn't watch his films! With the fear of ending up thinking he could have done better, the biggest critic of himself, he doesn't prefer watching his movies! He says, "I am very critical about my work. That's the reason I don't watch my films. No matter how big a movie can be, I don't watch my films."
5. Boman Irani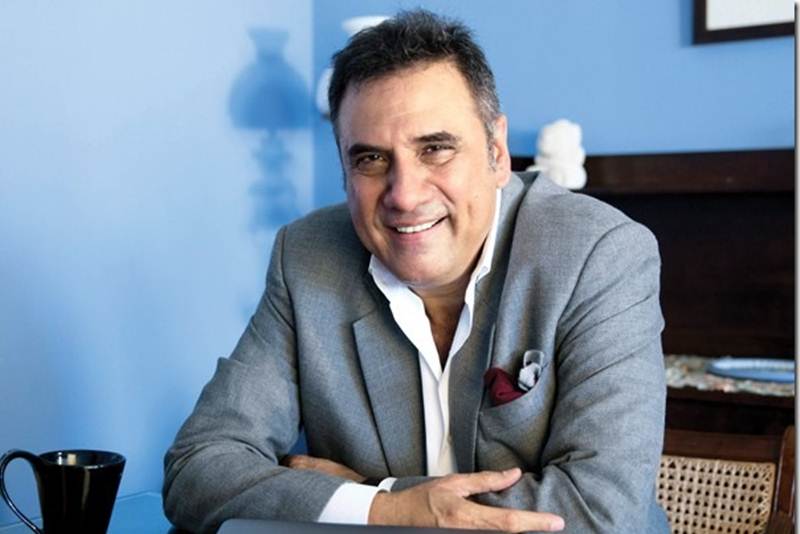 Boman Irani too stands in the category of actors who avoid watching their own films! He says, "I don't watch my films because I can't see myself on screen. I am very critical about myself."
Stay tuned for more updates!