News & Gossip
SHOCKING: Mallika Sherawat reveals she was THROWN out of films on refusing to get INTIMATE with Heroes off-screen!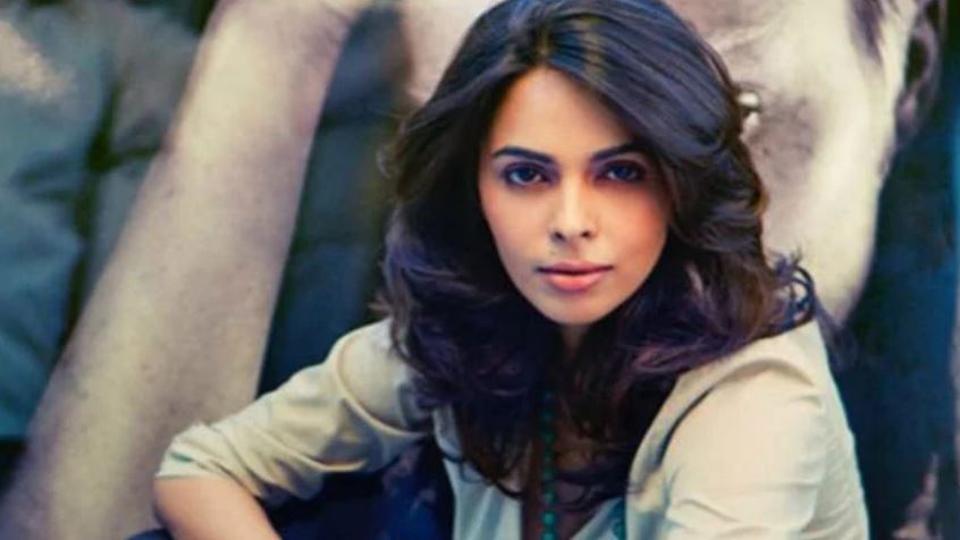 Mallika Sherawat who entered the industry as a bold and beautiful actress in the year 2000 and took up the most challenging roles that left no chances of her character being questioned. Despite all the speculations and allegations, the actress maintained her dignity in the industry! The lady, who is currently on a break from her career in Bollywood, has recently made a certain shocking revelations about her journey so far in Bollywood!
https://www.instagram.com/p/BkUWTcjl4Zi/?taken-by=mallikasherawat
The term casting couch is a very common one in the Bollywood industry! The new comers are quite a lot many times imposed to the incidents of casting couch as they report! But there have hardly have been incidents that reported with proof of any such happenings! Like nepotism, casting couch is one another dark spot in the Bollywood Industry and here's Mallika Sherawat's take on it!
Talking about her character assassination in Bollywood, she said, "There were so many accusations and judgement on me. If you wear short skirts, kiss on screen then you're a fallen woman with no morals. Men tend to take liberties with you. This happened with me too."
https://www.instagram.com/p/BktzVS9B4N_/?hl=en&taken-by=mallikasherawat
She also revealed that she was thrown out of a film for refusing to get intimate with the hero off-screen. "I was thrown out of projects because heroes would say 'why can't you be intimate with me? You can do it on screen, what's the problem in doing that with me in private?' I've lost so many projects. It's very reflective of the society, what women deal with in our country."
https://www.instagram.com/p/BkZXrq7llbv/?hl=en&taken-by=mallikasherawat
Adding further, she recalled an encounter with an interviewer who asked her overtly uneasy question. "I cringe when I watch it today. I had just begun my career, 'Murder' had released and I was so intimidated by this lecherous old man. There was no support for me, I felt so lonely, that was so painful."
https://www.instagram.com/p/Bj__yQIFZbS/?hl=en&taken-by=mallikasherawat
This truly is sad that an actress is judged on the basis of her choice of movies! Kudos to Mallika Sherawat for openly speaking about the casting couch issue!
Stay tuned for more updates!