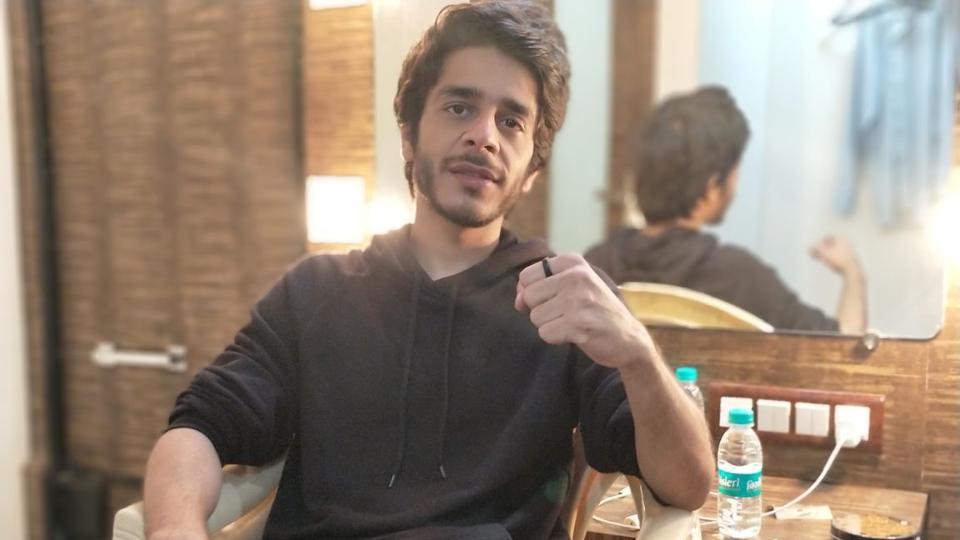 The actor and musician, Shashank Arora who made his debut at Cannes three years back with his movie 'Titli' is again seen at Cannes 2018 with his cast of Nandita Das' much anticipated directorial venture 'Manto'! Shashank Arora is to play the role of Nawazuddin Siddiqui's best buddy and a RJ in the movie 'Manto'. He was also seen in the movies 'lipstick under my burkha' and 'Rock on 2'. His background score and the role of a villain in the movie 'Muthun' too was appreciated!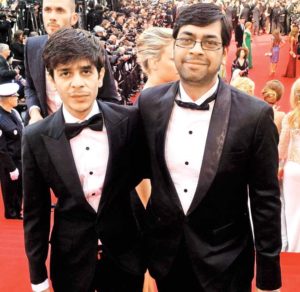 In an interview, Shashank Arora reveals what drew him to writer Saadat Hasan Manto. The actor plays Manto's radio jockey friend Shaad Amritsari, who the actor describes as the writer's "bitching buddy". Nawazuddin Siddiqui plays the titular role in the Nandita Das directorial.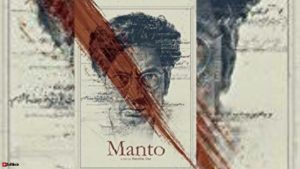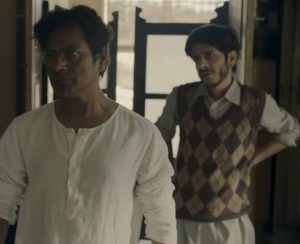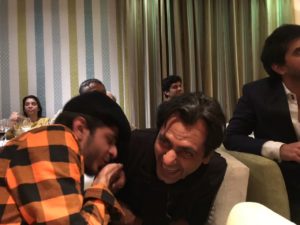 "Shaad Amritsari was a friend of Manto from Lahore. He became Manto's drinking buddy. They used to drink together and bitch about the world, which is exactly what I do today with my wife. The film is about Manto's life and how he faced a lot of opposition from the people about the kind of work that he as trying to do, which is exactly what's going in our country. An artiste doesn't have his or her voice. We are not allowed to speak or raise our voice. Manto is essentially about this and there's no better time than now for Nandita to have made this film."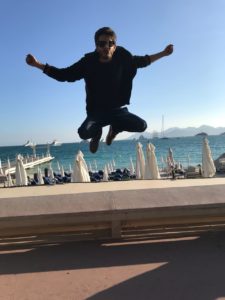 To understand the character, Shashank spent time with people of his grandfather's age. "I did read as much as I could but my major research was about getting into the mind of a radio jockey of 1940s. So, I spoke to a couple of people of my grandfather's age about the time and how radio was."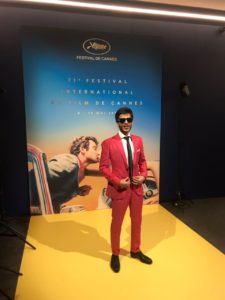 Manto without any fears penned everything that the society shied away from and Shashank Arora feels a writer like him is the need today. He said, "If Manto were alive today, his work would have been read by everyone on internet. He would have reached his audience at a faster speed. He would have taken the world on,".
Stay tuned for more updates!
Do write your suggestions and feedback in the comment section below!