Bollywood
Anushka Sharma Doesn't Like Virat In A Clean Shaven Avatar!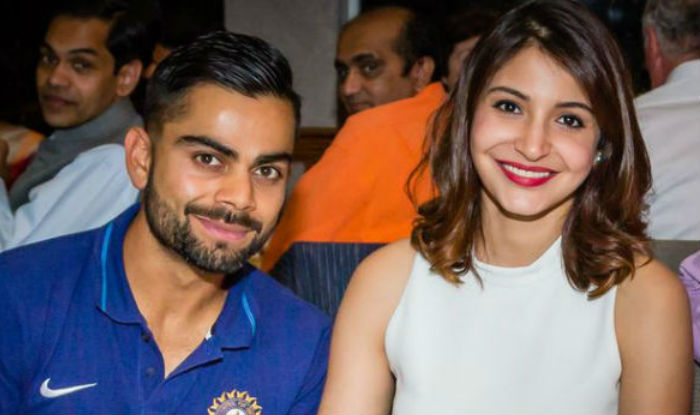 The whole world knows about the love of Virat Kohli and Anushka Sharma. This is the perfect amalgamation of Cricket and Bollywood loving each other, just like IPL. India is a nation where only two things are popular i.e; Cricket and Bollywood and in that sense their jodi is immensely popular. At latest, we have seen Anushka's authoritative side over Virat Kohli and it's truly romantic.
Read Also:Â Amitabh Bachchan Lends Support To Virat Kohli After Aussie Media Termed Him Donald Trump!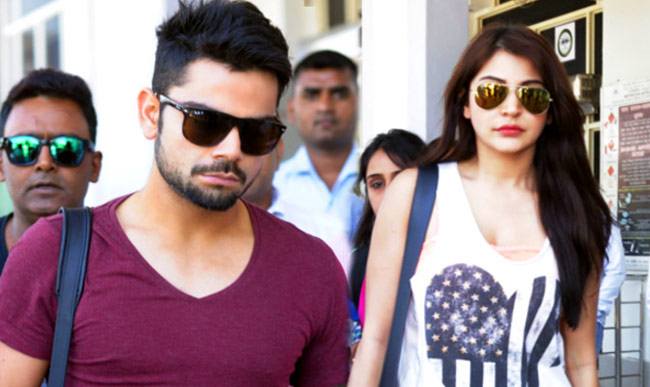 They are dating each other for nearly 3 years but from last year we have heard a lot about it. There were also times when they parted ways but later they thought of giving another chance to their relationship. This year, on the valentine's day, Virat Kohli has showered his love to Anuskha Sharma. Though, in return, she remains muted. She is always like that in the relationship but now she is opening up about her love for Virat Kohli.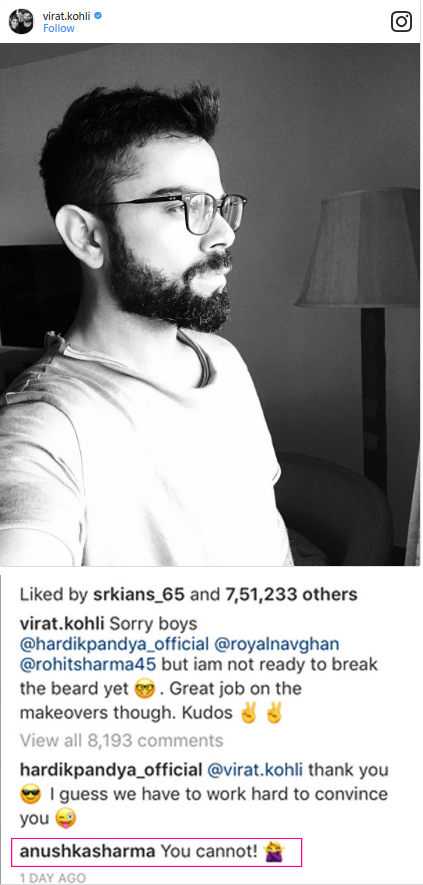 Lately, Virat Kohli has uploaded his beard image on Instagram with a caption, "Sorry boys @hardikpandya_official @royalnavghan @rohitsharma45 but i am not ready to break the beard yet. Great job on the makeovers though. Kudos" In return, Anushka Sharma replied by saying, "You cannot". Her reply clearly means that she is also opening her heart for Virat Kohli in front of all fans.