News & Gossip
Shamita Shetty Regrets Buying A BMW, Slams Company On Instagram!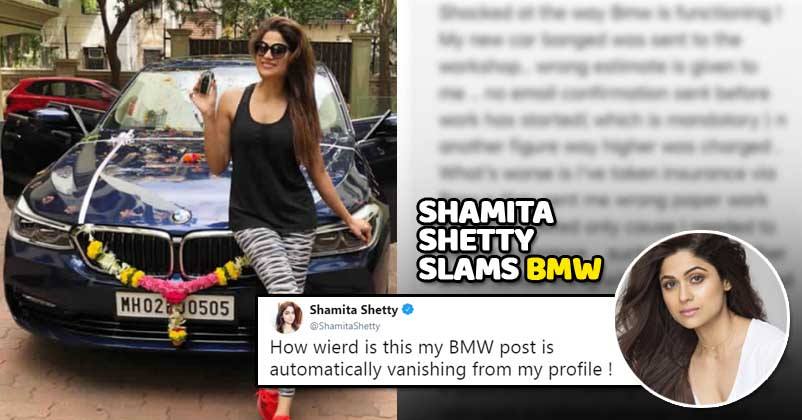 Shamita Shetty, Shilpa Shetty's sister, lately purchased a BMW 630i GT! But as per what the actress says, she has been facing problems ever since she purchased the car, with the car functionalities! She sent her banged BMW to the workshop but the firm didn't update her with the progress. All of this made the actress regret her decision of purchasing a BMW and here's how the actress expressed her anger, slamming the company over her social media!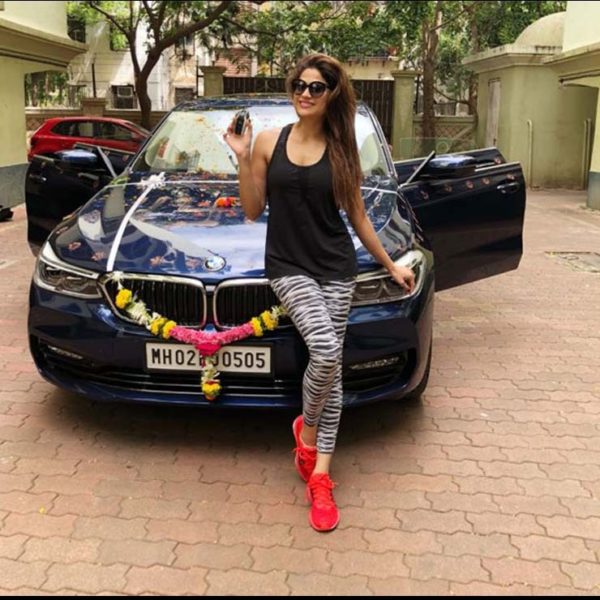 Shamita Shetty's Instagram post read, "Shocked at the way BMW is functioning! My new car banged was sent to the workshop.. wrong estimate is given to me.. no email confirmation sent before work has started (which is mandatory) and another figure way higher was charged. What's worse is I've taken insurance via BMW and they sent me wrong paper work that I discovered only cause I needed to use my insurance.. such cheats! Another email comes along with so called rectified insurance papers.. for another BMW model only n another address! Who are these unprofessional people working for such a good brand, cheating their customers with such a callous attitude! We pay through our nose for this service?! Gosh totally regretting shifting loyalty to this brand!!!"
"@bmw @bmwclassic Such poor service and such a callous attitude !"
https://www.instagram.com/p/Bk6tKupFZXV/?utm_source=ig_embed
After Shamita Shetty posted this on Instagram, she then took her twitter to report a complain saying her post against the Company BMW is vanishing from her account!
She wrote, "How weird is this my BMW post is automatically vanishing from my profile !"
https://twitter.com/ShamitaShetty/status/1015478990323232768?ref_src=twsrc%5Etfw%7Ctwcamp%5Etweetembed%7Ctwterm%5E1015478990323232768&ref_url=https%3A%2F%2Fwww.rvcj.com%2Fshamita-shetty-is-highly-disappointed-regrets-buying-a-bmw-slams-company-on-instagram%2F
This attitude of BMW towards customers is truly not justifiable! What is your take on this?
Stay tuned for more updates!