After sharing hot bikini pics throughout, now Shama Sikander is all set to turn spiritual and empower women by spreading the message of feminism. Read on to know more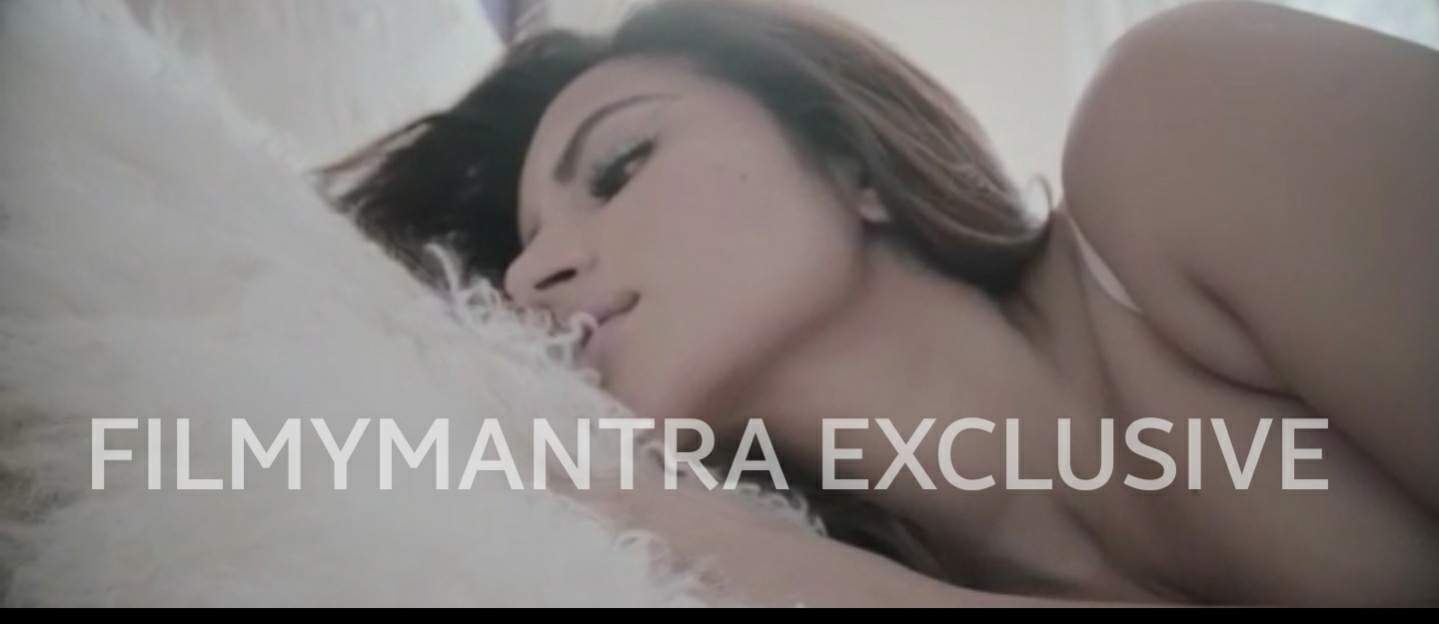 Shama Sikander has been one of the hottest actresses on TV since the past many years. In the recent past, not just has she showed her acting progrss on web series, but also managed to amass a huge fan following on social media thanks to her international travels. The most recent video of hers is hot and sensuous no doubt, but it embarks more on spirituality and feminism.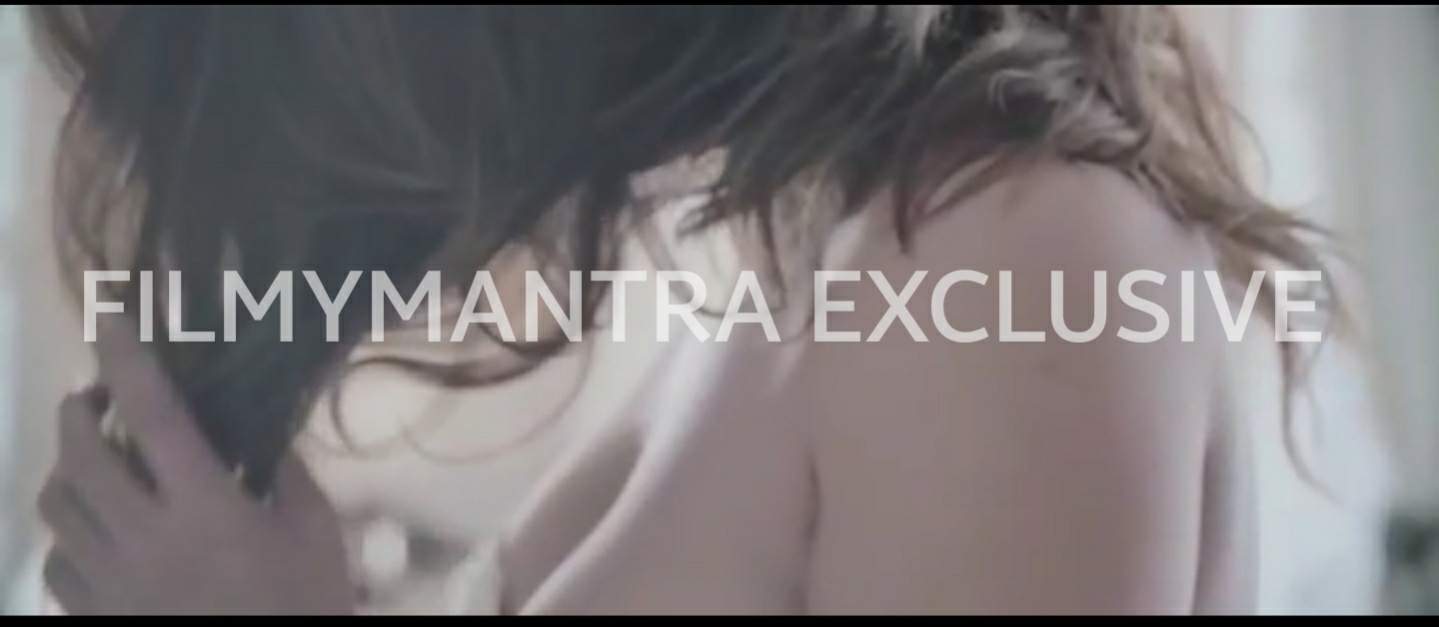 The sultry actress took to Instagram to give a sneak peek into the video. Check it out right here:
https://www.instagram.com/p/BekP0cxHSLI/?taken-by=shamasikander
Shama captioned the video as: "You are an eternal expression of the infinite expansion of divine love and light. Let your conciousness expand and move to higher levels, then you will understand the greatness that is within you. Feminism isn't about making women strong. Women are already strong. It's about changing the way the world perceives that strength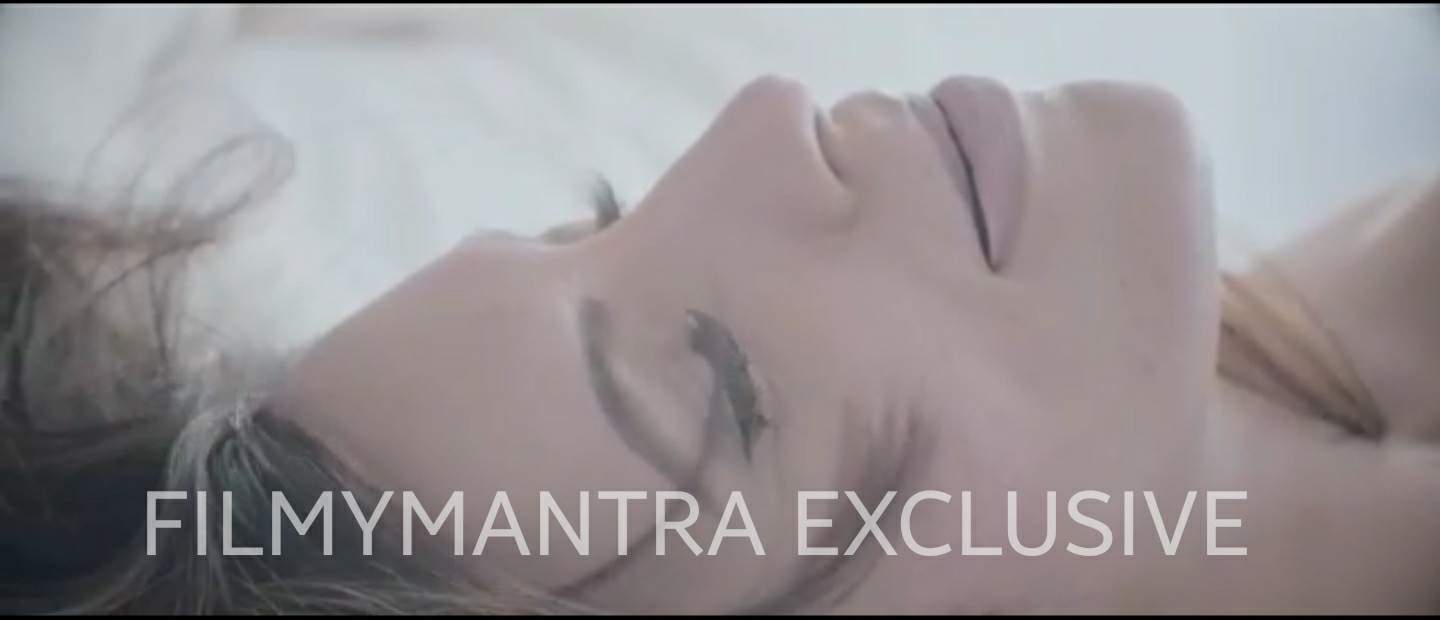 The teaser of the video is out and pretty soon the whole video will be shared on social media.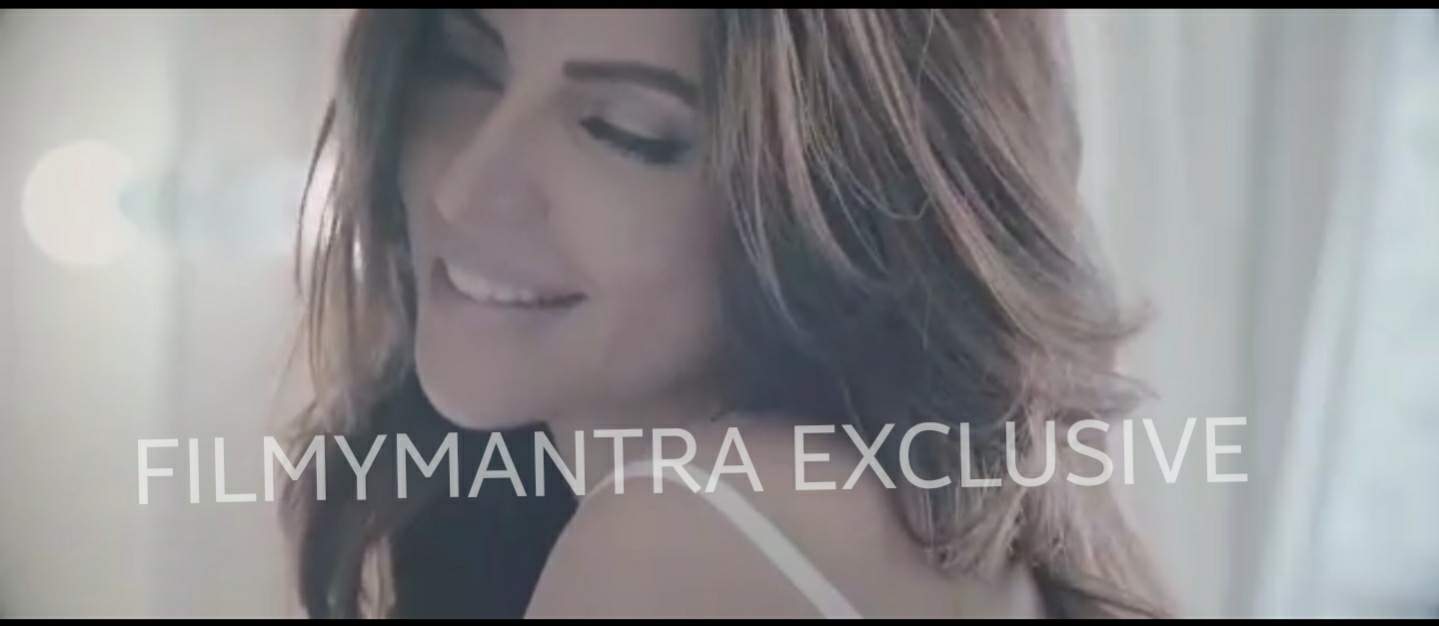 It seems Shama has found her passion in spirituality and feminism these days. She not just talks about the strong women in the world, but even talks about empowering them in whichever way possible. The strength of a women is always from within, and that's a message that Shama wants to spread across the world.
FILMYMANTRA got in touch with Shama Sikander as we wanted to know more about this amazing project of hers. When asked more about the teaser and the complete film, here's what Shama told us,
This is just a teaser. What's the entire project all about?
This is about being complete as a woman as a person. The whole idea is called Truth, your infinite possibility is your profession.I just loved the whole idea and I just loved the way they wanted to show this, the confidence of the woman and the way she is having fun. She is complete in her own way, you don't need to add anything. I have worked with Bhavana they are pretty great given their thoughts. The whole idea was to make a beautiful film not just fashion film.
Any message that you're trying to portray through this project?
A message that we want to give out is that you are beautiful in your own way. You are complete the way you are. Nothing can or should reduce from you. To except your fullness and vast potential that is the truth and message through film.
Shama Sikander also mentioned that this film also related to her upcoming web-series titled "Ab Dil Ki Sunn" which is all set to release very soon.
We love what Shama has done with her own self. While previously she was the most loved telly bahu, and now she has transformed herself completely to become the sexy siren of social media. Quite a transformation, we must say
Let's wait and watch what the full video is all about.