News & Gossip
Shahid Kapoor's Befetting Reply To Haters Who Trolled Him For Marrying A 21-Year-Old Mira Rajput!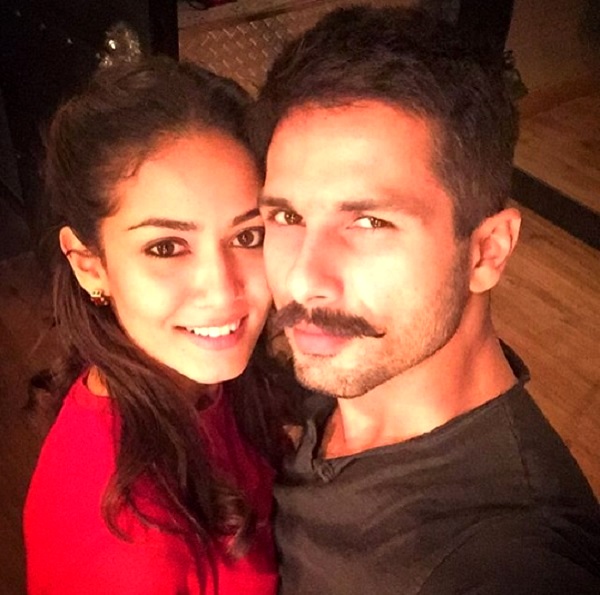 Shahid Kapoor's and Mira Rajput is one of the most adorable couples in the Bollywood. Their marriage was one of the surprising events, when Shahid Kapoor goes on to marry a 21-year-old Mira Rajput. As we all know, Shahid Kapoor's age during that time of marriage was 34, and their age difference was a big question among people. Well, things went well and now the couple have a baby named Misha . Well, on social media haters again started trolling about their age difference and this time Shahid gave them a befitting reply.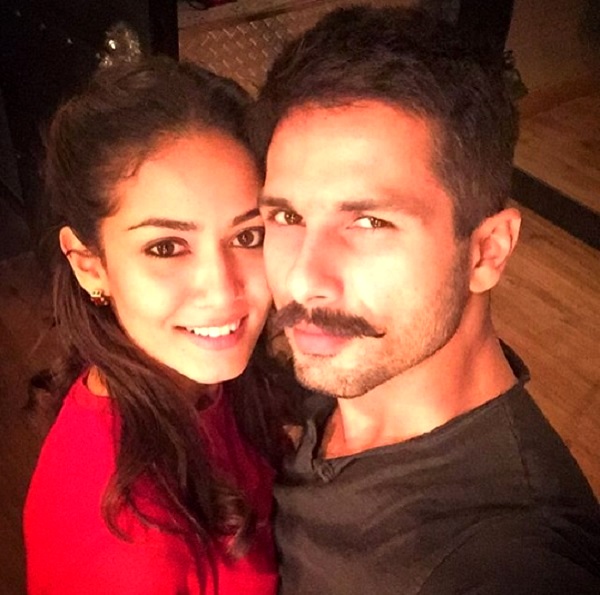 Also Read :- Shahid Kapoor And Mira Rajput's Comments Created A Debate
In a talk to Mid-Day, Shahid Kapoor said, "A mainstream star having an arranged marriage is unique. It is not every day that a Hindi film hero goes and marries someone no one even knows of. I am an actor. Most parts of my life are up for discussion, by default. It won't stop whether I like it or not. If people cross the line, we do get displeased. But the line itself is wide. We can't be touchy and say, bhai mere baare mein koi baat nahi karega. Mira seems pretty chilled out about what's written. My wife decides what she wants to do, where she wants to go, how she wants to go and who is allowed in the house. It is natural. In fact, that's how it should be."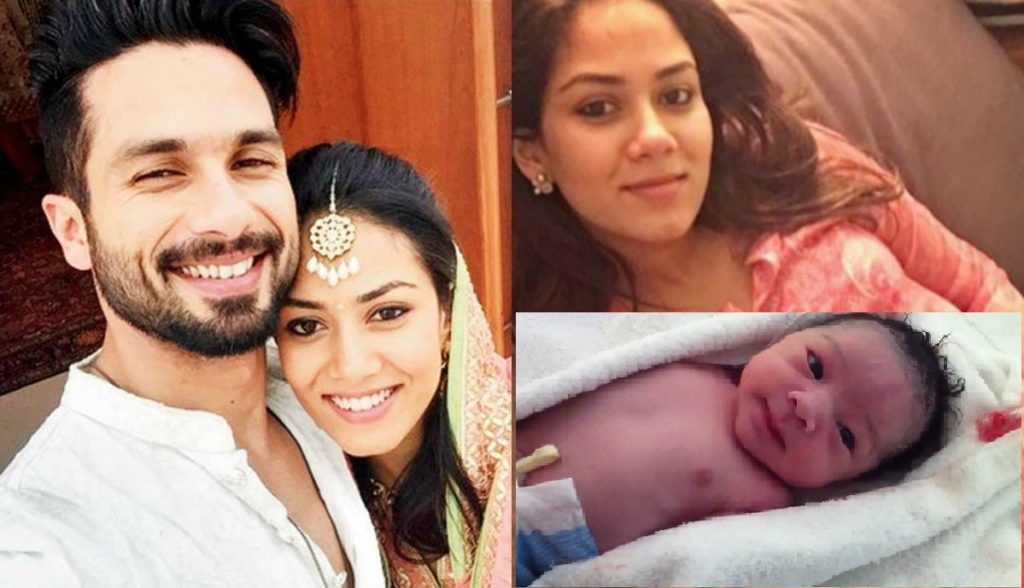 Shahid Kapoor's revelation clearly means that he doesn't gave a heed to such rumors. He is all happy with his wife and wishes them a great life with cute girl Misha. The last time we have seen Shahid Kapoor and Mira Rajput together, was on a chat show of Karan Johar's Koffee With Karan. On the film front, Shahid Kapoor will next be seen in Historical drama movie Rangoon, which is set to hit the theaters on February 24. Apart from this, Shahid will next be seen in another historical movie Padmavati, which also stars Deepika Padukone and Ranveer Singh.
Overall, both on the personal and professional front, Shahid is doing great and he doesn't give any heed to haters.
What are your thoughts about Shahid Kapoor's haters? do let us know in the comments section below.