News & Gossip
Shahid Kapoor And Mira Rajput's Comments Created A Debate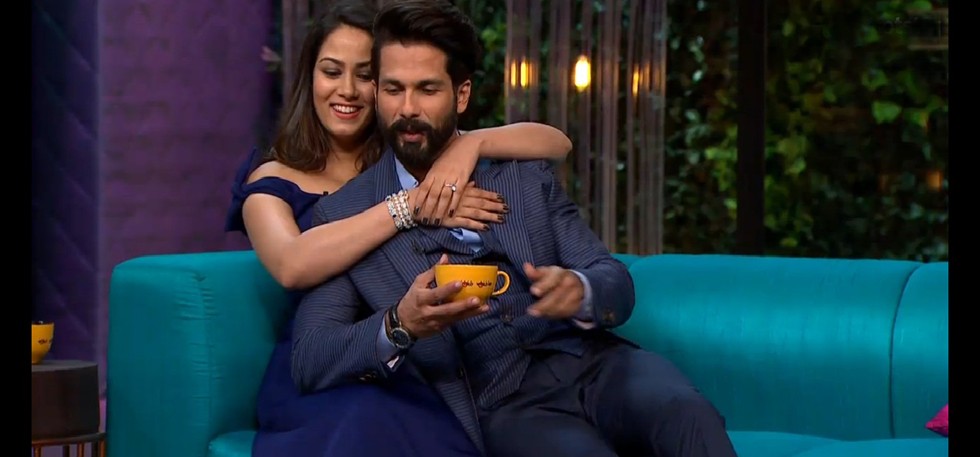 We all know that Shahid Kapoor and Mira Rajput made their debut appreance by coming on the Koffee With Karan chat show on the New Year's eve. The episode was extra special because it was the first time that Mira Rajput was making her TV debut as Shahid Kapoor's wife. And we have seen them both indulged in PDAs and cute outfits. So, we thought that this is the time to know that who is the real Mira Rajput and what's her equation with Shahid Kapoor and the rest of the world. Shahid has always protected his wife from the eyes of paparazzi.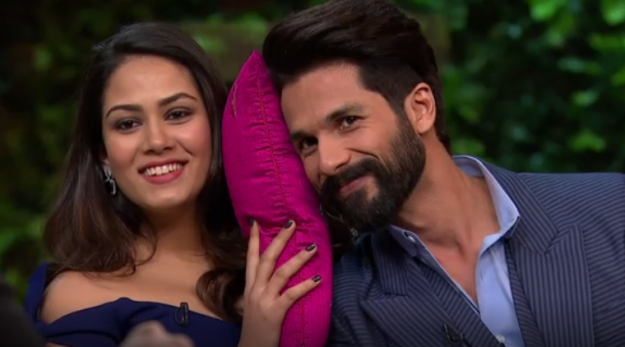 So, it will be really interesting to see how she faces the camera and mostly how she handles Karan Johar's questions where the who's who of the Bollywood gets bowled over.
So, over to the episode of Koffee With Karan starring Shahid Kapoor and Mira Rajput.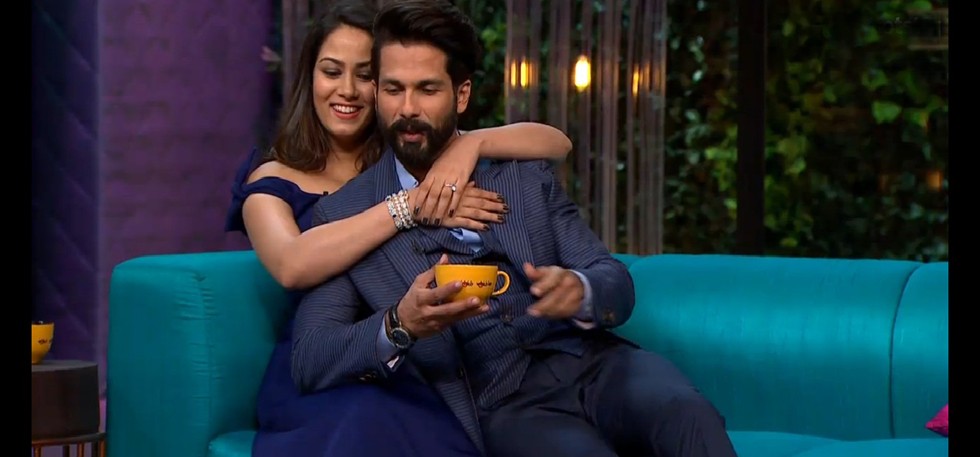 The show started off with a hit start when Karan said that finally Shahid is with someone on the show who he can call his own. And of course it brought a bit of frown on Mira's eyes but it went off very soon.