News & Gossip
Malaika Arora gives a instant frank answer to Neha Dhupia's question in Vogue BFF's Season 2 !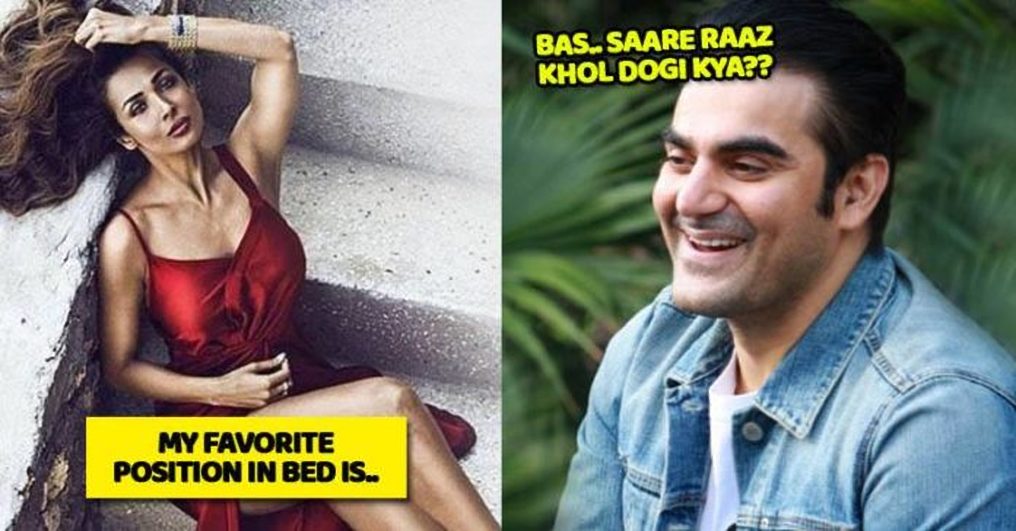 Gone are the boring, monotonous and old days when you just had to listen to those boring interviews. These days, the interviews are very quirky, upbeat, interesting, totally hot, happening and full of sass and spice.
Celebs actually give very fantastic and amazingly spot on answers and that thing makes the interviews very fun and interesting that would be loved by people watching it. One show which we can't miss out on is Vogue BFF's Season 2 the Second hit season of BFF's with Vogue that airs on Colors Infinity channel.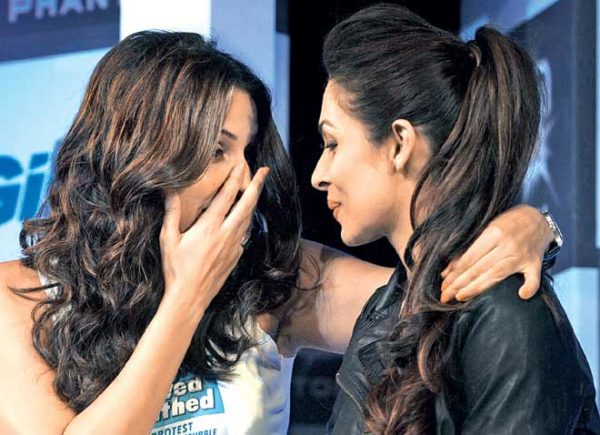 In this well known and popular chat show, Neha Dhupia doesn't shy out and hesitate to ask some upclose, private and personal questions to celebrities and they in turn give frank and spontaneous answers.
We all had really fallen heads over heels totally in love with the first season but the second one is even more interesting and exciting to watch. Well, each and every celebrity who comes on the sets has to have had certain sorts of encounters with some really awkward questions.
Looks like Neha's favorite question in this season 2 of BFF's with Vogue is, "What is your favorite sex position?". She asks this to anyone and everyone who visits the chat show.
Recent one to visit this chat show was Malaika Arora. She asked Malaika to reveal and say to the viewers her favorite sex position and got a straightforward, blunt, honest and a bold answer.
Malaika gave a very cunningly witty and sly smile and said, "I like to be on the top". Well, we are totally just shocked out of our minds that Malaika gave such an open and bluntly honest answer. However, we just enjoyed her frankness.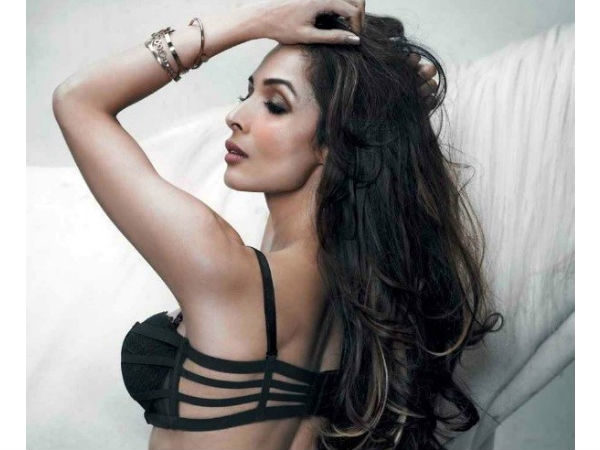 Being an Indian woman, we felt that she'll be a little hesitant to answer it but no, she nailed it! Malaika also revealed that she loves guys with beard and also loves funny ones as well.
So guys, how did you find her love secrets after being revealed?