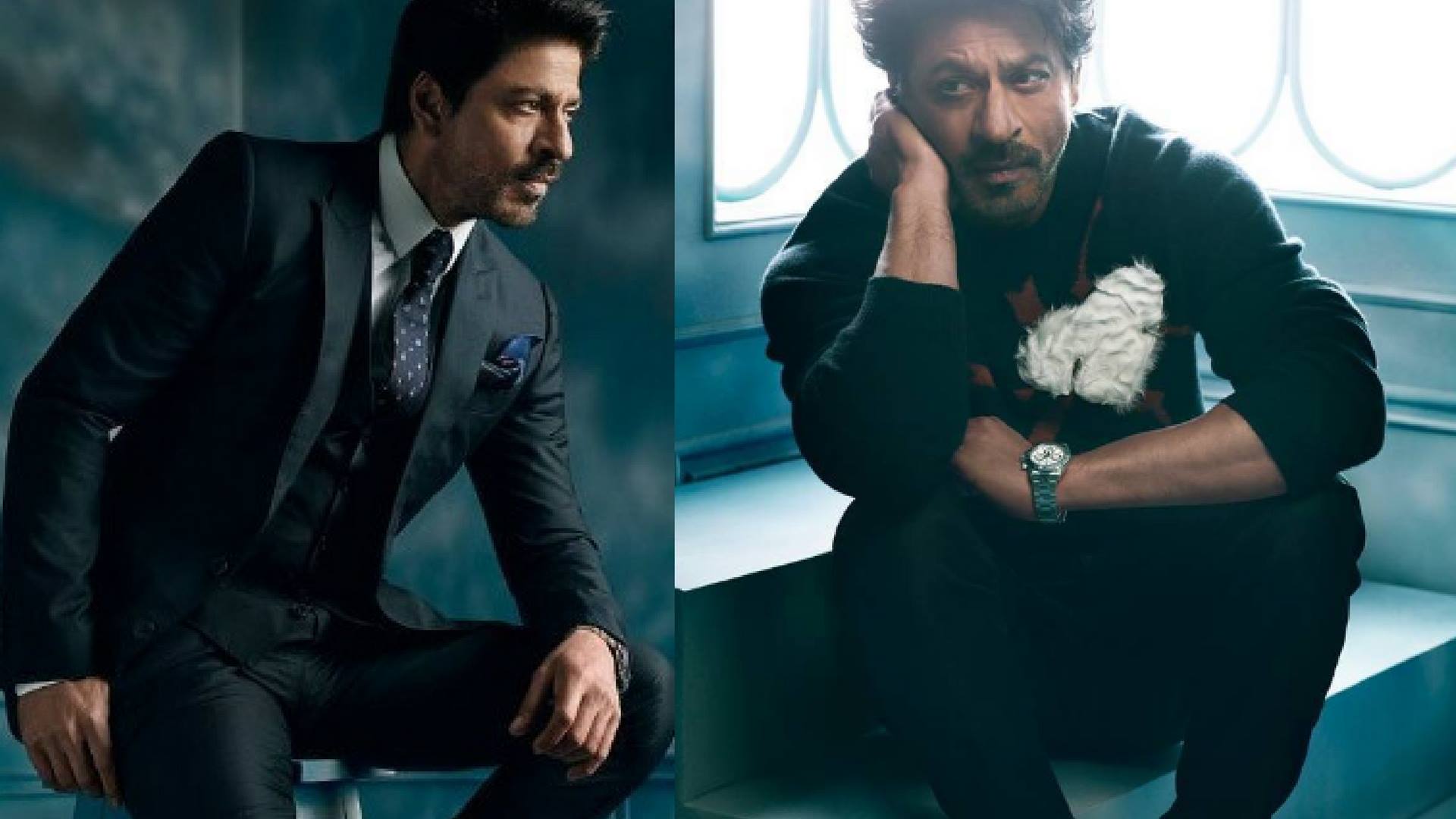 As it is said that wine becomes better with age. Same can be said about Shah Rukh Khan. The actor has crossed his half century but still he is no where close to be aged. The actor graces the age just like anything. He proves that age is just a number and he can still rule the hearts with his undeniable charm and sexy looks.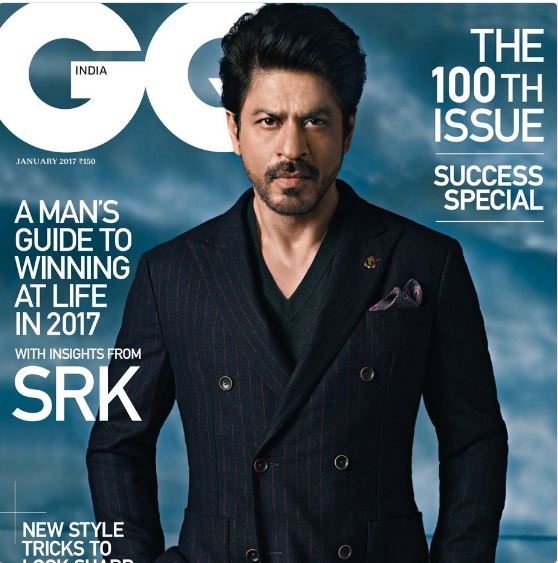 Image Source : GQ Magazine
Shah Rukh Khan may not have the perfect looks but his imperfect looks is what makes him the most charming. He is one such actor who has accepted his age gracefully and is living it fully.