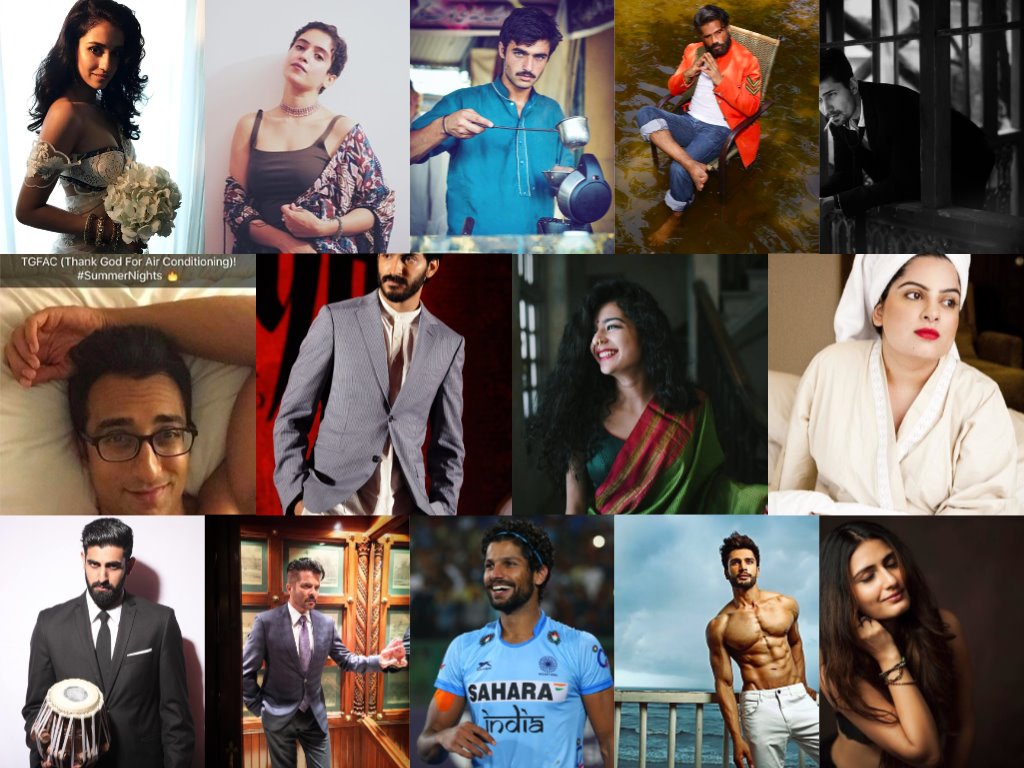 2016 has been hell of a year. Right from awesome Bollywood movies to so much happening in political domain of India it seems that the year went by quite fast and the best in a long time.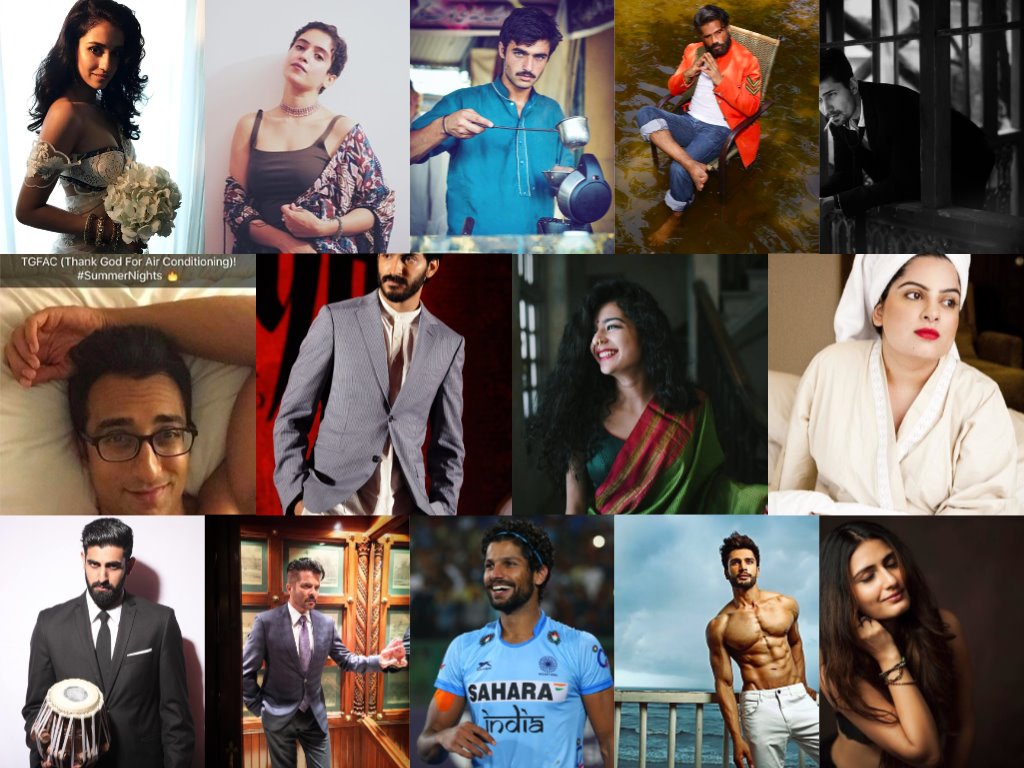 No wonder we saw many new faces in 2016 but some of them stole our heart at first glance. We fell in love with them right when we saw them. So, let's have a look at the 14 people whom we loved in the year 2016 –
1.Chaiwala
Arshad Khan you might know him by this name but the chai wala from Pakistan. Now you might know him. Discovered by the Pakistani photographer Jiah Ali, a regular chaiwala selling tea in Islamabad has a number of followers in India. You will not believe that his fame rose so high that he landed up with a contract and a movie. It seems that we Indians are cursed with the fate of just lusting over Pakistani men.
2. Rupinder Pal Singh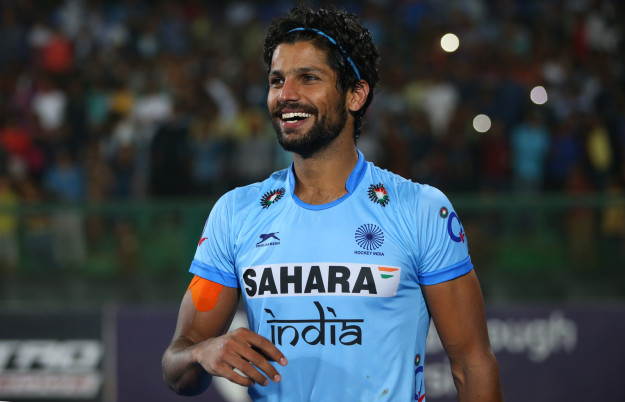 This 25 year old hockey player rocked the Rio Olympics this year with his kickass performance. He scored important goals and we all fell in love with this hockey player.
Priyanka Chopra's last minute trip to Goa
3. Shobhit Banwait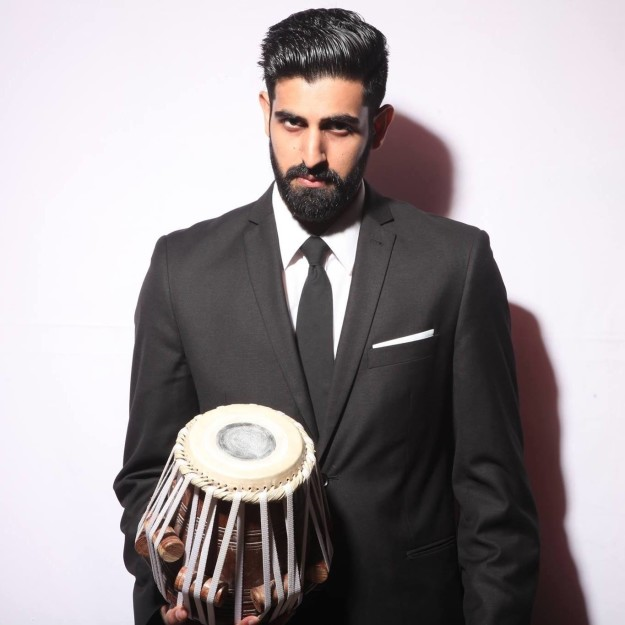 This bearded guy revamped musical hits like "Closer", "Cheap Thrills" and "How Deep is your love" by the Indian instrument Tabla and we all loved those strings in his music.
4. Rahul Khanna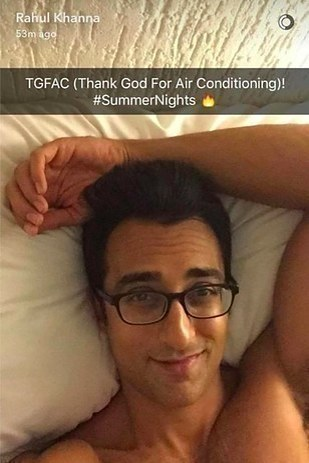 This cute guy has been around in the industry for so long but it's pity for us because we see him so less. But thank your Gods that when people are slaying the instagram trend he is the snapchat king. See yourself at @MrKhannaSnaps.
5. Disha Patani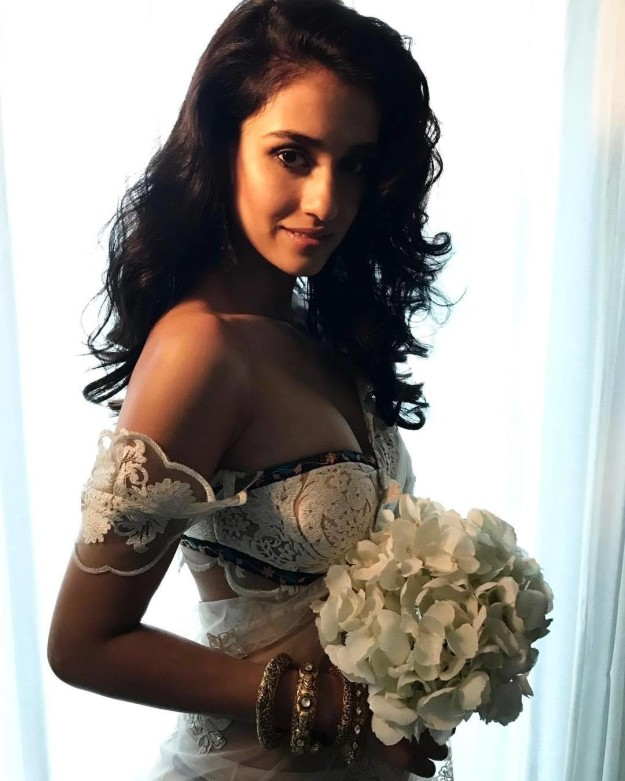 The newest crush which all guys have. She gave wonderful performance in the Dhoni's biopic movie. her figure is the fitness goals of all women and she has got a great face to adore.
6. Suniel Shetty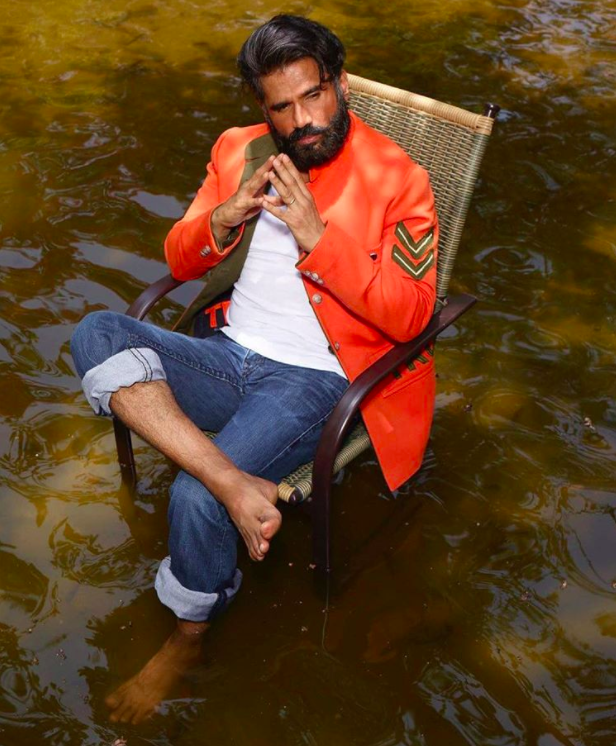 It seems that Suniel took re-birth in the form of his instagram pics. Have a look at them and you will realize that he is ruling the instagram feeds with his heavy bearded looks.
Mystery Guy who is in love with Sonam Kapoor
7. Rohit Khandelwal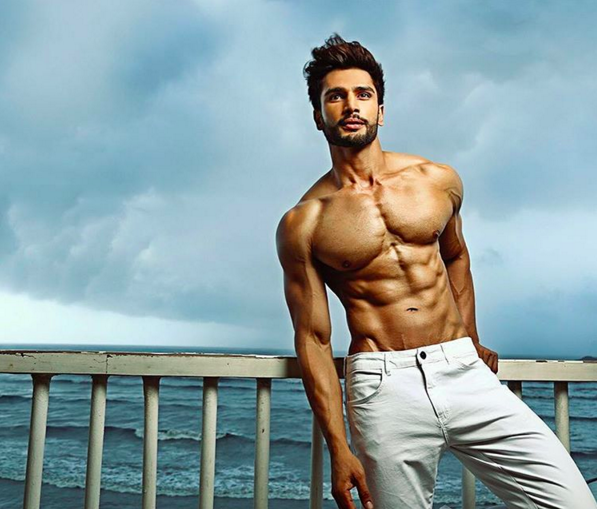 The man who won the Mr. World Pageant. Why and how?? Well have a good look at the pictures.
8. Anil Kapoor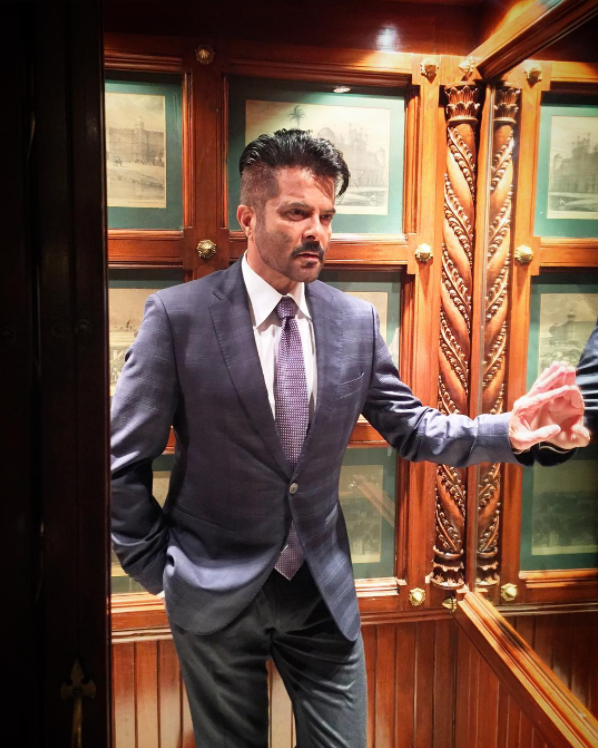 The man who is more than the half century can still make girls half his age go weak in their knees. His recent undercut style took the social media by storm and since them we can't hold our breathe whenever we see him.
7 exotic travel locations we travelled with Bollywood this year
9. Sanya Malhotra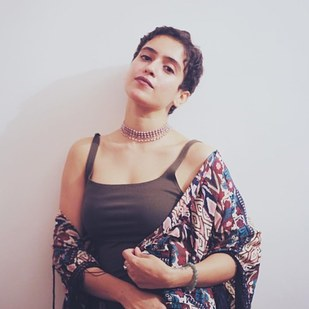 Slaying her inner diva with her tomboy looks like never before. But this newest girl on the board has got her own share of talent when she shut everyone with her debut movie Dangal.
10. Fatima Sana Shaikh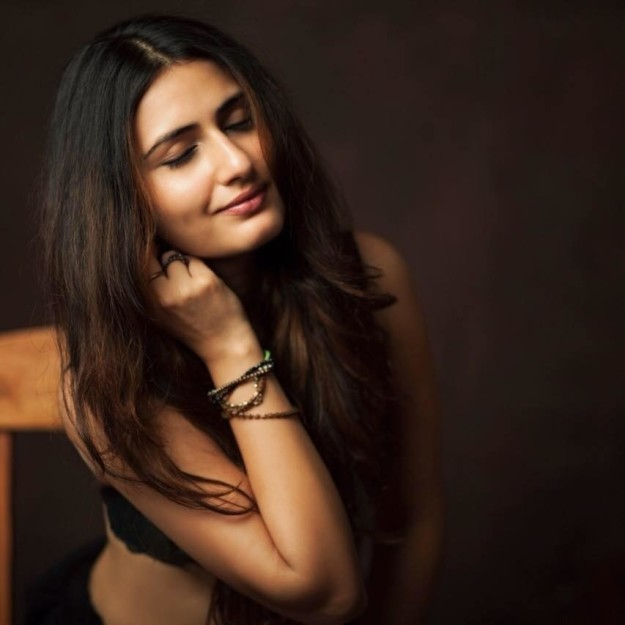 And here comes the girl who can lit up the screen with her acting. Not only she is a God of acting but she slays the style game like a queen.
11. Harshvardhan Kapoor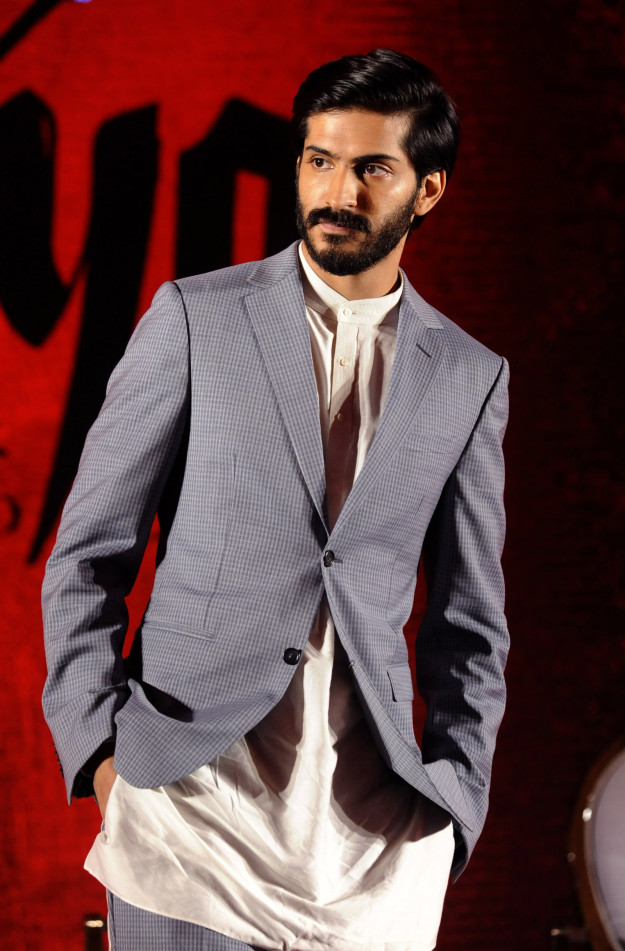 He slayed the screen with his deadly grungy looks in a flop debut movie Mirzya. He forgot to have a look at his acting because we were too lost to see him. And not to forget this father son duo is being very hard to WE GIRLS.
12. Mallika Dua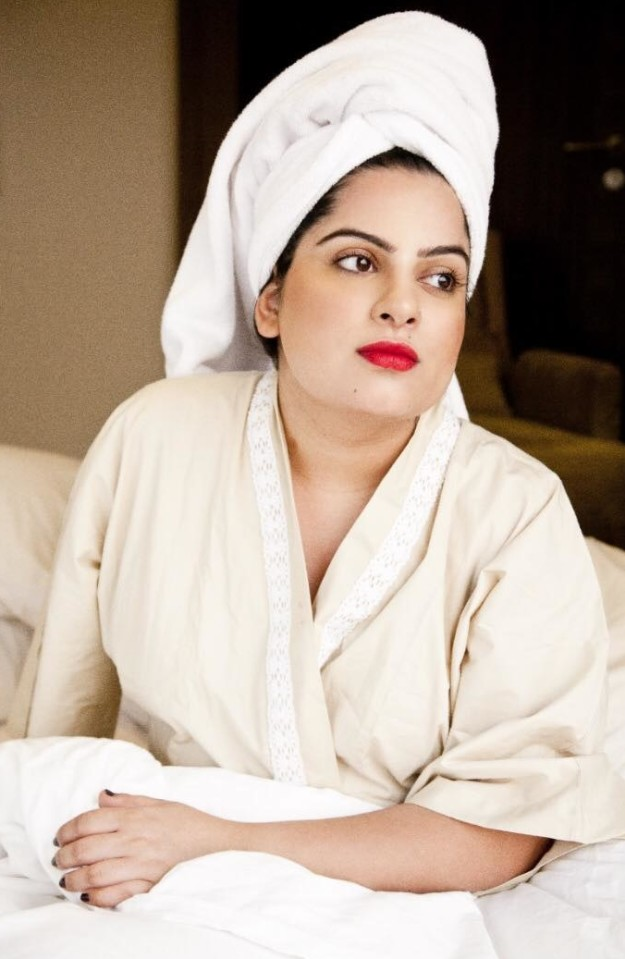 Her body positivity, her AIB videos and being the hilarious "MakeUp Didi" the girl has her own share of fan following and we love her even more.
Akshay Kumar's 4 upcoming movies
13. Sumeet Vyas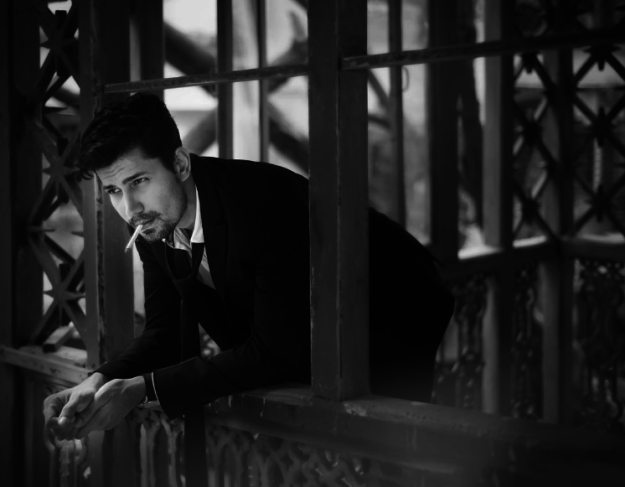 The web series king who kept all of glued to TVF like never before.
14. Mithila Palkar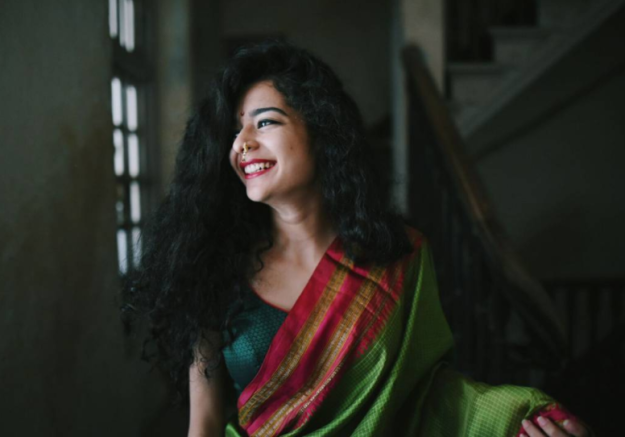 The magic curl hair girl we fell in love with.