News & Gossip
"Shah Rukh and Aishwarya too played siblings in Josh" – All Is Well director on Abhishek-Asin pairing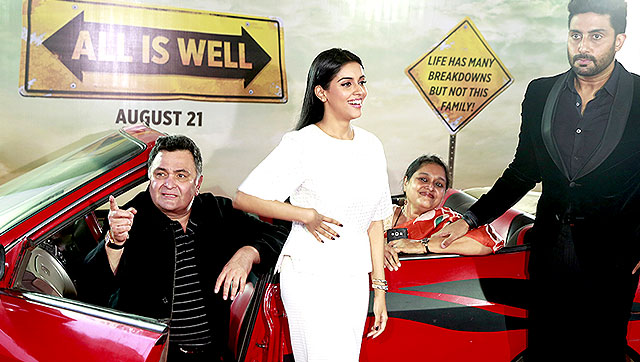 The wait is over for Asin. Three years after Khiladi 786 (2012), the leading lady now returns with All Is Well. Instead of getting trapped into the genre of masala films that she was being seen in at regular intervals, she has moved on to a light hearted family drama instead with Abhishek Bachchan. With a road trip forming a good part of his film's narrative, there are many smiles promised too as well as the emotions. As they say, it is the journey that matters, and not really the destination. Same is the driving factor for All Is Well too which has Asin joining Abhishek Bachchan and Rishi Kapoor on their ride.
"Asin is an integral part of the film," says Umesh Shukla, "Sometimes when parents get into a fight then the love life of their kids gets complicated too. There is certain complex that develops. In the film, she is together in a journey with Abhishek and her parents, and always believes that she would manage to overcome any situation. She is a follower of the book Secret and believes that 'woh ho kar rahega jo main chahti hoon'. She is playing a very positive person."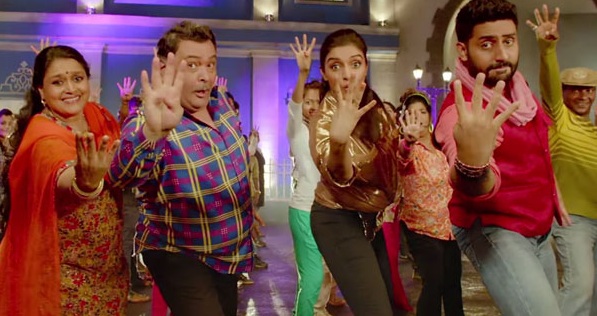 It was the same thought process that she adopted when it came to signing a new film after Khiladi 786. She took a sabbatical and waited for a while before giving a nod to approval to All Is Well.
She had seen OMG – Oh My God! and found it pretty sensible. She knew that for my next film I won't come up with just about anything. When she heard that All Is Well would be a family film, she wondered if there would be a good part for her as a girlfriend. Later after the narration she realized that she is there in the film throughout and is in the middle of everything that happens on screen. She soon became quite interested in doing the film," says Shukla.
Didn't he have any inhibitions as a director when it came to casting Abhishek and Asin together? After all, they had played siblings in Bol Bachchan.
"Usse koyi faraq nahi padhta. We are talking about on screen relations here and that changes from film to film. You have to go with the story," he says, "Even in Josh, Shahrukh Khan and Aishwarya Rai played siblings."
Well, now that's a fact indeed.