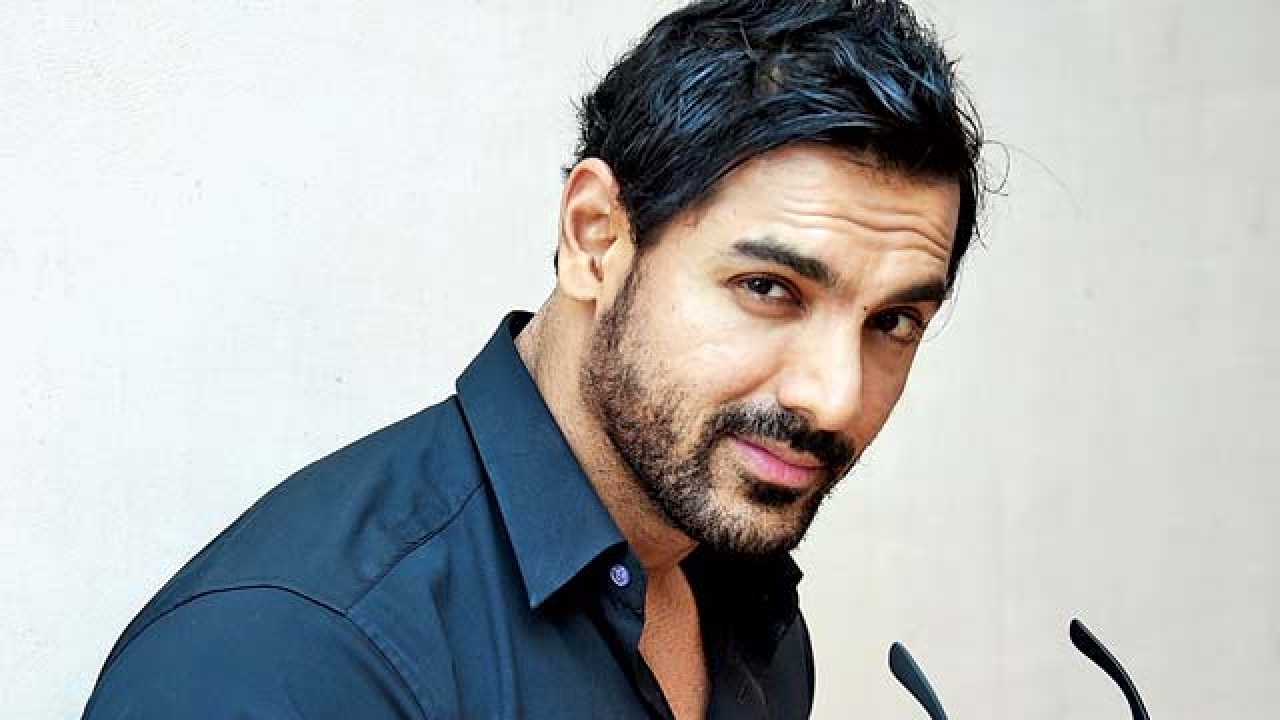 John Abraham, who is all set for the release of his action movie 'Parmanu' has already begun shooting for another action franchise titled, 'Attack'! He has done action films such as Dishoom, Force 2 and Rocky Handsome so far and is yet to opt for a movie that he calls to be the mother of all action movies!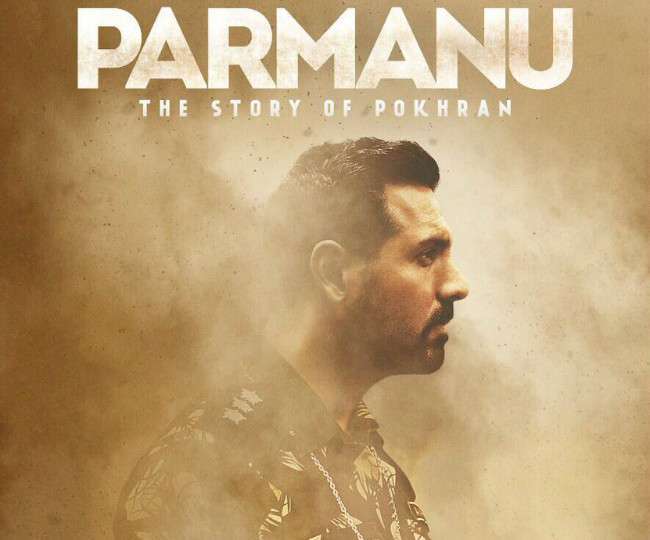 The 45 year old actor John Abraham, is prepping for an out-an-out adventure film, whose first installment will arrive in January 2019. In an interview he said, "I am planning an action film which will be the mother of all action films. It is going to be a huge franchise. I can assure you India would not have seen an action film like this. It is a franchise called Attack. "The first one is coming in January next year. We have finalised the team. We have also started prep work."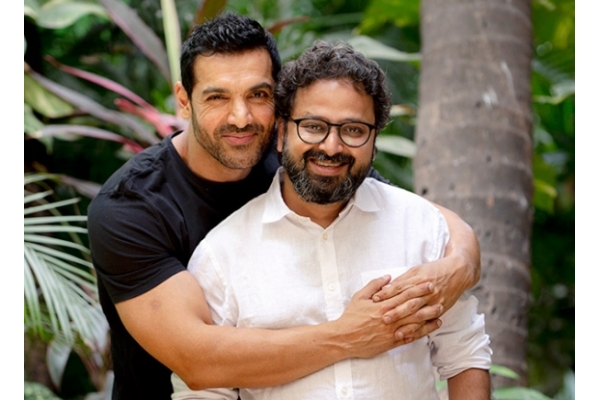 John Abraham says that the movie shall be based on an original script written by him. He says once he is done with the filming of 'Batla House', he will then take up hardcore action film, which will be produced under home banner, JA Entertainment.
Talking about his pending projects, the actor-producer had announced a slice-of-life movie, Banana to be directed by Imtiaz Ali's brother Sajid Ali on the year 2013. "Banana is a film which is close to my heart. Imtiaz's brother is a very talented director. It is a small film. He has made a beautiful film," he says. John adds the team is facing "complications" in the production process.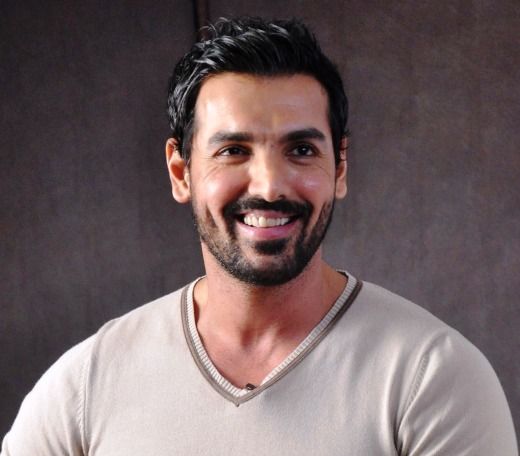 "You need right partners. The film moved hands…" he adds. Talking about his another pending production, Satra Ko Shaadi Hai, he says, "The project was with Disney and they are the best people to talk about. Unfortunately, the film is not in our hands. We were very happy with the film but it did not see the light of the day because of them."
He also discussed upon the plans of making Dishoom movie's sequel and his dream project 1911 which is football based movie!
The actor is currently awaiting the release of Parmanu: The Story of Pokhran, that is set to arrive in the theatres on May 25,2018!
Stay tuned for more updates!
Do write your feedback and suggestions in the comment section below!