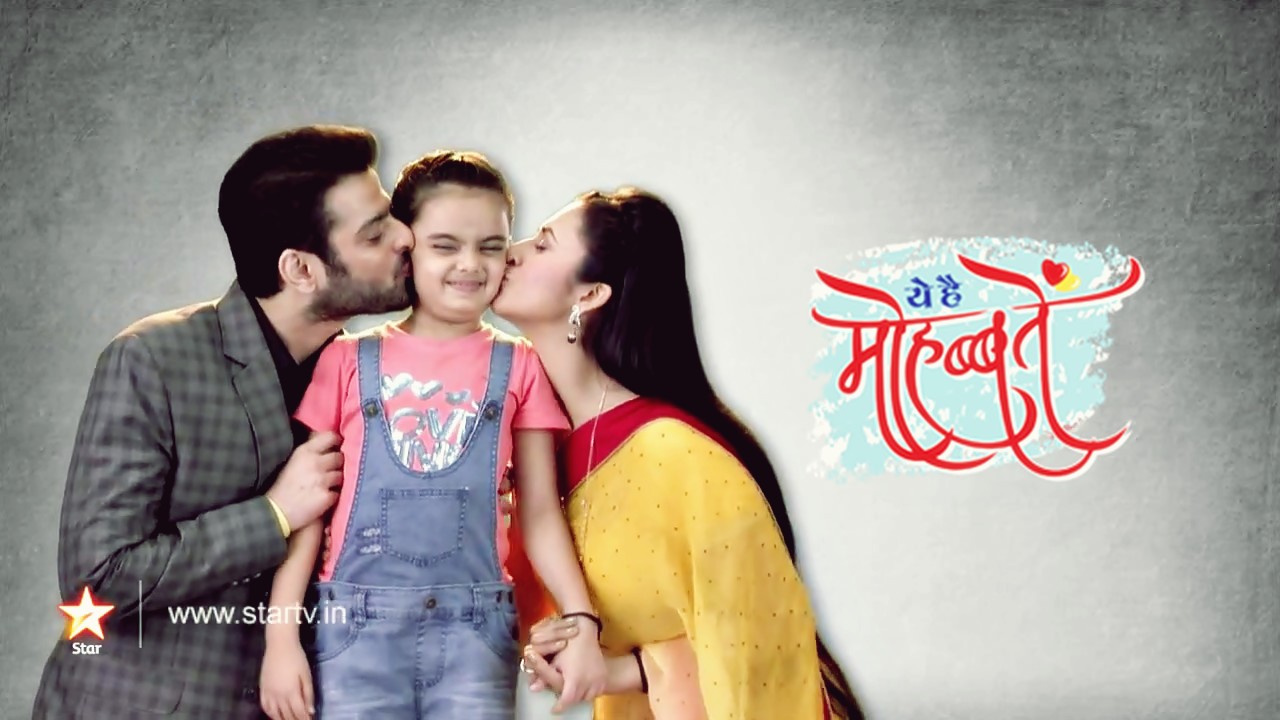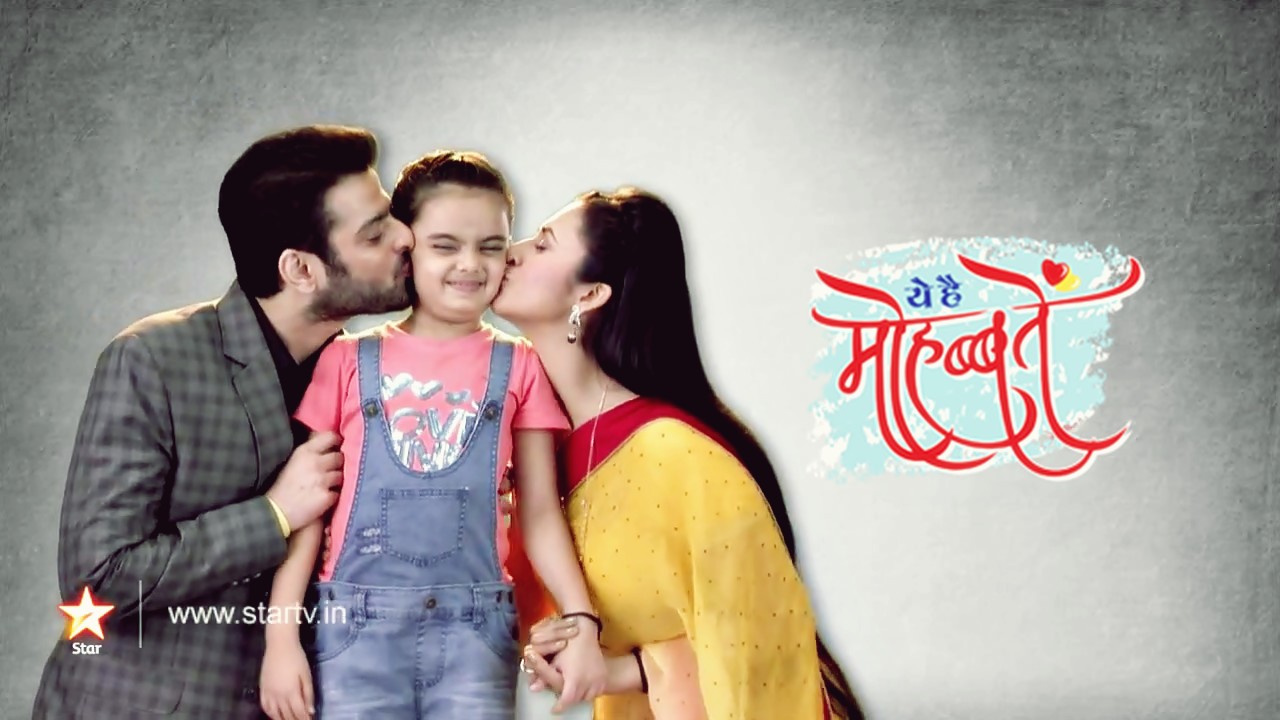 In upcoming episodes Bhalla Family is set to get Romi and Sarika marry. Family decides to start rituals and ceremnies for the wedding,while Sarika otherside is tensed of Abhishek finding her.
Soon all the Iyer & Bhalla Men will go for a bachelors Party,While all Bhalla & Iyer Women decide to enjoy at home & will have Panipuri Party where Mrs.Bhalla spikes their Pani Puri and all get drunk.Next Morning Ishita is shocked to find herself waking late and no men in the house.
She calls up Raman and scolds him for being late and tells to hurry up for Sangeet Ceremony.While Mrs.Iyer gets to know about Mrs.Bhalla spiking her drink and viewers will get to see comic scenes in the show.But what brings the twist is,whether Sarika and Romi get married without any problem ?
We hear from sources Abhishek will stop this marriage and deny Sarika marrying Romi.