Specials
Schools Of Bollywood Superstars!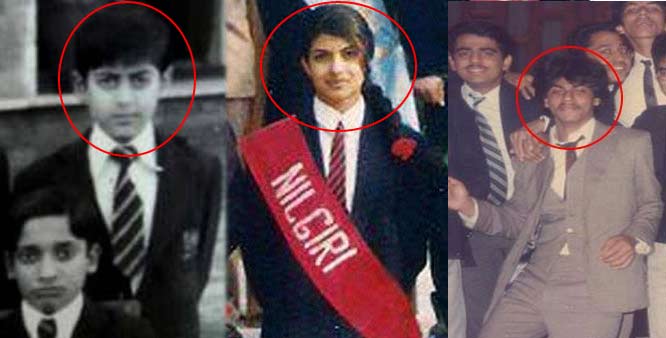 6. Sidharth Malhotra
No, he didn't get schooled at a ridiculously lofty school like St. Teresa's of Student of the Year! Delhi boy Sidharth, in fact, attended Naval Public School (now NCSD) and later, the all-boys Don Bosco in New Delhi. Although an average student in school, Sidharth had a special fondness for rugby.