News & Gossip
Salman's Shuddhi Starts Filming After Brothers Release, Says Karan Johar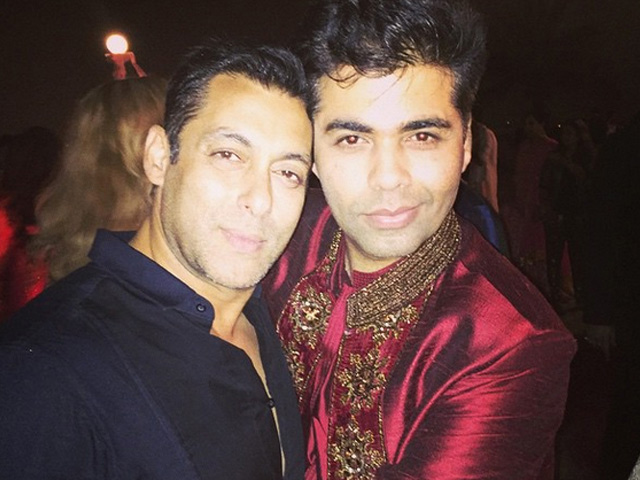 Salman's Shuddhi Starts Filming After Brothers Release, Says Karan Johar
"IT'S A VERY WIDE FILM WITH A LARGE SCALE SO IT NEEDS A LOT OF TIME," SAID KARAN JOHAR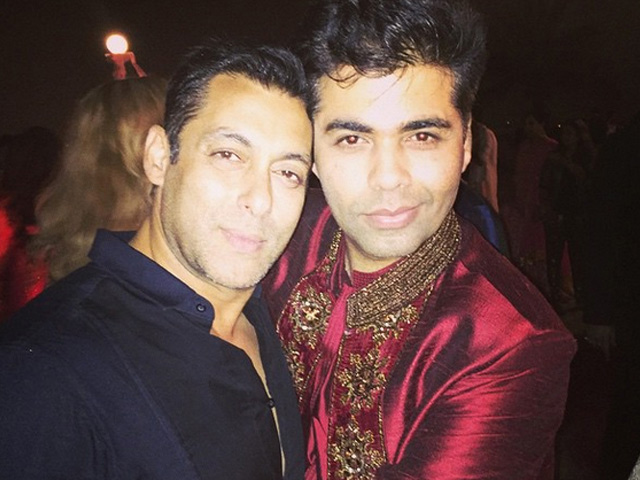 Filmmaker Karan Johar has revealed that his production venture Shuddhi will go on the floors after the release of Karan Malhotra's film Brothers in August.
"Shuddhi will go on the floors very soon. The pre-production on this film is a tumultuous task because it's a very wide film with a large scale so it needs a lot of time," the filmmaker said at the cover launch of Filmfare's Glamour & Style issue.
"And Karan Malhotra, who is set to direct it, is releasing his film Brothers in August, so he will get into it right after that," he added.
To be directed by Malhotra, Shuddhi features superstar Salman Khan, while the rest of the cast is yet to be finalised.
Meanwhile, Karan also spoke about his another production venture – remake of Ram Lakhan and said "it will start early 2016 and the cast will be announced in the next two month".