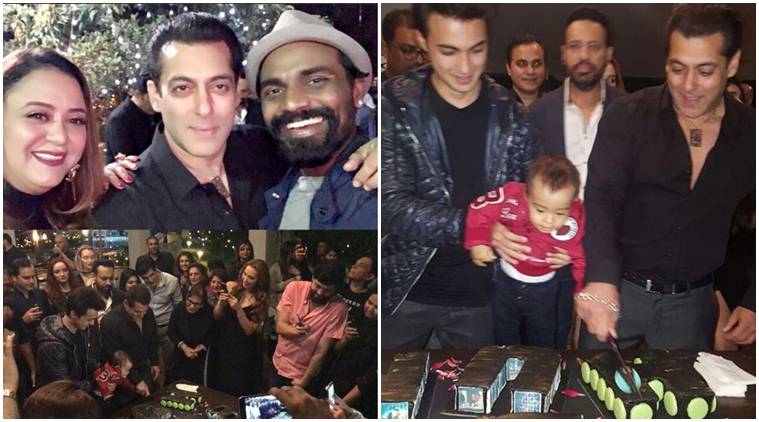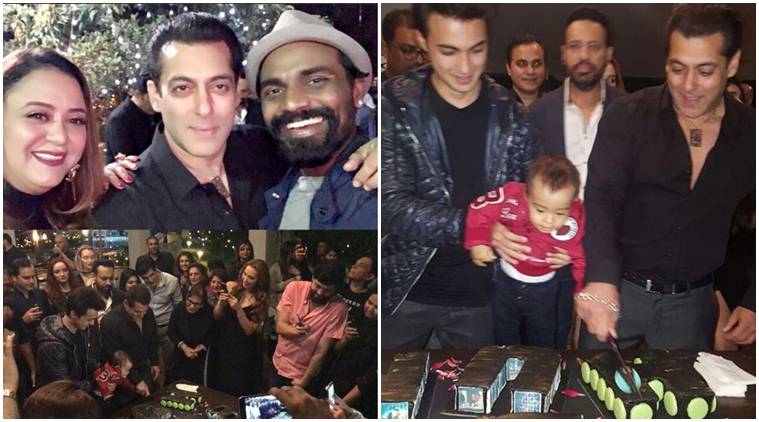 Salman Khan is celebrating his 51 st birthday today. On the occasion I was reminiscing over the best characters the actor has played till date. Let's take a look.
Sultan in Sultan: He was indeed the muscle man of Bollywood , being the first actor to go bare chest in the 1990s and woo his female fans, he simply rocked as the wrestler in the movie Sultan who would stop at nothing. Salman was indeed so much like his character who has a tiger's body and a heart of gold. We could not help adore this super dude character of Sultan.
Devi Lal Prasad in Kick: Salman could not better portray his benevolent side than he did in the movie Kick as Devi Lal Prasad. The character compromises love to follow his ambition to help the poor and see a smile on the face of the unprivileged children. That is so much relatable to his charity works in connection with his NGO Being Human.
Chulbul Pande in Dabangg: A police inspector with a humorous temperament and romantic nature. Only Salman Khan could get the best of this character. His romancing with Rajjo was so adorable and the chemistry with his brothers was all so cute. We would love to see a Dabangg 3 !!
Pawan Kumar Chaturvedi in Bajrangi Bhaijan: The character was perhaps as innocent as the child , munni , herself. Pawan Kumar leaves no stone unturned in taking the little girl to her home and reuniting her with parents. The film fetched him so much popularity and we sure say it was one of his best performances.Prem Dilwale in
Prem Ratan Dhan Payo : He can play a lover immaculately. It was after a long time that Salman played a lover wooing the princess. He was Prem again with all the eccentricities and melodrama and we loved it.
We wish the golden hearted Salman just gets better with each passing year. Wishing Salman a very funfilled Birthday !!!