News & Gossip
Nestle Finally Admits Using Lead In Maggi To The Supreme Court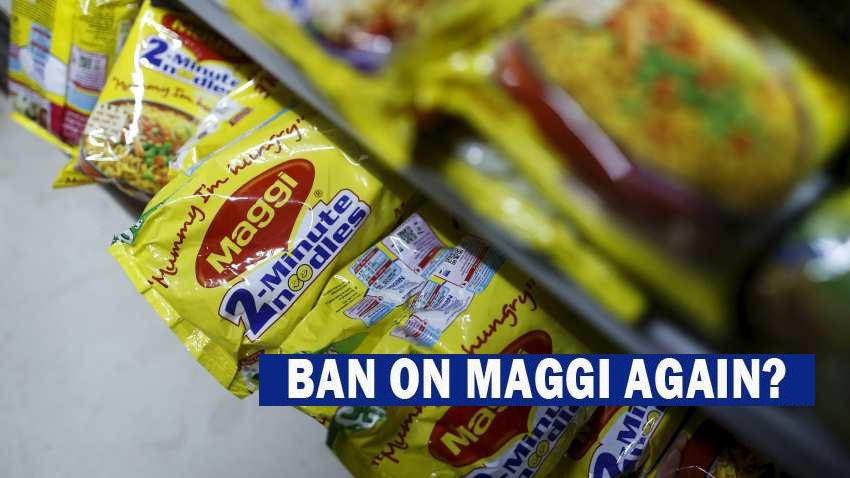 You may remember the time when one of the most popular noodle brand Nestle was accused of using lead in its most popular product Maggi, which also led to an immediate ban on the product by FSSAI back in 2015.
This ban shocked the entire nation, as they had lots of faith in the company and their product. So it was obvious that when they got to know about this, they were taken aback. After all, they were consuming lead.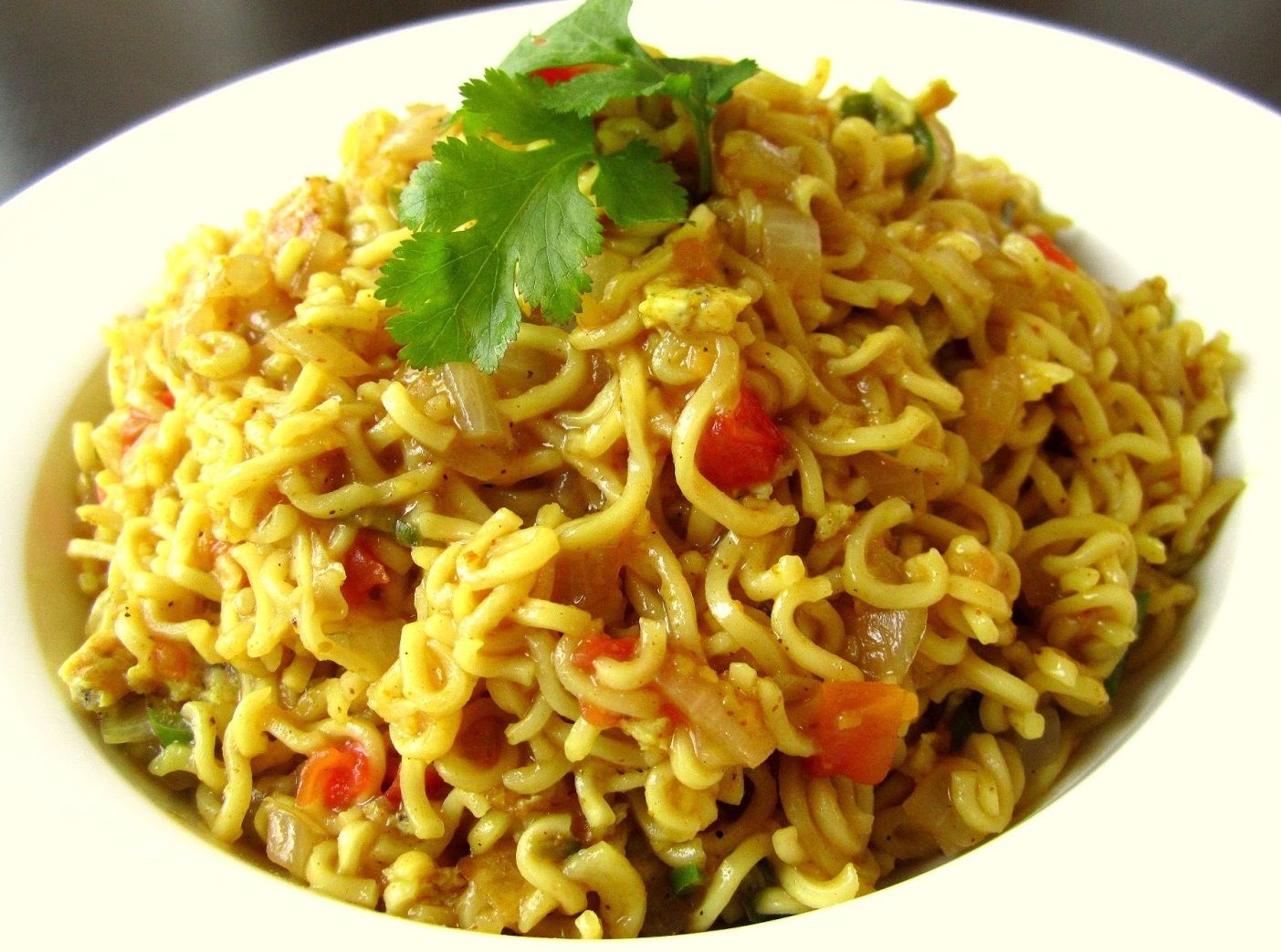 On Thursday, Nestle had a big hearing in the Supreme Court regarding their most popular product Maggi, where their lawyers have accepted that their noodle contains lead. This has once again raised the questions about the safety of the consumer.
Once again, the apex court is looking into this whole case filed by NCDRC against Nestle. NCDRC has accused Nestle of using lead in the manufacturing process of one of their most popular product, Maggi.
After three years, the case which seeks six hundred and forty Crore compensation for the damage caused has been resumed once again. The judge looking into the case has asked the company on why he should allow the consumer to consume lead.
The company has previously argued that the amount of lead used in the Maggi is well within the "permissible limit". Nestle India had challenged the two orders issued by NCDRC way back in 2015. But the Central Food Technological Research Institute (CFTRI), which analyzed the sample, has confirmed the presence of lead in the product.
We'll have to wait and see what happens next.