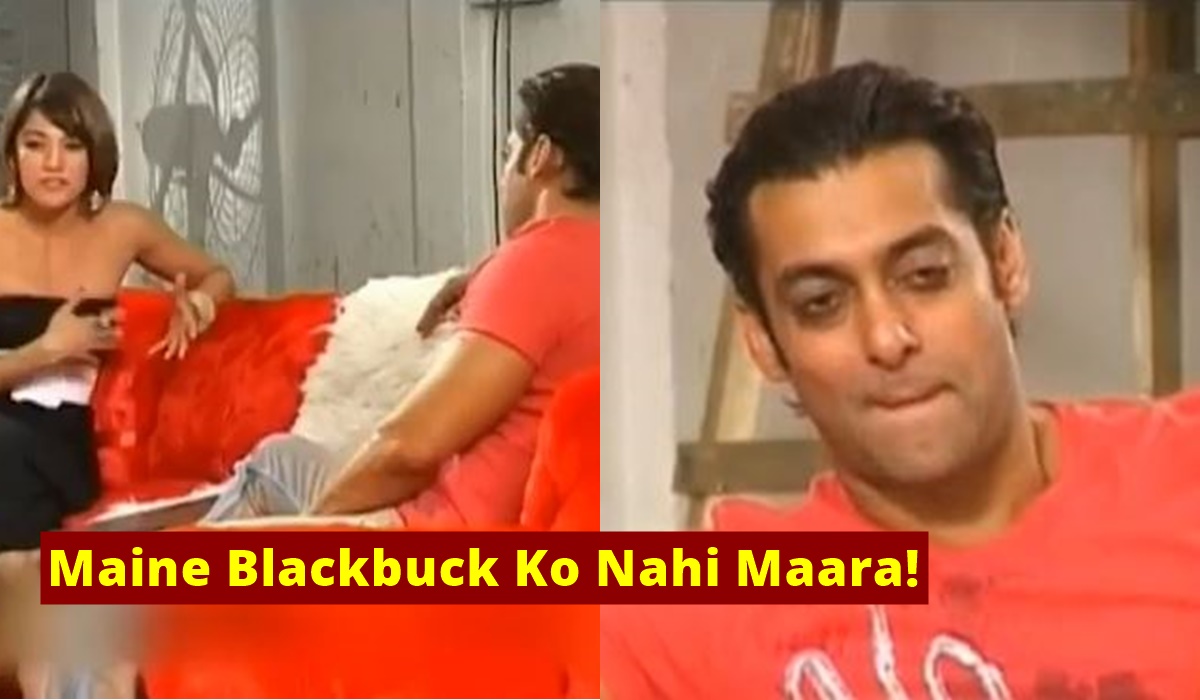 Salman Khan has been convicted in twenty-years-old Blackbuck poaching case. He has been sentenced to a five-year jail term and fined Rs 10,000.
The Jodhpur sessions court will be deciding whether Bollywood actor Salman would have to spend more time in jail or to release on bail in the case of 1998 on Saturday.
We stumbled upon a video on Instagram where we can see Salman talking to Koel Purie and revealing that he was not the only one who shot at the blackbuck.
As we all can see Salman is teary-eyed while speaking to her and it is for sure a very sad moment.
https://www.instagram.com/p/BhPcfxIHePa/?hl=en&tagged=salmankhan
Meanwhile, other celebrities and prominent journalist Rajat Sharma are in support of Salman Khan as well. Rajat, India TV said, "Salman Khan got punished for being a superstar and not a culprit."
Not only him, B-town celebs are in support and want him to come out of the jail.
Also Read:Â These Celebrities Are Firm That Salman Khan DIDN'T KILL THE BLACKBUCK