News & Gossip
Salman Khan Had Once Saved Dr. Hathi Aka Kavi Kumar Azad's Life, Details Inside
One of the most loved characters of Taarak Mehta Ka Ooltah Chashma, Dr. Hathi played by Kavi Kumar Azad passed away recently leaving entire nation shocked. Fans of popular comedy show still can't believe Dr. Hathi is no more.
Kavi Kumar was facing some serious health issues, but he didn't want to lose weight with the fear that he'll lose work if he got thin. However, no one would have ever imagined that he would leave us so soon that too due to cardiac arrest.
Now, a new report has surfaced that suggests that superstar Salman Khan had once saved the life of Kavi Kumar Azad almost 8 years back. According to the report of online entertainment portal, he was supposed to undergo surgery urgently, Salman helped him at that time.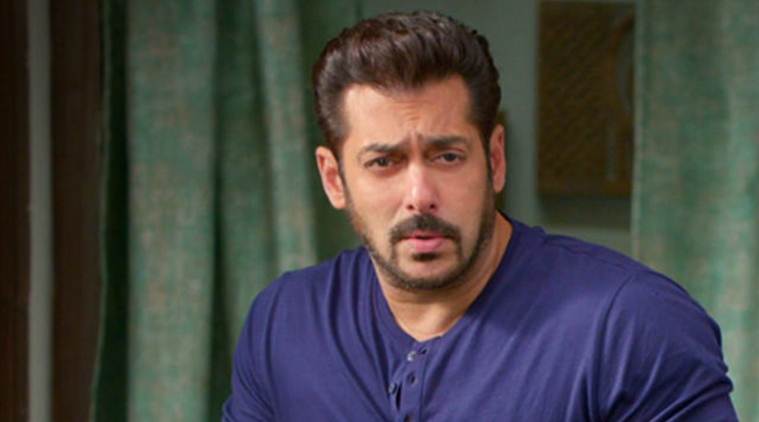 It all happened when Dr. Hathi suddenly collapsed on the sets of TMKOC. He was rushed to the hospital immediately in very critical condition. He needed a bariatric surgery immediately. This is when Salman Khan came in support of him and made absolutely sure that he doesn't have any financial issues regarding his treatment. He settled his medical and hospital bills.
Dr. Muffi is a popular doctor when it comes to dealing with such critical cases. Salman has worked with him. Not only that, Salman also donates money to the needy patients through his Being Human foundations making sure they don't face any financial issues.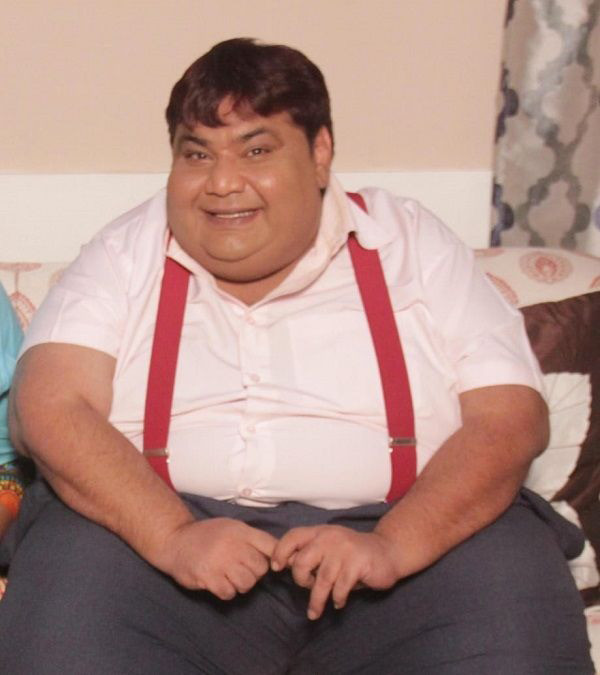 Dr. Muffi had suggested that had Kavi agreed to undergo a second surgery that time, he would have made him almost 90 Kgs, he would not have died yet. Dr. Muffi revealed,
"I had advised him a second surgery, which would have brought him down to about 90 kg. Thereafter, he would have had no obesity, sirf weight ko maintain karna padhta. His dad or brother used to accompany him. I had explained to them also. But kuch faida nahin hua, Kavi just did not agree. He would say I have to remain fat, so that I continue to look fat on screen. He said he won't get work if he becomes thin."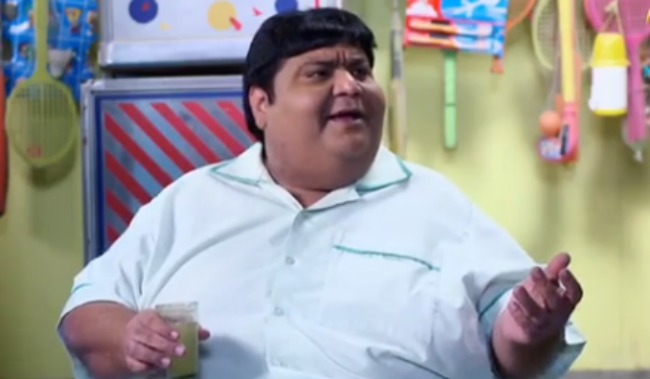 The doctor further revealed,
"I yet insisted for the second surgery and told him that he can use padding on his body when he faces the camera. I told him that otherwise he was risking his life. But he didn't listen. He said: "How will I pad up my face? If I reduce, I will lose weight on face too. And then, I won't get work." In fact, I met him beech mein once and realised that he put on 20 kg back. I think he had become 160 kg. Again I warned him, but his argument was the same despite telling him that "the last thing I want to hear is that you have again gone down that way." After that, we lost contact."
RIP Kavi Kumar Azad!