Bollywood
Salman And Shah Rukh Want To Work TOGETHER?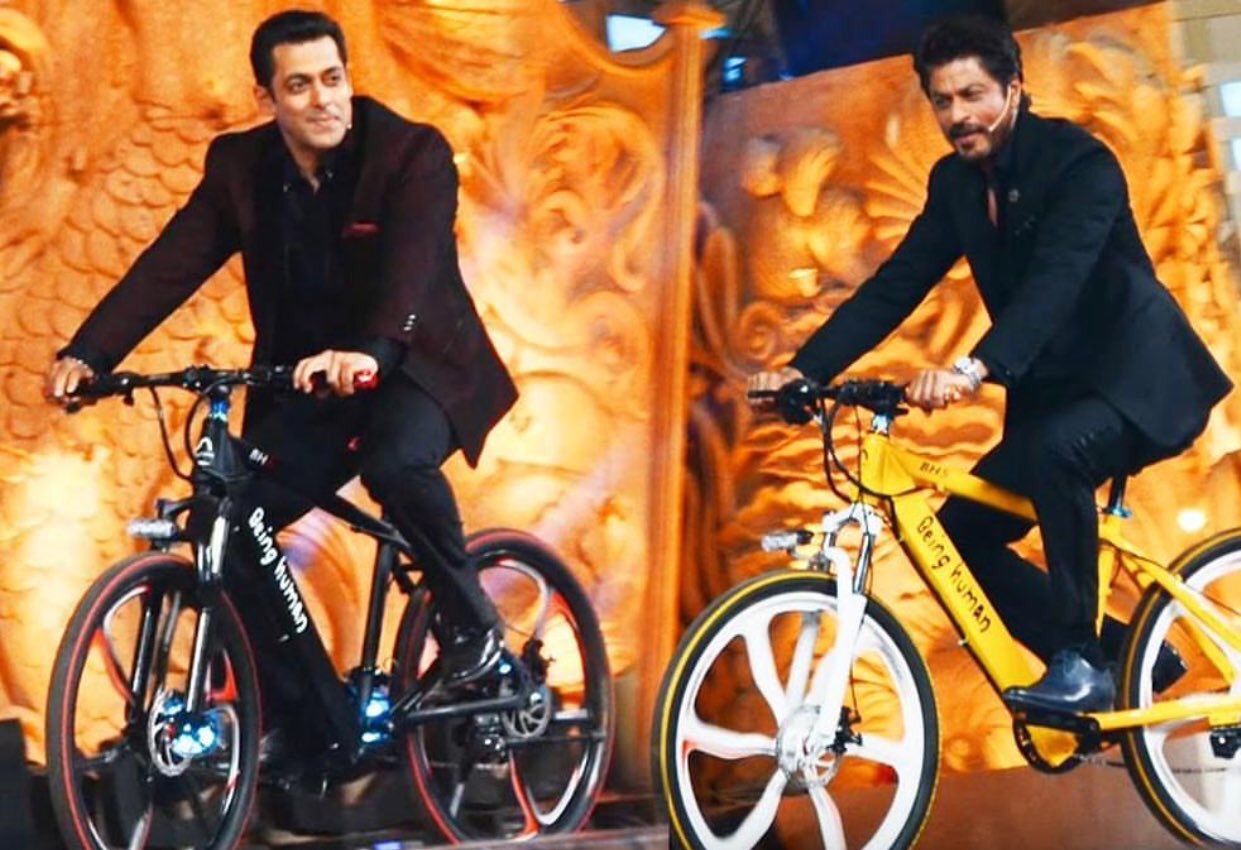 Bollywood superstars Shah Rukh Khan and Salman Khan are open to the idea of working together in movies again. The duo has revived their friendship two years ago, after ending their infamous feud.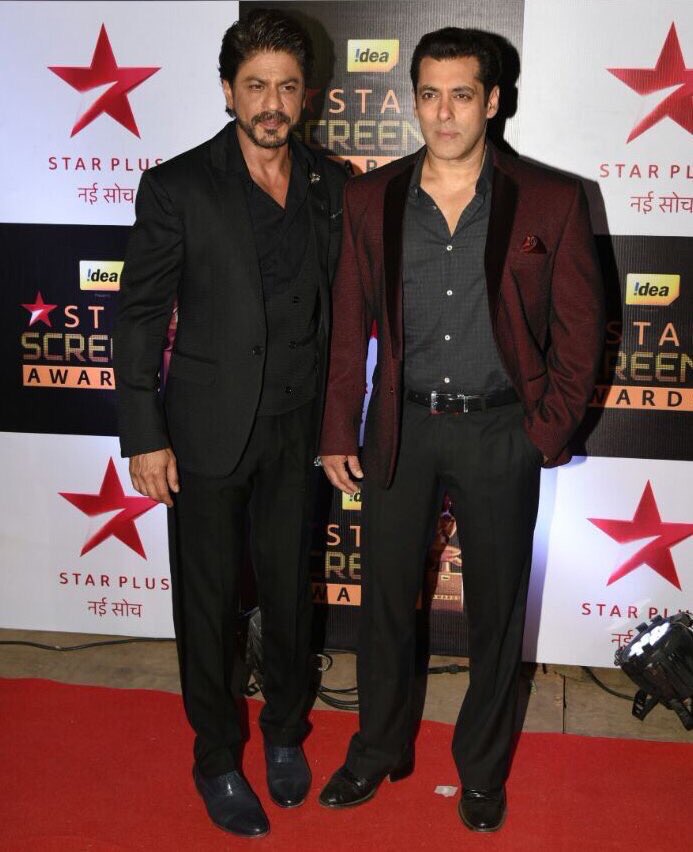 Both of them shared the stage and hosted a segment of the annual Star Screen Awards held in Mumbai on Sunday night (Dec. 4). During an interaction with reporters, Salman and Shah Rukh said that a future film was likely to happen.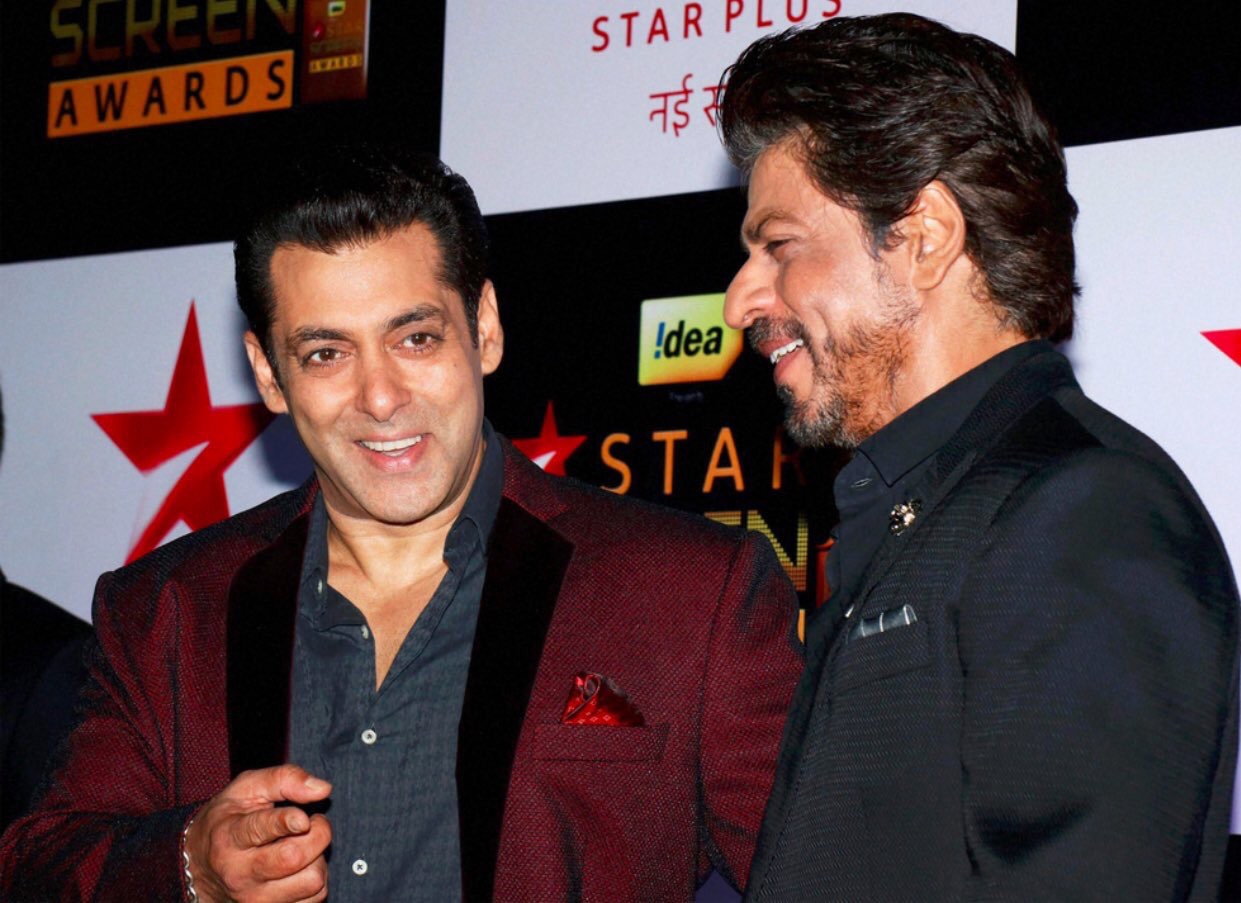 "It will happen someday for sure. Someone will cast us together," the 'Dilwale' actor was quoted as saying. Salman also agreed and added, "It will happen. If some good, knowledgeable writer, someone intelligent comes up with a good story, then yes, we will definitely do it."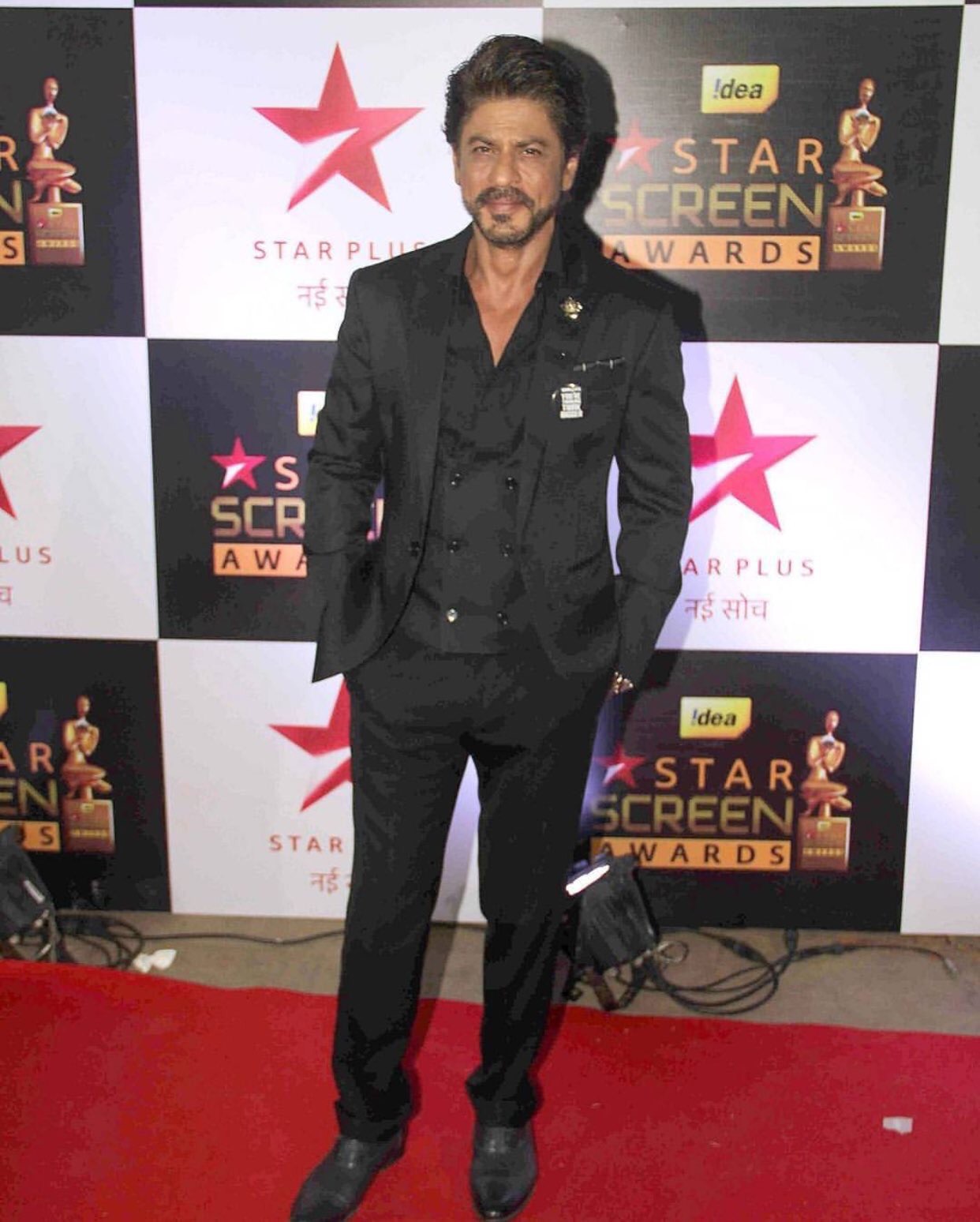 To this Shah Rukh added, "And we need a patient director," and the 'Sultan' actor echoed him, "Very patient director."
When asked if they had any patient director in mind, Salman said, "We have but we won't tell you."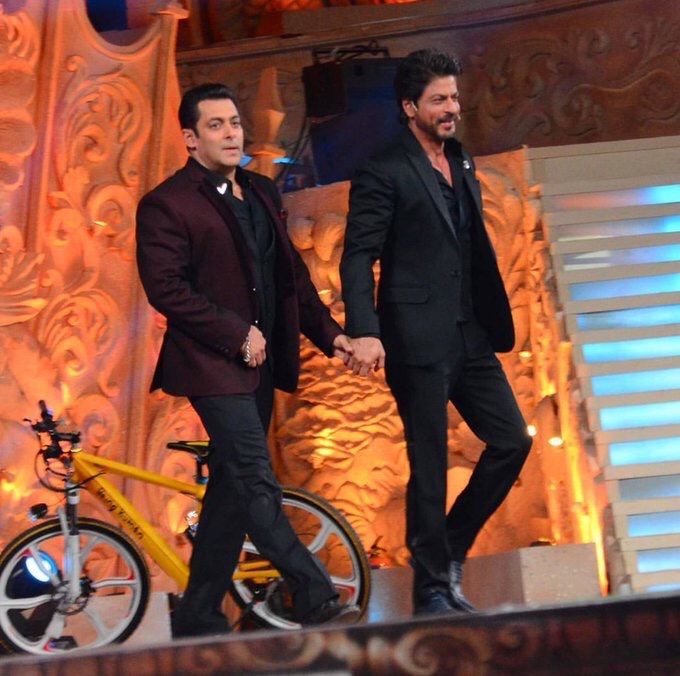 Salman and Shah Rukh have previously starred together in the 1995 cult thriller drama 'Karan Arjun' and 2002 film 'Hum Tumhare Hain Sanam'. Salman also did a cameo appearance in Karan Johar's debut directorial 'Kuch Kuch Hota Hai' starring Shah Rukh and Kajol.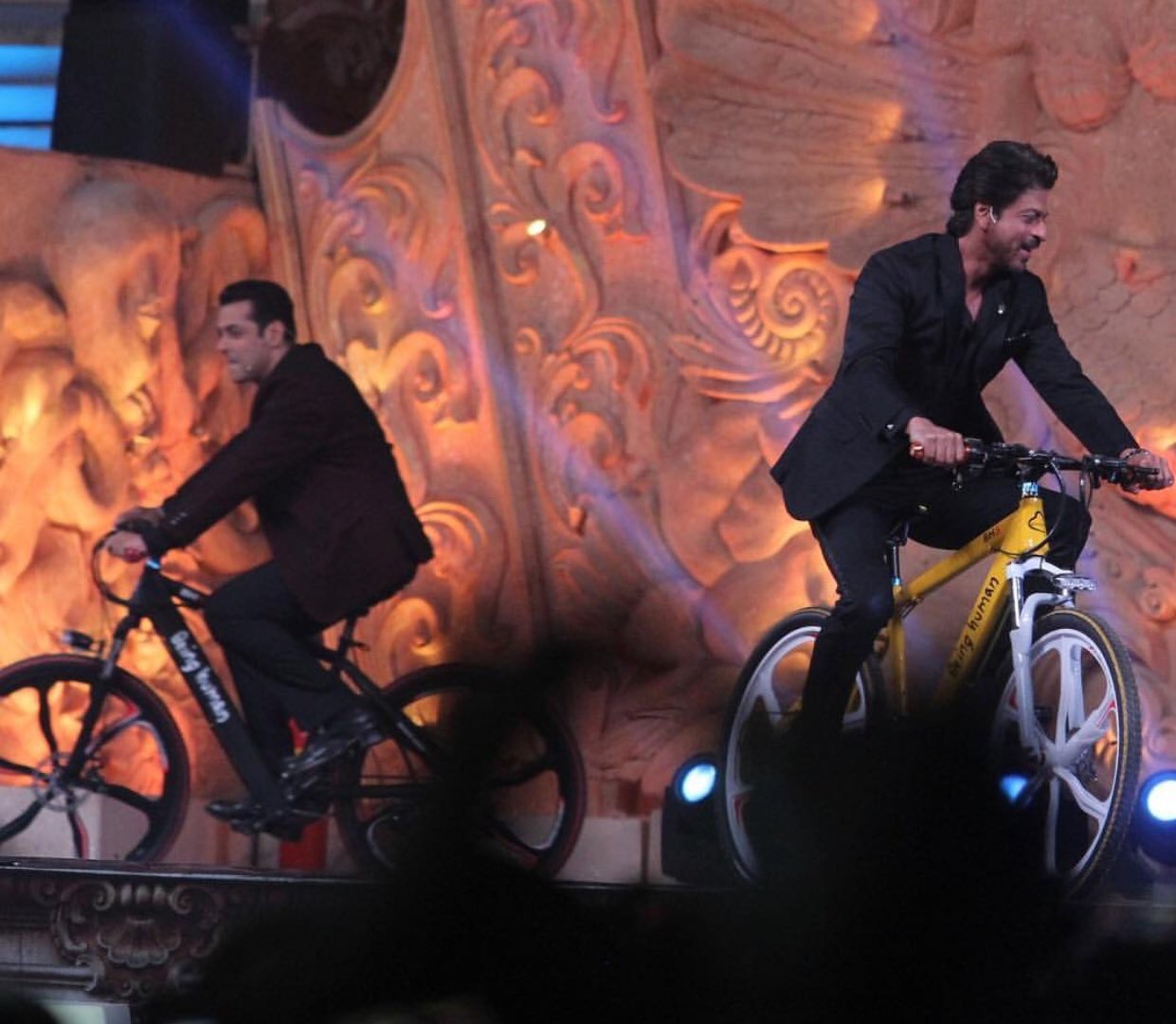 The warm chemistry between the two superstars was quite evident at the awards function. Both Shah Rukh and Salman made their entry on stage riding bicycles. The duo enthralled the spectators and had everyone in splits with their wisecracks. They also took ample digs at those who chose to add fuel to fire during their warring days by talking behind their backs about each other.