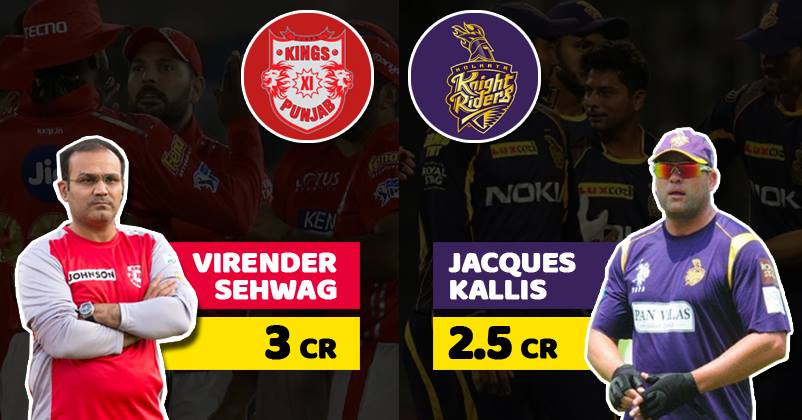 Chennai Super Kings (CSK) have yet again proven to be the Kings of IPL! The team who was banned for two years made a come back this year in IPL 2018! Lead by Captain Cool MS Dhoni, the team was always trolled for one or the other reasons! The major reason being most of the players of the team being 30+ in age!
While CSK won Rs. 20 crore as the prize money, SRH won, Rs. 12.5 crore! Here's presenting to you how much the backbones of a team in IPL, the coaches are paid!
You might already know what prices have been paid to the players of the various IPL teams but we are here with the salaries which were paid to the coaches of the teams.
VVS Laxman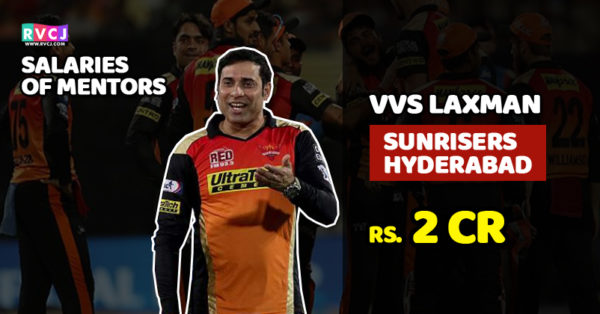 The coach of the runner-up team 'Sunrisers Hyderabad' was paid the amount of Rs. 2 crore which proved to be worthy since the team leading the points table reached the final of the season.
2. Virendra Sehwag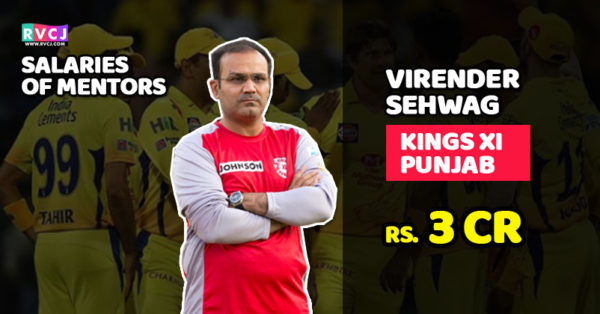 The former Indian team player had been paid Rs. 3 crore for being the coach of Kings XI Punjab.
3.Jacques Kallis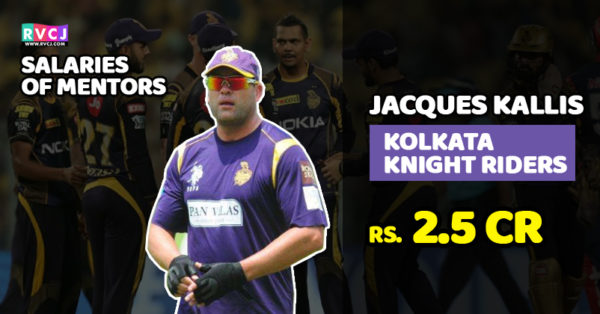 Jacques Kallis, the coach of Kolkata Knight Riders had charged Rs. 2.5 crore to mentor the team.
4.Shane Warne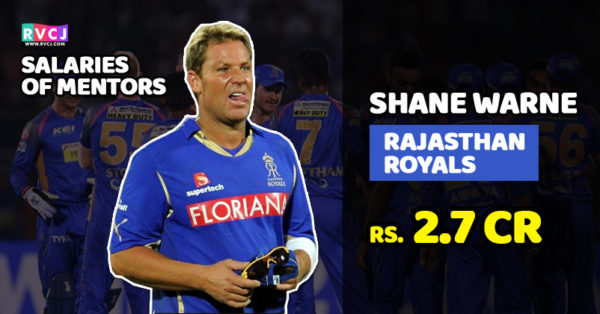 The former Australian player headed the Rajasthan Royals team by charging an amount of Rs. 2.7 crore
5.Ashish Nehra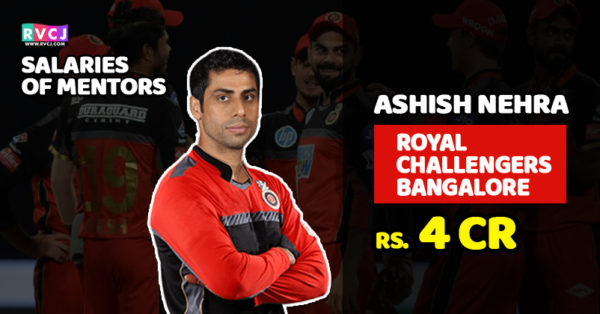 Ashish Nehra was paid an amount of Rs. 4 crore for being the coach of Royal Challengers Banglore.
6.Ricky Ponting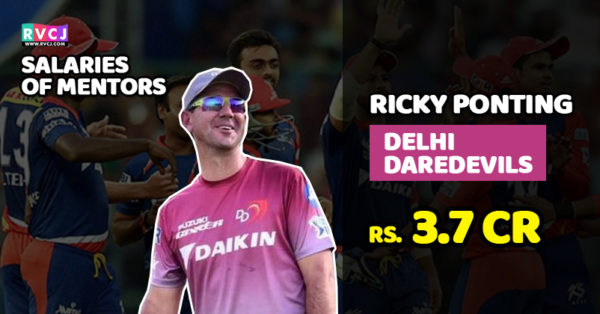 The former Australian captain was paid Rs. 3.7 crore for coaching Delhi Daredevils.
7.Stephen Flemming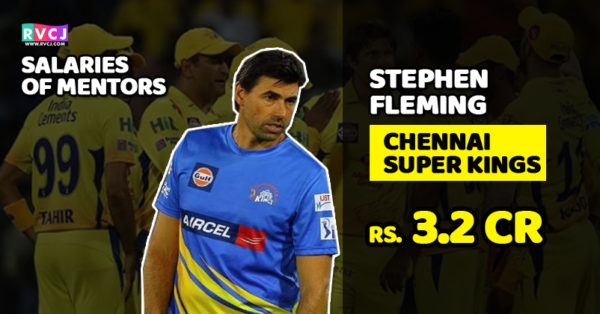 The coach of the winning team 'Chennai Super Kings' was paid Rs. 3.2 crore.
8.Mahela Jayawardene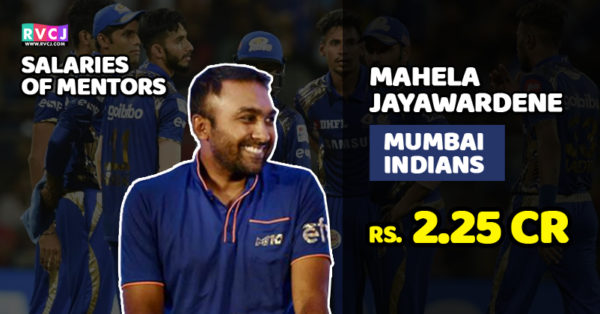 The former Sri-Lankan player was paid Rs. 2.25 crore for being the coach of Mumbai Indians.
Stay tuned for more updates!