Specials
Saga Music Brings Gippy Grewal In And As Param Vir Chakra Awardee Subedar Joginder Singh's Biopic Who Crushed Waves Of Chinese Attacks At Bum La In Tawang In 1962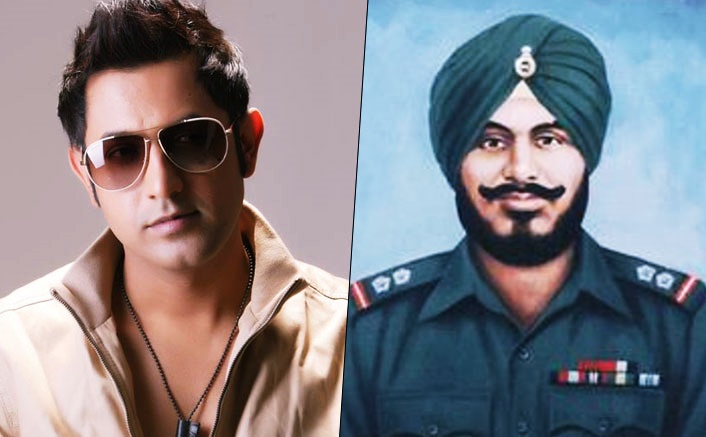 Gippy Grewal is all set to feature in a first ever war biopic of Punjabi film industry titled Subedar Joginder Singh. The film is a biopic on the life of Subedar Joginder Singh, who was awarded the highest gallantry award, the Param Vir Chakra for singlehandedly crushing waves of Chinese attack at Bumla, Tawang in the Indo-China war of 1962. He and handful of his men displayed exemplary courage, patriotism and sacrifice by giving up their life for protecting their motherland. The film is based on the deep-rooted theme of Sikh bravery, martyrdom and one Sikh warrior against thousands. The film, produced by Sumeet Singh of Unisys Infosolutions and will be directed by Simarjit Singh.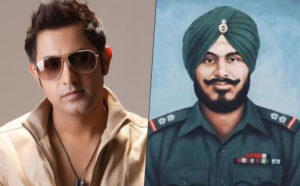 "I wasn't even aware of this son of our soil till I was offered the biopic," exclaims Gippy, adding, "The script moved me. It's a challenging role. I have to lose 10 Kg weight and then gain 30 Kg weight. It's history that we're delving into, so we have to be doubly careful about facts and the way we present it. It's a massive responsibility to play the part well, to blend in the right amount of emotions given the current state of affairs in the sub-continent."
Producer Sumeet Singh has decided to keep the languages spoken by the different soldiers at that time intact. There will be situations in the film where characters will speak in Hindi, English and even some other languages. We'll keep it that way to make the film seem authentic.
The female lead of the film is Aditi Sharma, who is known for her films like Saat Uchakkey, Ladies vs Ricky Bahl and TV series Ganga. She has previously worked with director Simerjeet Singh on his film Angrez.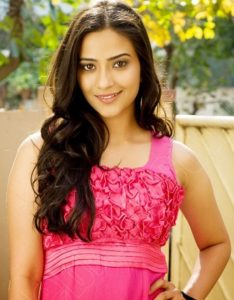 Apart from Gippy and Aditi, the movie will feature the biggest ensemble cast from the Punjabi films and music industry to create this first ever magnum opus on war and pay tribute to the biggest wartime hero of our country, Subedar Joginder Singh. The team will begin shooting for the movie in Rajasthan next month.This movie is slated to release on 15th August 2018.