Tellywood
Rohan Mehra & Salman Khan In A PHYSICAL RELATIONSHIP Claims Om Swami !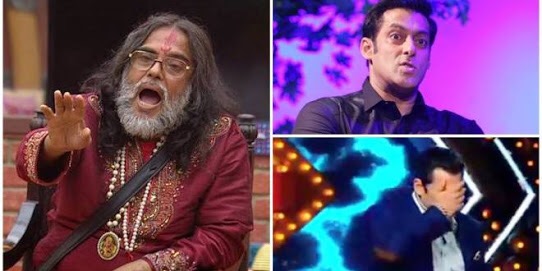 With a spectacular grand finale event, superstar Salman Khan's controversial reality TV show 'Bigg Boss 10' finally came to an end on Sunday night. But as it wraps, there's still no end to the round of controversies and allegations surrounded by the host Salman Khan. And no prizes for guessing, it's yet another nonsense from one of the most notorious contestants of this show, Om Swami .
Swami Om one of the most notorious contestant of Bigg Boss 10 . Ever since he was evicted from Bigg Boss 10 , he has been defaming not only the makers and the host, but also the inmates of the house.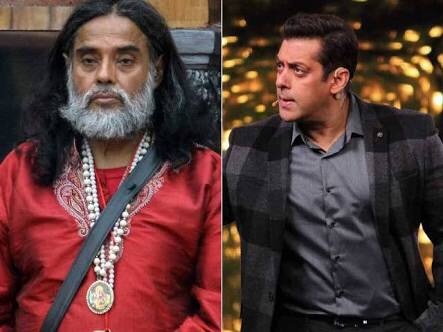 The Dhongi baba has been on an interview spree. He had stated that he has slapped Salman Khan. He even insulted Bani J by calling her a woman of bad reputation. The Swami has now added some more masala to remain in the limelight. After making a claim that he had slapped Salman Khan, followed by openly accusing him of having AIDS and even threatening to kill him on the finale day, the baba has come up with a new allegation. According to him, Salman Khan had a physical relation with another ex-contestant Rohan Mehra, who is apparently gay!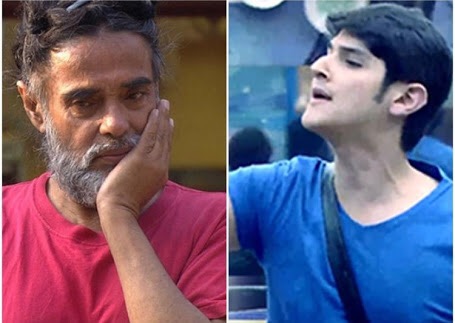 Like other previous allegations, this new allegation has also been seen in a new video of Om Swami which is currently doing the rounds on the internet. Apart from Salman, he has also targeted Nitibha saying that she took drugs and made out with the boys in the house. So did Manu Punjabi and Manveer Gurjar along with Mona Lisa.
After looking and hearing the crap that Om Swami earlier called 'revelations', this is just another one added to the list.