Featured
Rishabh Sachdev owner of Jyoti Group announced to produce a bollywood movie with Sooraj Pancholi & Gautam Gulati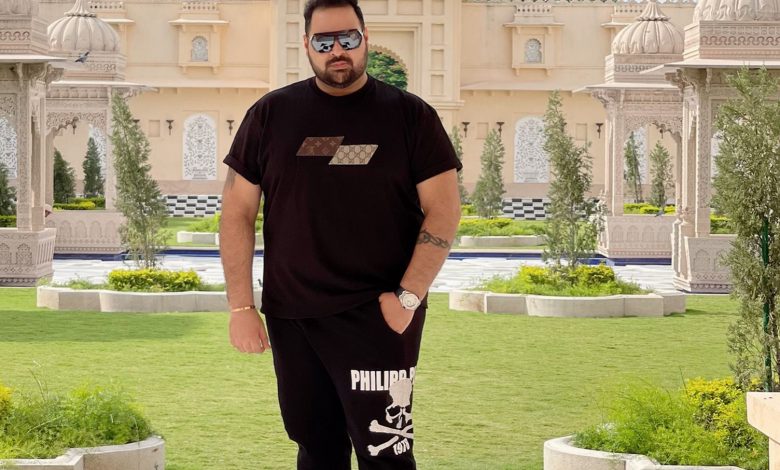 Rishabh Sachdev is the man behind the robust Jyoti Group. The youngster who was born in 1989 in Mumbai owns Jyoti Group and is very successful in his line of business, While offbeat films have a loyal audience, commercial cinema has attracted a maximum audience in the last few years the movie and entertainment industry might have been hampered severely amidst the COVID-19 pandemic. But, it does not seem to perish anytime soon. After all, entertainment is what the audience needs in such dire times. The money invested in films and the profits generated from them have always been lucrative, Looking at this opportunity, Mumbai-based businessman is keen to don a producer's hat.
The movie produced by Rishabh Sachdev  is being shot in various location across India, the film will feature Sooraj Pancholi & Gautam Gulati as leading starcast the film will be released across major OTT platform. The production team along with all other crew members have already been doing an on-field recee. Crediting his earlier experience in the field
Under Jyoti Group, Rishabh Sachdev runs Jyoti developers, Jyoti sergical, Jyoti hotels and much more across Mumbai, Rishabh is a producer and actor, known for Vaamoz Ad 1 (2020), Vaamoz Ad 3 Introduction (2020) and Vaamoz Application Ad 4 (Tu hi Bol de) (2020).
As a young producer who is full of ideas, Rishabh aims to venture into unexplored realms of production and film making by experimenting with new themes and subjects. He aims to influence youngsters value to pursue a career within the Indian Film Industry. Rishabh has been providing production coordination support to national and international feature films, TV commercials, series, still shoots, music videos, project shoots, print shoots, brand shoots, and merchandise shoots