Featured
Rimi Dey Sarkar the model, actress, who turned social supporter, in this pandemic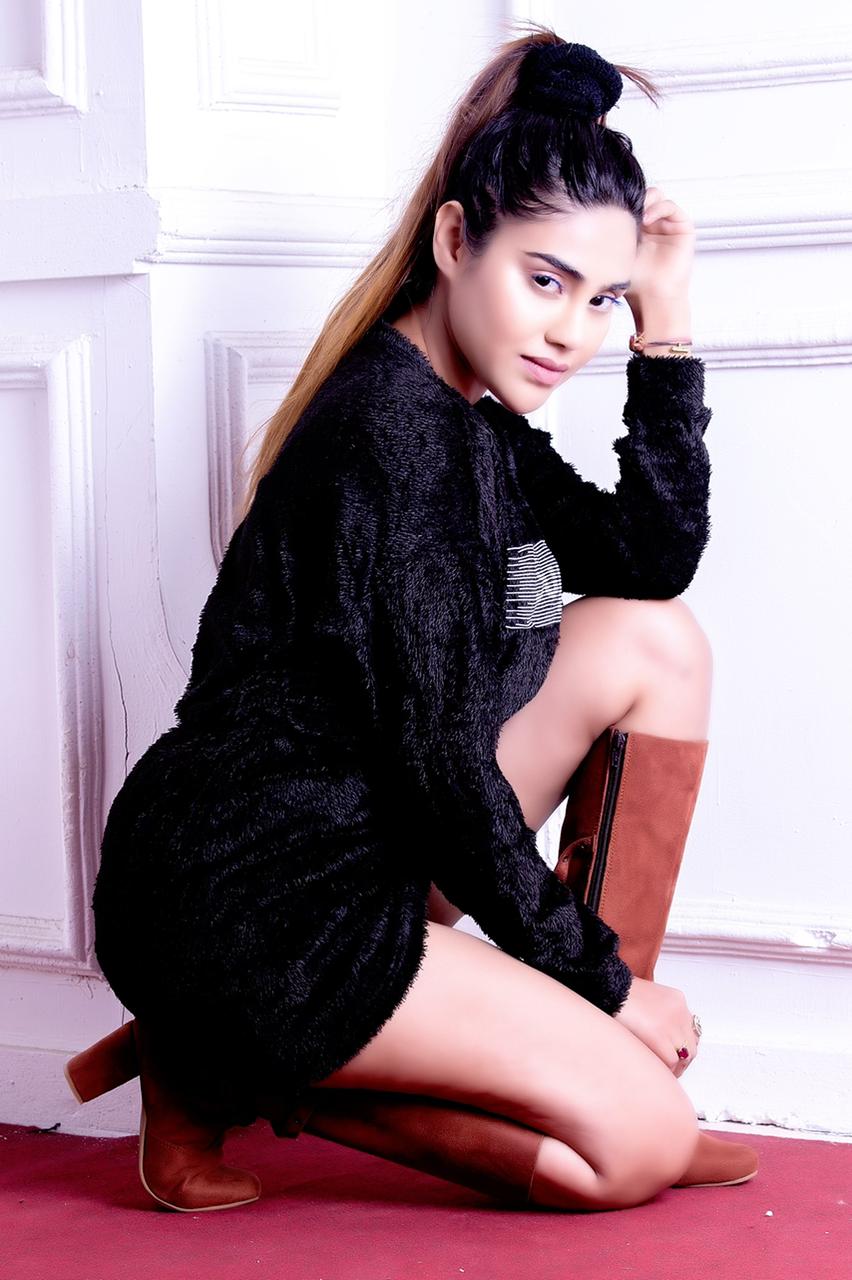 Rimi Dey Sarkar has been a great model and actor in Bollywood for the last couple of years. Her beautiful looks, tall personality, and sparkling eyes have attracted many fans. But this time, she has captured attention for her heart that has melted for the poor and downtrodden in this pandemic. Unlike other Bollywood stars, Rimi is very soft-hearted. Her passion is to perform in movies and music albums and her pastime include playing with kids. She adores toddlers and has a childlike heart herself. In this pandemic she has been helping the poor people in her area from the time lockdown was first announced way back in March 2020.
She has distributed all the necessary food stock for the people works as laborers and home servant of her locality. She follows an open-door policy for them. Any needy person can walk into her office and she herself, keeping all the sanity precautions hand over the stock to the needy. Her office in Andheri now looks like a grocery stock room, with all stocks piled up for charity. Her focus is not to let anyone sleep hungry in her area.
"I will never allow anyone to starve in my area. God has blessed me with plenty. I consider it my moral responsibility to ensure that people in my surroundings are fed well, this is the least, I can do for them, in this critical condition. I love to care for others and I ensure that the needy people get their stocks of food grains and grocery, in my locality. My motto is no child, no adult in my surrounding will go to sleep empty stomach. I am here for them" says Rimi.
She has personally visited all the slums in her area to do the food stock distribution and also invited the needy people to her office if they ever fall short of any necessities. This actress with a big heart has numerous blessings from all. She is a lively person and has given great performances in music albums such as Hey Daddy, Chitta Parada, and many more. She was lately awarded the Super Woman Achievers Awards in a fashion show held in 2021.