Specials
The REAL AGE Of These Popular TV Stars Will SHOCK YOU!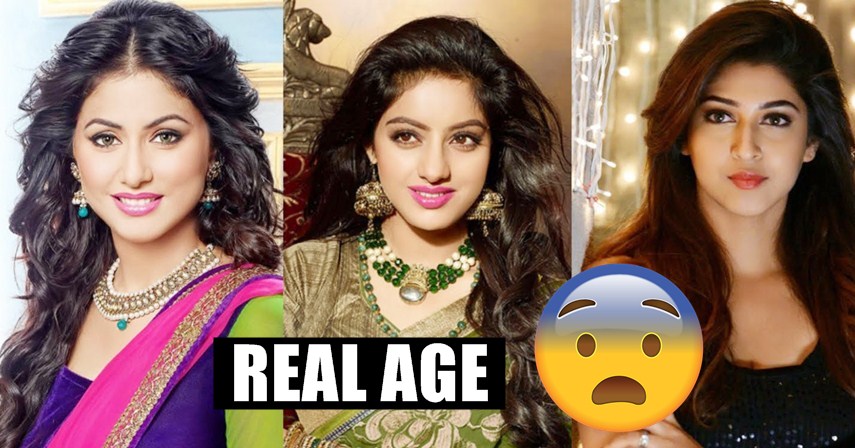 The small screen actresses are now giving tough competition to the big screen divas. The small screen goddesses are no less than the Bollywood actress. The Indian Television is blessed with young, energetic and extremely talented actresses. These young actresses can even play the character of a Mother as and when the script demands. You might have seen few such actresses on your small screen as a Mother but in reality their age is completely different.
Here are 10 television actresses whose real age will surprise you.
1. Radhika Madan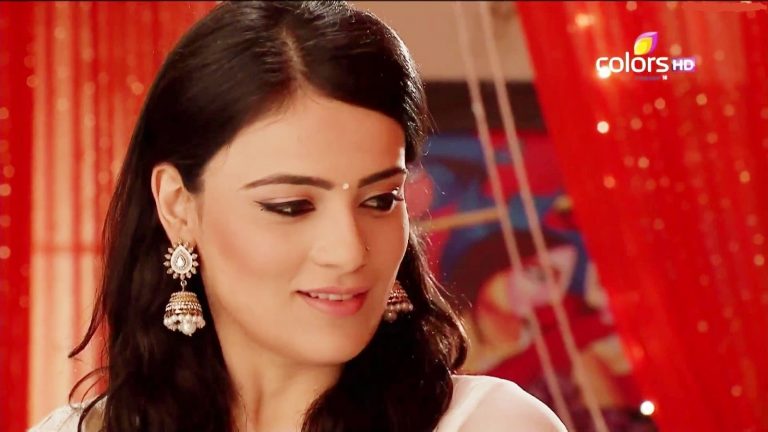 Radhika is popularly known as Ishani from the show "Meri Aashiqui Tum Se Hi". Although the show went off air last year, Radhika is still known as Ishani. It will definitely shock you to know that she is only 22 years old and currently works as a dance instructor too!