Reviews
Raveena Tandon and Manoj Bajpayee starring 'JAI HIND'-a tribute to freedom fighters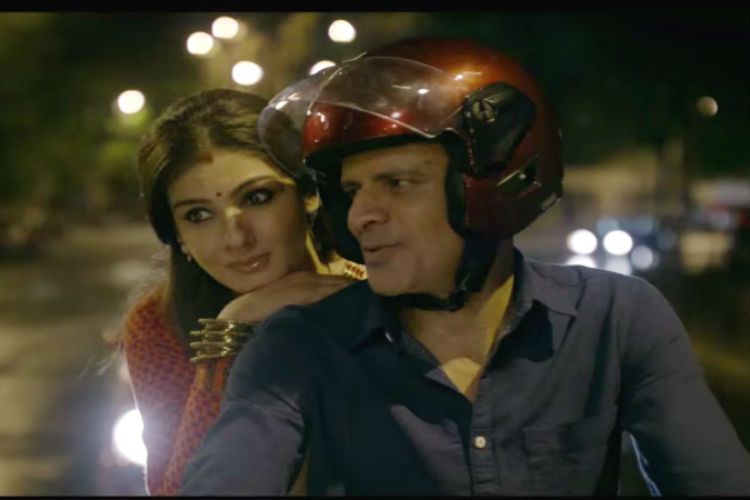 Have you ever imagined how life would be, if India would have never been able to free itself from the British? Imagined the life under the atrocities of the British where you have no no privilege to fight for your on rights unlike you have presently? It is impossible to even think about it. Impossible to be a subordinate citizen in our homeland itself, without any respect and dignity.
Honestly, this is very scary to even think about. But somewhere, we are so much indulged in enjoying out freedom that we forget the sacrifices which our great freedom fighters made, without thinking about their own rights. They sacrificed their personal interests for out comforts and this film is a tribute to their contributions.
Produced by OYO Rooms and amazingly performed by Raveena Tandon and Manoj Bajpayee, the film will take you through the kind of hardships we would have to go through, if we would have still been under the rule of the British. After watching this, you will feel the sense on indebtedness towards those great people because of which we can enjoy freedom and have a day where we are not stopped at any restaurant with a board reading 'DOGS AND INDIANS NOT ALLOWED'. With the beautiful climax of the film, we guarantee that you will also get the feel of patriotism after watching the film.
Watch it here: