Reviews
Ghost: One of the scariest film. Not for weak hearted.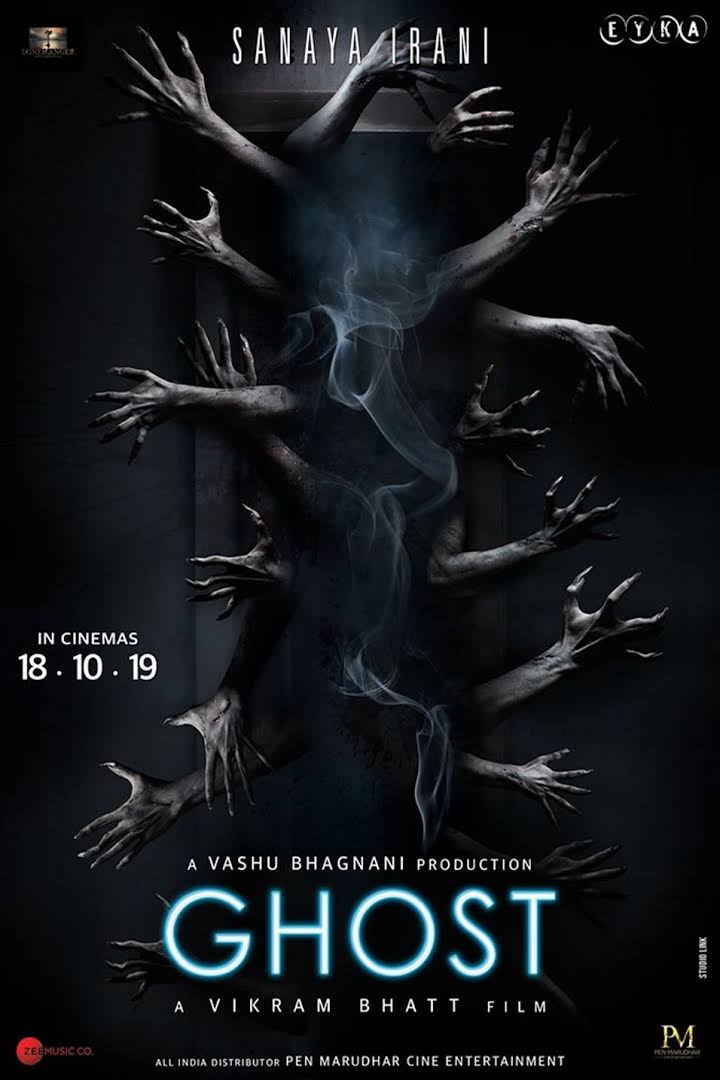 Vikram Bhatt is back with newest horror film Ghost starring Sanaya Irani. The film is set in London, UK where a young politician – Karan Khanna (Shivam Bhaargava) is on trial for the murder of his wife. Simran Singh played by Sanaya Irani is his attorney who is trying to dig deep to confirm if Vikram is innocent. Probably because she cannot wrap her head around Vikram's explanation that a spirit killed Barkha, his wife.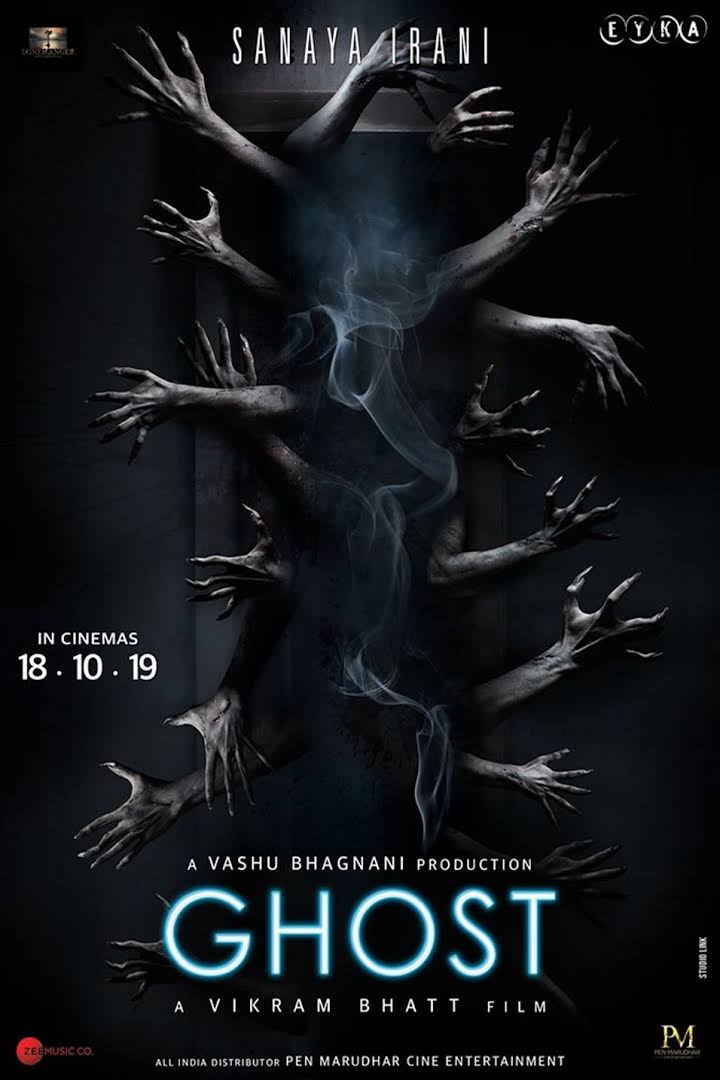 Vikram Bhatt's experience in directing horror films draws us into the film as with every frame you find yourself more involved into the film than ever. Films noir aesthetics not just gives the film a pleasing look, or boast of the cinematographer abilities to shape light to create a surreal moments but also contribute to making the film enchanting as it elevates the art of storytelling.
Sanaya Irani left her sanskari bahu image in the grave and moulded herself into the role a modern woman. The actress' 3 lip-lock scenes slaughter the living life out of her old TV image and present her with a completely new look and image. One thing that has always been a strong point in acting for Sanaya is the range of expression she is capable of pulling of. Her expression itself speaks to us, looking at her one knows the exact emotion her character is going through.
The character of Karan was overpowered by the character of Simran mainly because the director wanted us to view the world and unearth the story as through as Simran digs into the story. Hence, in a way the audience is on this terrifying journey with Simran. Despite this actor Shivam Bhaargava has brilliantly carried the character of Karan in every frame of the movie.
The story itself is beautifully layered and is dynamically composed. Melodious Music add a lot to the film and reminds us of films like Raaz. Background music is the heart and soul of this film to create that eerie feeling and chills.
Read More: Sameer Mahuli to launch India's first B2P smart Digital Marketing platform
With Ghost Vikram Bhatt reaffirms that he is the boss of this genre. A piece of craft that will leave the audience scared and gobsmacked at the same time. Fully recommended for the people who love horror film.
Rating:  4 Stars