News & Gossip
Ranbir Kapoor Special Meeting with A Mystery Girl While Mahira Khan Talks About Her Second Marriage!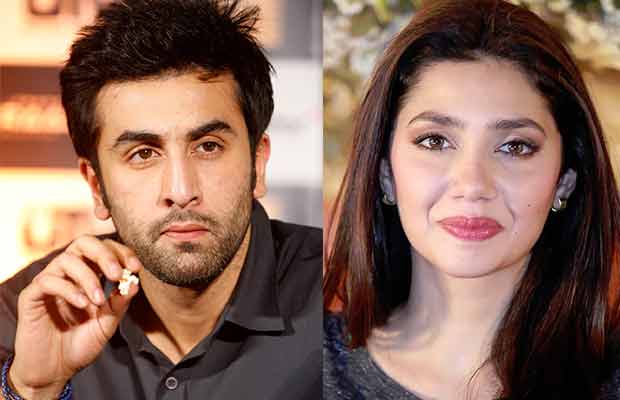 Bollywood heartthrob Ranbir Kapoor and Mahira Khan are once again making headlines. According to the various reports, Neetu Kapoor is looking for a bride for her son, Ranbir. In the meantime, Mahira Khan is also talking about the plans for her second marriage. What a coincidence!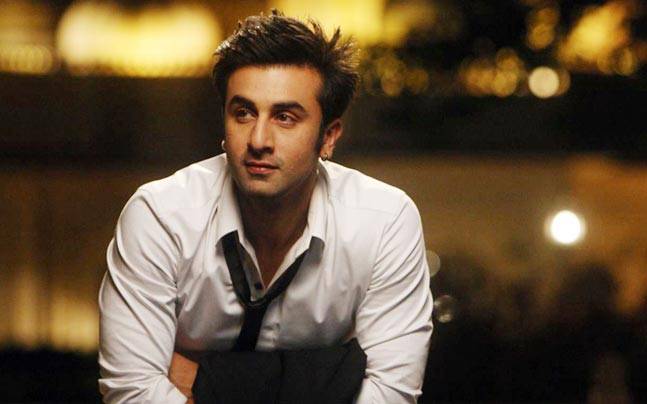 It is believed that mommy Neetu Kapoor is not too happy with her son Ranbir Kapoor's girlfriends. She has been telling him to settle down for quite some time. Like every mother, whenever Neetu finds a beautiful single girl, she thinks to introduce her to son Ranbir. Neetu Kapoor is looking for an NRI bride, who has no connection with Bollywood whatsoever. After many thoughts, Barfi actor has also decided to pay attention to his mother's advice. The buzz in the industry is that the mother and son duo have even met a girl in London. Their meeting was fixed by their family friend. Now, it looks like Ranbir Kapoor is following footsteps of Shahid Kapoor when it comes to marriage.
Earlier, Ranbir Kapoor and Mahira Khan were spotted together, which made lots of headlines in the entertainment media. There were several dating rumors floating around. Both of them have been spotted together at an award show having some quality time. Recently, Ranbir and Mahira were spotted in New York. Their blurred picture shows both of them smoking, which created a huge uproar. Ther controversy reached such level, that both of them had to issue a statement to calm things down.
Across the border, Mahira Khan has been discussing her plans for second marriage. During the press conference for her film, she talked about her plans. Mahira says that she can go anywhere, as it is her wedding. She further added that she would go somewhere up north, as she is looking for a destination wedding.
Previously, Pakistani actress Mahira Khan was married to Hollywood director Ali Askari. The couple married in 2007 and has a son named Azlan Khan. The couple called it quits in the year 2015.
On the work front, Ranbir Kapoor is currently shooting for Sanjay Dutt's biopic. The movie is directed by Rajkumar Hirani, which is based on the life of superstar Sanjay Dutt. Ranbir plays the title character of Sanjay Dutt in the movie. The film also features Dia Mirza, Manisha Koirala and Paresh Rawal. The movie is slated to release on 30th March 2018.
Tell us your thoughts in the comment section down below.